Five Steps to Prepare for an Upcoming Hurricane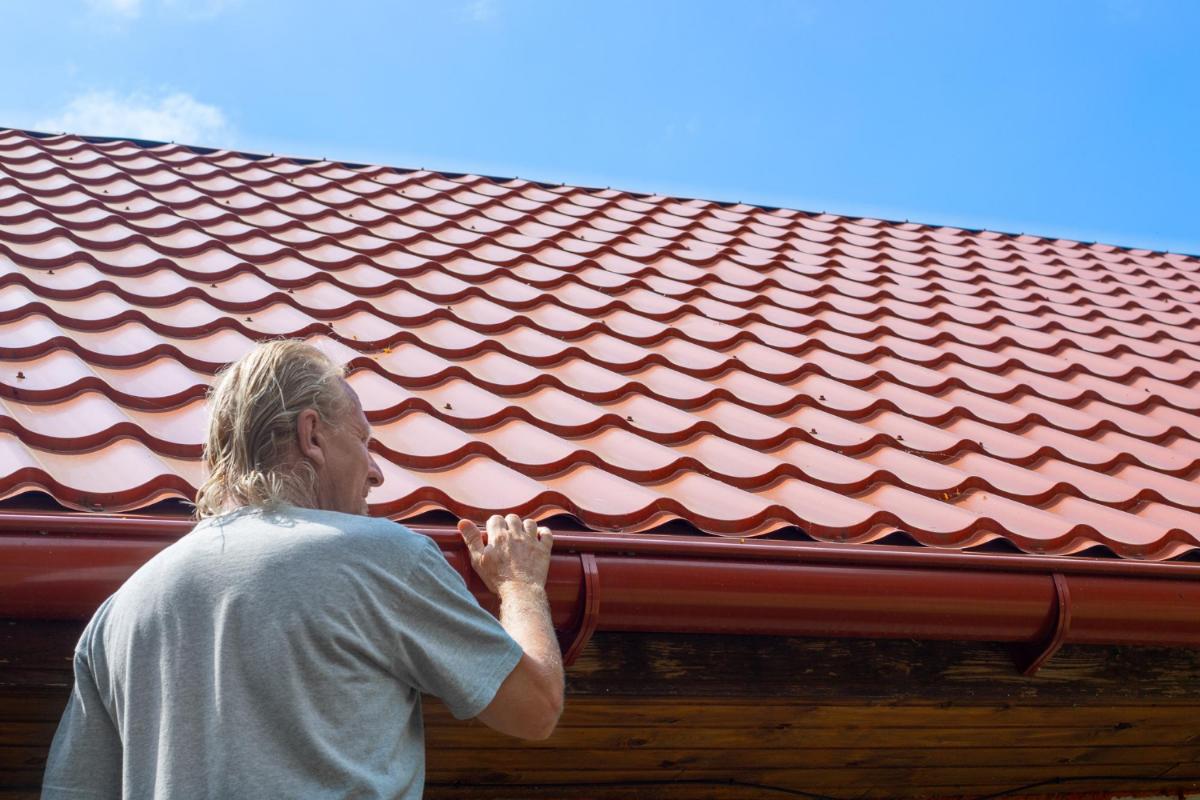 Are you anxious about a hurricane that seems to be headed your direction? Do you want to do everything you can to prevent extensive damage to your home and keep your loved ones safe during the storm? Being prepared for a hurricane can save your home from extensive damage, especially if the storm is mild. When a severe hurricane makes its way through your community, you may suffer some damage that prompts you to file property claims in Orlando, FL. However, your best line of defense is to prepare. Follow these few steps to prepare your home for a hurricane that's coming your way.
Close All Doors
Keep all exterior and garage doors completely shut. Even if you're used to having a home that is open air and accessible to the outdoors, you will want to keep all doors shut when a storm is headed your way. You should also close all of your interior doors as well, as this will reduce the pressure on your roof. When you reduce the pressure, you decrease the chances of roof damage.
Install Hurricane Shutters
Hurricane shutters are also a great alternative for people that live close to the shoreline. When you live near the ocean, you will want to protect your home from incoming water, rough winds, and flying debris. Consider installing hurricane shutters in the off-season so that your home is more protected when the storms actually do roll in.
Get Reliable Weather Updates
Make sure that you have updated weather channels and apps on your phone before hurricane season. This can provide you with reliable, accurate, and up-to-date information that is essential in assessing the safety of the situation. You will also want to stay connected with news updates about the community and any potential threats or safety issues that could affect your life during hurricane season.
Secure Any Outdoor Loose Items
If you have outdoor structures, features, or furniture, take the time to secure everything. Stow away any belongings that can be easily moved, like dining tables, pool toys, and other yard decorations. Secure any fence posts, outdoor structures, and deck boards so that they won't blow away in the event of rough winds.
Take Inventory
When you are preparing your home for a hurricane, you will also want to take inventory of your belongings. Note any expensive electronics, valuables, and precious belongings. Also, take pictures of your home. In the event of extensive property damage, you will be able to defend your property claims in Orlando, FL if you have evidence of the condition of your home before the storm.

These are a few steps you'll want to take to prepare for a hurricane that is headed your direction. When you are prepared for a storm, you will likely suffer from less property damage. If the hurricane is more severe, you may still find yourself with a few property claims in Orlando, FL. Contact our expert insurance adjusters to seek the help you need to get through the insurance process today.