Five Steps to Protect Your Home from Theft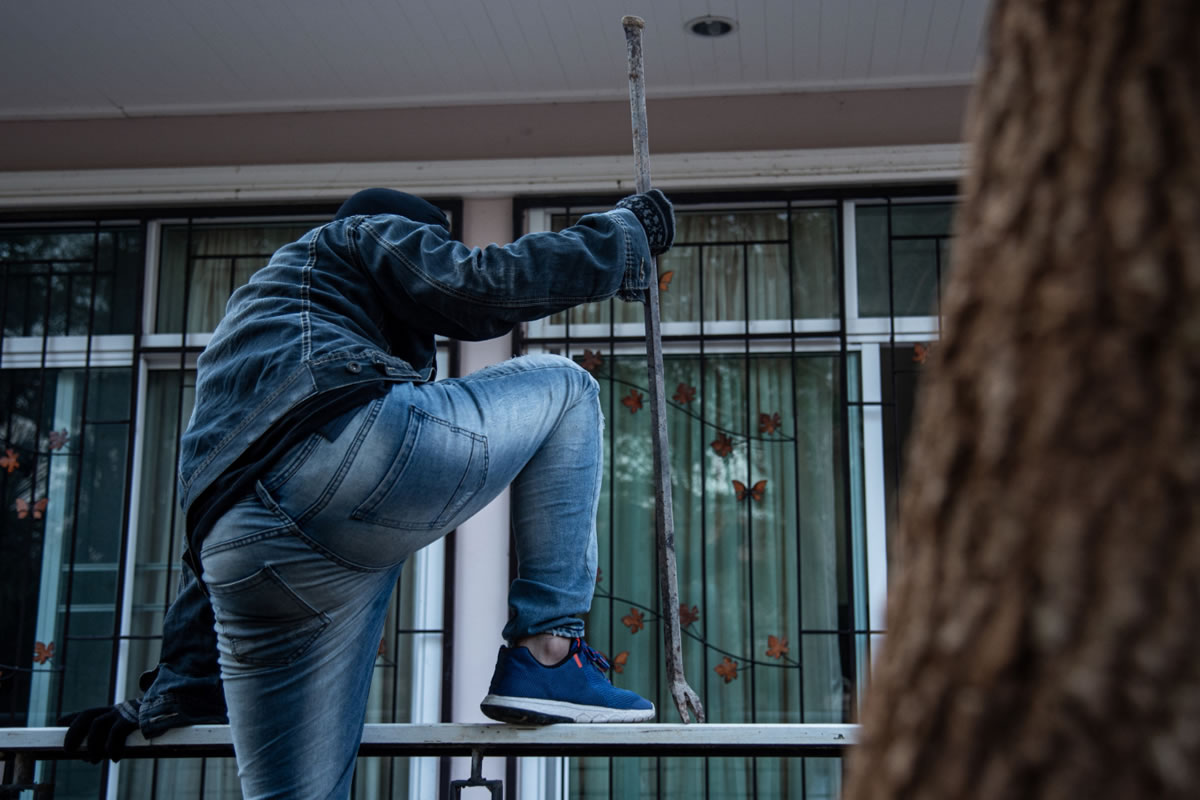 Are you concerned with the safety and security of your home? Do you worry about the threat of theft in your community? If you have heard that your neighbor's houses have been broken into, you may start to become aware of the true threat of theft and burglary in your area. Although theft is covered by many homeowner's insurance plans, you will still want to avoid the scare and the need to file property claims in central Florida. Protect your home, belongings, and loved ones by taking these steps to enhancing the security of your home.
Install a Security System
One of the best ways to keep your home safe and constantly on watch is by installing a security system. Home security systems can be monitored and managed even when you are not at home, which makes you much safer at all times. Also, these systems can be directly connected to local emergency services that can be dispatched at the event of any suspicious or criminal activity in or around your home.
Upgrade Your Locks
Upgrading your locks is another way to enhance the security of your home. Upgraded locks can be sturdier, which can be more difficult for criminals to break into. Anytime you notice wear and tear, flimsiness, or broken locks, you will want to replace them with a higher quality lock to promote security in your home.
Install Exterior Lights
Having a well-lit home can decrease the attention that criminals may place on your home. Typically, criminal behavior occurs in shady, shadowed or dark areas. By having a home with plenty of exterior lights, you deter criminals from targeting your home and considering it an easy place to rob. Install exterior lighting in your landscaping, along your driveway, and at the end of your yard to deter people from coming near your house for shady business.
Use Motion-Activated Lights and Sensors
In addition to installing exterior lights, you may also want to use motion-activated sensors and lights along your doorways and entry points to your home. This way, when you turn off any lights at night, your home will still stay well-lit when anyone approaches. Motion will activate these lights to turn on, which will deter anyone from targeting your home. If you have landscaping that hides your porch or you have a darkened back yard with a few doors, you will want to install motion-sensor lights to prevent people from targeting you.
Replace Your Garage Door
Take a few minutes to inspect your garage door for easy access. If you notice that there is a small space between the seal and the floor of your garage, that means that it can be easily opened. Burglars know to look for these issues. Consider replacing your garage door with a sturdy, durable door that has the ability to be locked once it is closed.
These are a few steps that you should take to enhance the security of your home and prevent the chances of theft. By protecting your home, you keep your family and belongings safe, which prevents you from needing to file property claims in central Florida. If you happen to suffer from any damages or criminal activity, contact our adjusters to hear how we can help you today.