Five Steps to Take After Your Home Has Been Damaged by a Fire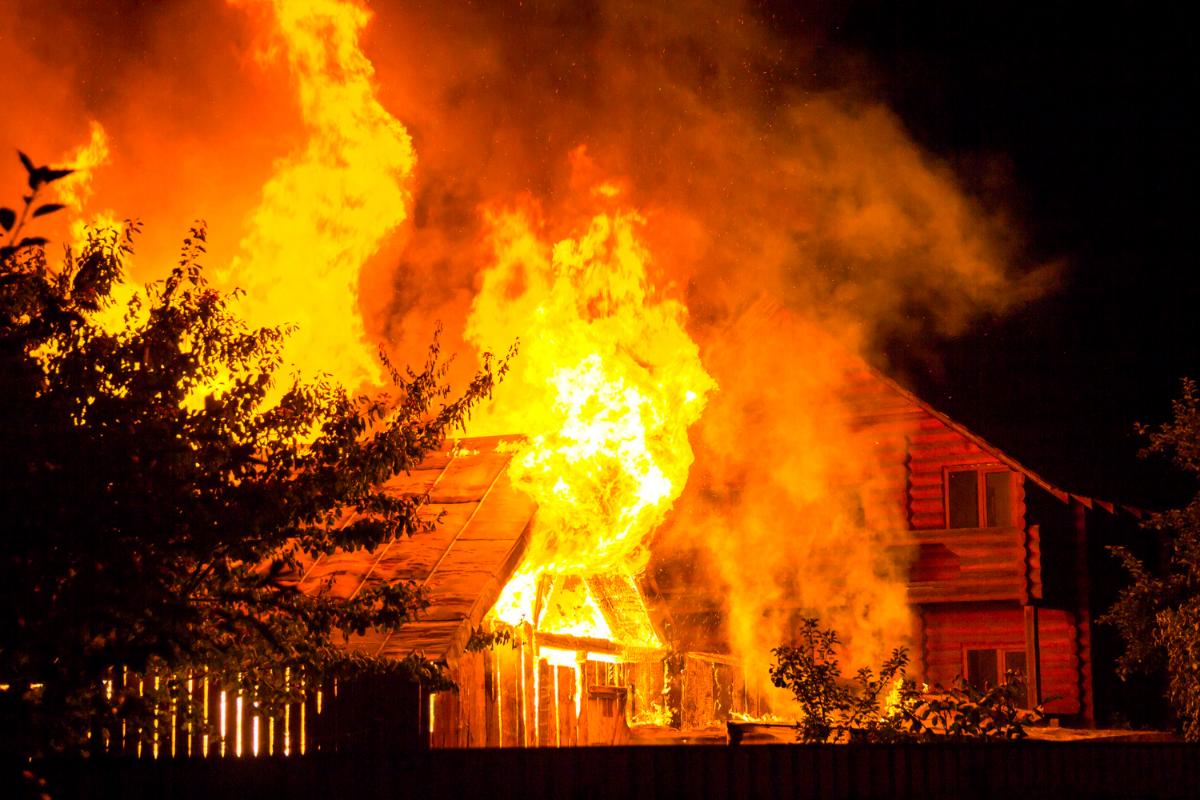 The thought of a fire in your home is often one of the scariest thoughts, as fires can cause catastrophic damages to your home, injure your loved ones, and destroy your belongings. When you suffer from a fire in your home, your safety is the first priority. At first, you will not even be concerned about any property claims in Hillsborough County. However, once you and your family is safe and you have the fire under control, you will want to start assessing the damage. These are a few steps you should take after a fire in your home.
Get Everyone to Safety
When a fire breaks out in your home, the first thing you need to do is get you and your loved ones to safety. Each home should come equipped with safety ladders to make it easy to escape fires when you are stuck on the second floor. Take notice of any spreading fires to find the evacuation route that is best for you, and make sure that you choose a safe location to gather as a family.
Call for Help
After you are safe, it is time for you to call for help. In fact, you should have the first person who makes it to your safety point be the one who calls the police and fire department. Getting emergency responders to your home will help to prevent the spreading of the fire, which can save as much of your property and belongings as possible at that point.
Contact Your Insurance Company
Once emergency responders are informed and the fire begins to get mitigated, you need to contact your insurance company. Inform them about the fire and any property losses that may follow. By contacting them early in the process, you position yourself to get the most accurate estimate of how much it would cost to make repairs and restorations once the fire is put out.
Secure Your Property
Even though your insurance will cover the damages from the fire, it is now your responsibility to mitigate any further property damage. To do this, you need to secure your property to protect it from any burglars. Board up any windows and doors, and secure any loose boards or issues in the home to prevent further damages.
Call a Restoration Company
After a fire, you will certainly need the services of a restoration company. These professionals understand how to restore your home, salvage any belongings that can be restored, and take the time to fumigate the spaces. Your insurance company will work with the restoration company to evaluate the total losses on the property.
By taking these steps, you can ensure to do everything properly to receive full and fair settlement from your insurance company. When your home is destroyed by a fire, you may even qualify for total losses, which means you may need to find a new home. Contact us to hear about how we can help you with your property claims in Hillsborough County today.