Five Steps to Take When Your House Floods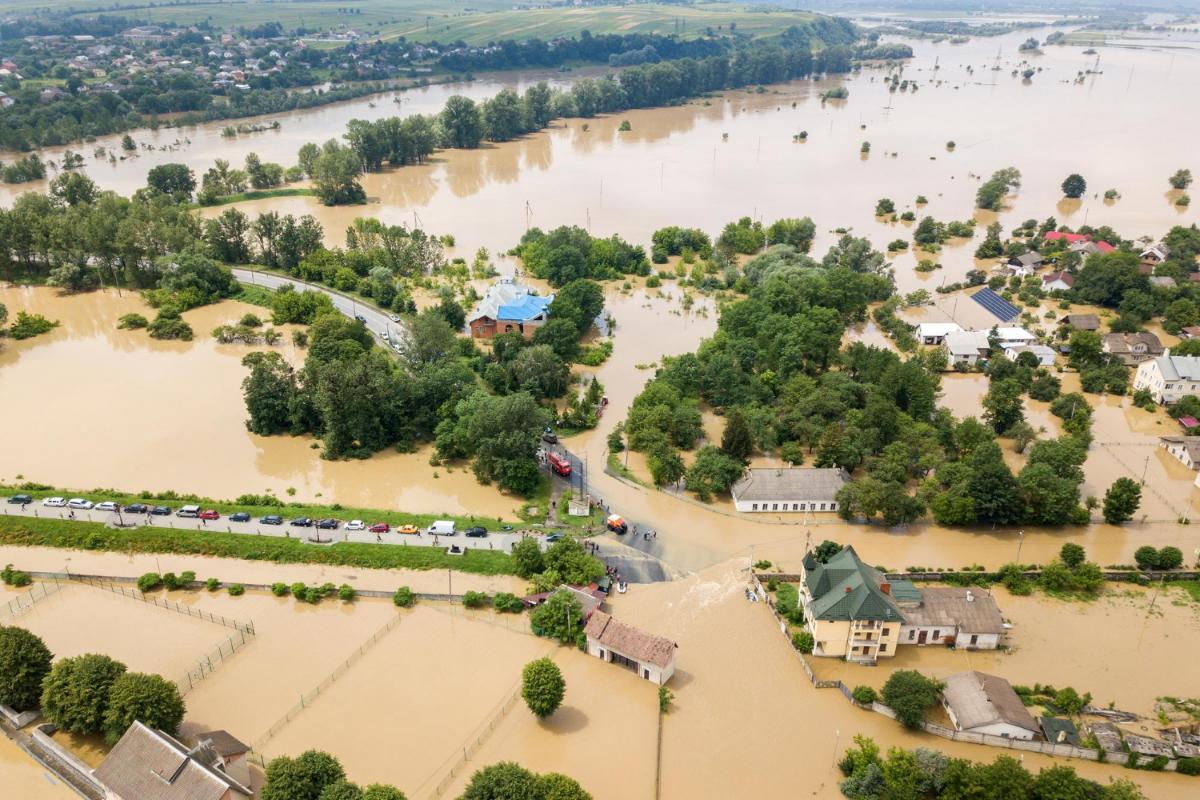 Flooding can cause homeowners to quickly lose many of their belongings, suffer extensive property damage, lose power, and even become scared or trapped in their homes. When water levels rise due to storm surges or local overflowing rivers or lakes, it can cause homes to become flooded with excess water that cannot be stopped. Floods can also occur in homes when there are pipe breaks, causing the need for property claims in Orlando, FL. After a flood damages your home, you will want to take these steps immediately to get to safety and minimize the damages to your property.
Make Safety the First Priority
Anytime you are dealing with damage to your home, you need to prioritize your safety. If there is still water rushing into your home, you need to get you and your family to safety first. This may require you to leave the house and get to higher ground, and you should do this if it will prevent injury or even loss of life.
Turn Off Your Power
When you have suffered from flooding in your home, you need to first turn off the power to that area of your home. By doing this, you can prevent damages to your electronics, and you also prevent electrocution when you go to clean up the area. If you have live wires that are in the water, you can be electrocuted by just walking through the water.
Stop the Water Source
If you are suffering from flooding because of an overflowing bathtub, leaky faucet, or broken pipe, you need to stop the water source. Turn off the water lines in your home or try to cut off the water to that place in your home. This will prevent any additional buildup, which will give you a chance to start cleaning up and drying the affected area.
Make Sure the Home is Structurally Sound
If you have suffered from extensive flooding due to a storm, you need to check to make sure the house is structurally safe before you go back into the home. Look for any sagging walls, warped foundation, cracks in the structure, or rushing water still entering the property. These are all indications that you may want to have your home assessed by a professional before entering. It can save your home from collapse.
Call Your Insurance Company
Once the floods have subsided and everyone is safe, you need to contact your insurance carrier to begin filing a property claim. Because of the nature of the damage, you will be eligible for insurance compensation to make any repairs, replace any lost belongings, and restore any aspects of your home. Be sure to talk with the insurance company to find out the next steps in the process and follow them to get the best settlement possible.
These are important steps you need to take to mitigate any further damage when you suffer from the devastating effects of a flood. Living in Florida makes you susceptible to hurricanes and storms that can cause flooding or water issues. If you suffer from water-related damage to your home, contact us for help with your property claims in Orlando, FL today.