Five Steps to Take When Your Property is Damaged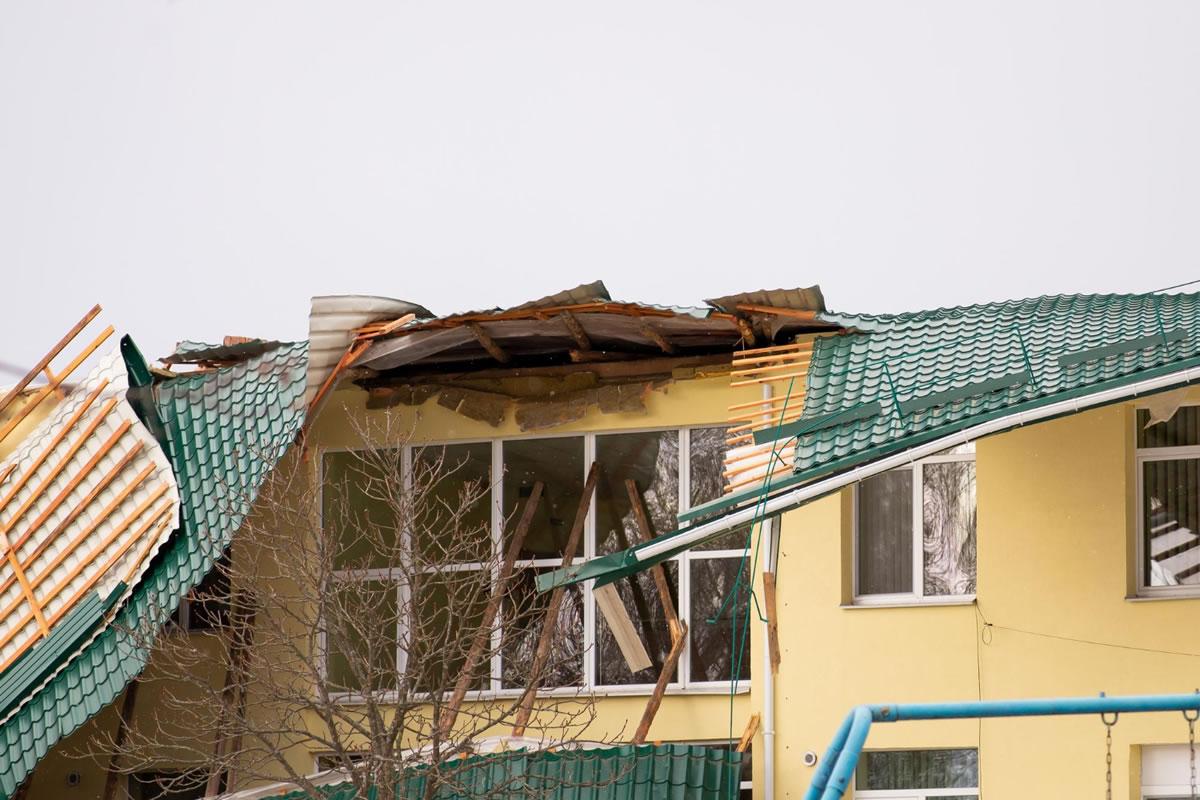 From the tiniest living cell to the entire globe, we see how nature moves to repair itself after every disruption. It is natural that what comes to your mind first after damage to your property is repair. However, repair should only come after you've presented your damage to your insurance company with the help of a public claims adjuster in Orlando, FL. These are a few steps you should take when your property is damaged.
Put a Call Through to Your Insurance Agent
If you've got insurance, this is where it all comes in handy. After suffering damages to your property, your first call should be to your insurance agent. And if your insurance company is without a readily available agent, you should put a call directly to the company itself. Doing this ensures you get the process of reclaiming all that is lost started on time. A tip here is to ensure you keep a record of whoever you speak to at the company.
Take Pictures of the Damage
Now that you've contacted your insurance company, or sometimes before you do, you should make sure you take clear pictures of the damages. If you can take videos too, you should. This ensures there is proper visualization of the damages suffered and property lost. You can easily present this to your insurance representative at your first meeting. Visual documentation of the damage can be the significant factor that wins you your claim. To make your claim stronger, you should also take inventory of all damaged and lost property. Keep the receipts of their purchase, and you can present these to your insurer at inspection.
Secure What's Left of your Property to Prevent Additional Loss
Once you've stored your visual records of the damage, the next thing is to secure your property to prevent further damage. Your insurance company might be unwilling to take on charges for additional damages, which can negatively affect your claim as the insured. If you have a busted window, you can try putting up a board to prevent external factors like water from coming in to cause even more damage. The tip here is to ensure you take a proper record of your mitigating actions, keep receipts, and you can also request a reimbursement from your insurance company.
Don't Throw Anything Away and Don't Begin Repairs Until Your Insurer Gives the Permission
However, you should note that your insurer must see the damages in person. At times, you may face such temptations as to clear off the debris, but not touching them makes your claim stronger. So, you should not throw away any damaged property. Your insurer has a right to inspect what they will reimburse you for, and you should let them do that. This is also why you shouldn't attempt to repair first, as that will only work against you in your property damage claim.
Work Together with the Insurance Adjuster
Often, your insurance company will send in an adjuster whose job is to ensure a fair settlement by discussing with you, reviewing, and assessing the damages, among other things. Your cooperation with the adjuster only goes a long way in strengthening your property damage claim.
These are a few steps you need to take when your property is damaged. If you have suffered from a property loss or damage as a result of weather or an accident, you will want the support of a public claims adjuster in Orlando, FL. Contact Five Star Claims Adjusting to hear about how we can help with your claim today.