Four Issues You May Run into When Working with Your Insurance Company after Property Damage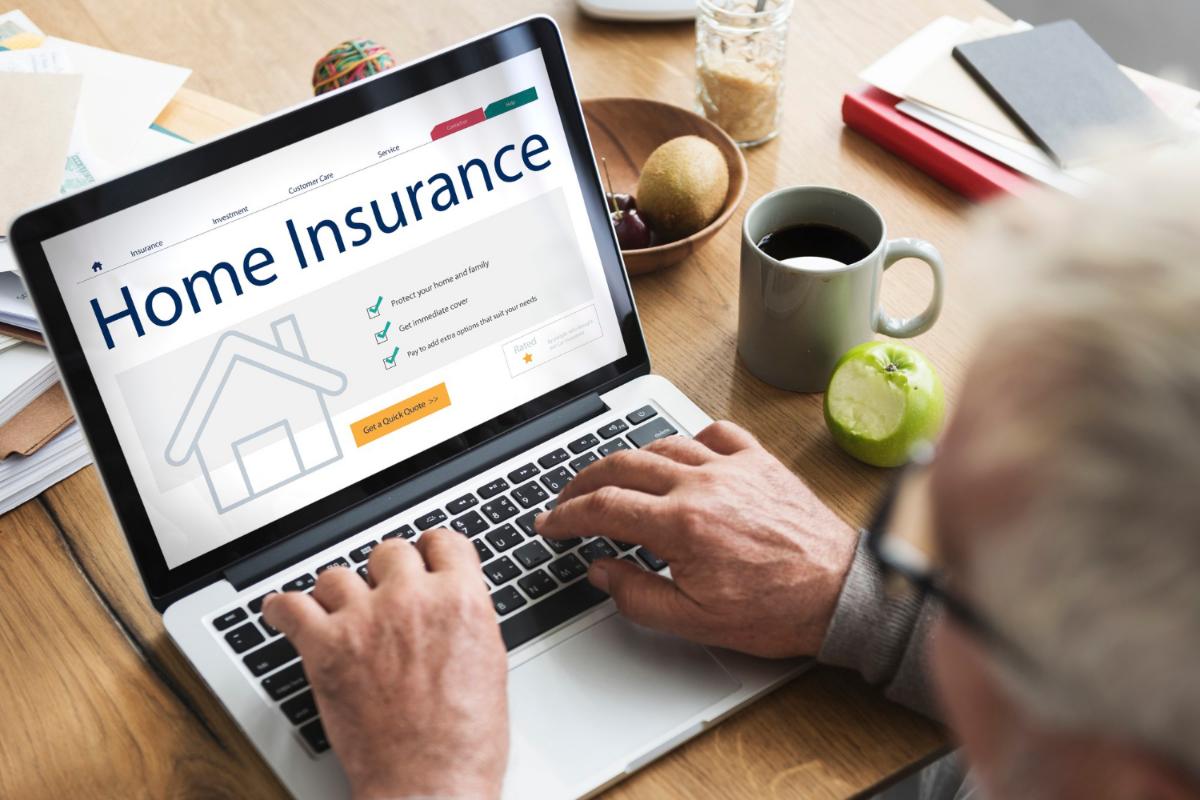 Are you worried that your insurance company will come back with a low settlement offer? Are you concerned about getting treated unfairly by your insurance when you need money to pay for property repairs? When your home suffers from damages due to weather, flooding, or other disasters, you need to trust that your insurance will kick in to protect you. However, our public insurance claims adjuster in Polk County knows that the insurance company is really looking out for themselves. These are a few of the most common types of issues you may run into when working to settle your insurance claim.
Denial of Property Claim
Your insurance carrier may deny your claim, preventing it to move further and preventing you from getting any money to make repairs or restore your property. This can happen for a number of reasons, including the fact that you may not be covered by the damages you have suffered. Be sure to read the fine print of your insurance policy before filing your claim to ensure that you are making the right moves.
Delays in Paying Claim
As you work through the insurance claims process, you should expect it to take a while. Your insurance company may also ask you to supply many documents and piles of paperwork to help the process along, which can also stall the process. Once the claim is settled, it may also take time for the payment to actually come in. One of the best pieces of advice when working through the claims process is to be patient.
Failure to Properly Assess Damages
When you first file your claim, your insurance company will send out the adjuster to estimate the cost of any damages. They will take a close look at any structural issues that may have been caused, assess the extent of your interior damages, or estimate the cost to replace belongings or restore specific features of your home. These adjusters may fail to properly assess your damages, which can provide you with a lower settlement than you truly deserve.
Low-ball Estimates of Actual Damage
Another common issue that many people run into when working with their insurance company is that they will offer lower settlements than what people need. These low settlements typically come first in hopes that policyholders will settle. They want to get away with spending less money so that they keep more in their pockets. Take the time to do your research, hire your own adjuster, and get the settlement that you truly deserve to make repairs and restore your home.
These are a few of the most common types of issues that many people run into when they are trying to settle their property claims with their insurance carrier. Enter our public insurance claims adjuster in Polk County. We are here to advocate for the policyholder, correctly estimate cost of damages, and work for you. Contact us to hear about how we can help settle your claims today.