Four Qualities that Make a Great Insurance Adjuster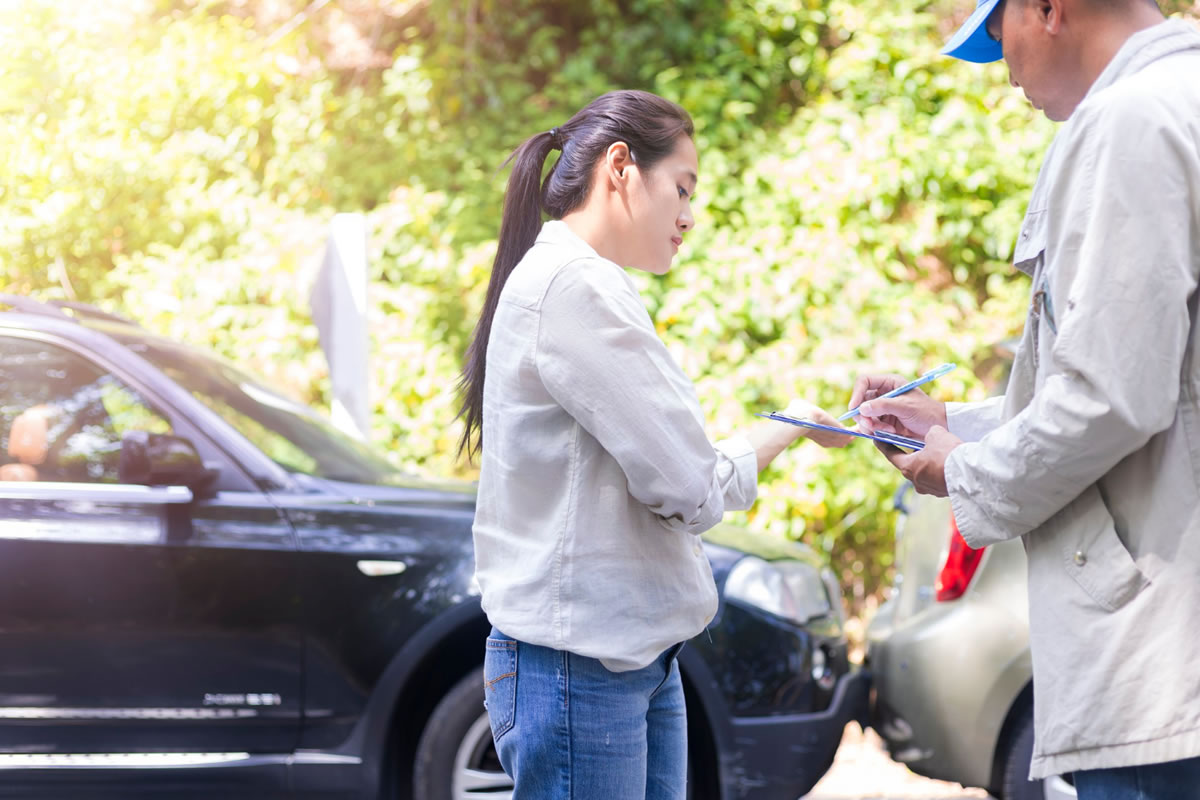 When you are in the middle of a complicated property claims process with your insurance carrier, you will want the help of an advocate on your side. An insurance adjuster is just that. Our public claims adjuster in central Florida works for the client, not for the insurance company. Because of this, they will be looking for ways to maximize your settlement and get you more money for necessary repairs or replacements. Choosing the right adjuster is critical. These are a few qualities that make a great insurance adjuster.
Great at Communicating
A good insurance adjuster must have great communication skills that allow them to express opinions, articulate a stance, and address concerns with multiple parties. They should also be timely in their communication with clients and transfer of information. Great communication skills also extend past being well-spoken. Listening skills are also a vital part of this process, because they ensure that clients are understood. You want to be sure that you choose the right person who understands your stance and can properly get you the money you need.
Assertive in Negotiations
You also want to hire an adjuster that is confident and can assert their position when negotiating your claim. They should be persuasive and convincing in the defense of what you deserve. This skill is imperative in reaching a good and fair deal. Assertive adjusters can overcome obstacles that are necessary to get you the final result you are looking for.
Fairness and Decisiveness
In order to successful negotiate a fair deal, adjusters should also have a strong stance on what you need. These ethics will come into play when they are negotiating if the insurance carrier comes back with a low offer, which they usually do. You want to choose an adjuster that can make quick, fair decisions in favor of the best outcome for you.
Experienced
Public adjusters with a good reputation in the community are the ones that stand above the rest. Having a great and successful reputation shows that an adjuster is regarded highly by others for their skills and professionalism. Also, you will want to look for adjusters that have experience with the types of property damages that you have suffered. When you find out that they have extensive experience working with fire or hurricane damages if that is what you are dealing with, you will want them on your team.
These are a few qualities that you want to look for when choosing an insurance adjuster for your needs. If you have suffered from property damage that required you to file a property claims with your insurance company, you will want the advocacy on your side. Contact our public claims adjuster in central Florida to hear how we can help you today.