Four Reasons You Should Hire a Public Insurance Claims Adjuster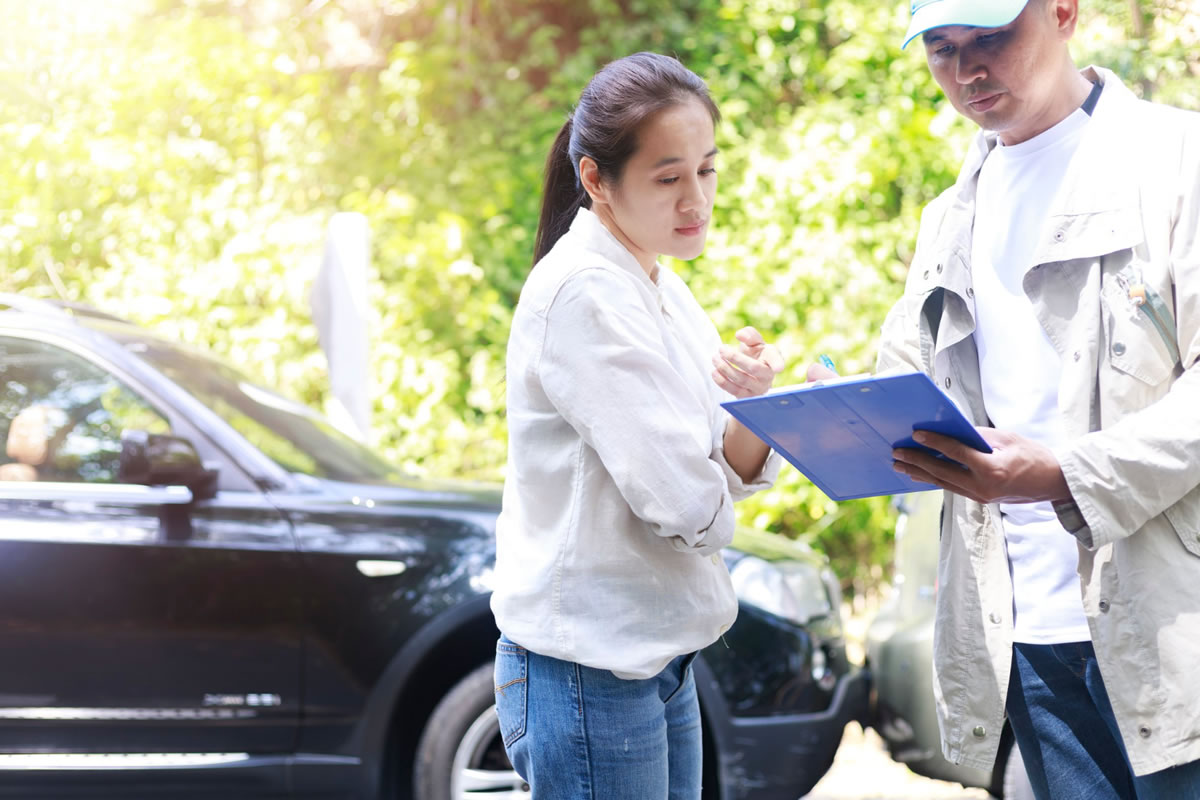 Have you just recently suffered from damages related to fire, hurricane, water, or electric? Have you been the victim of a burglary at your house? When these events occur, you will be thankful that you can rely on your homeowners' insurance policy to cover any damages or lost property. However, it is important to note that some insurance companies make this process difficult or even come back with lower settlement offers than you need. For this reason, you will want to have the help of a public claims adjuster in Polk County on your site. There are a few reasons to consider hiring the help of a public claims adjuster.
We Maximize the Settlement
Your public insurance adjuster will want to maximize the amount of your settlement that you'll receive for your claim. They know what your damages are worth and what are often included in your claim to assist you maximize the settlement and also minimize, or even eliminate, your out-of-pocket expenses. This could make an enormous difference in the money you'll receive from the insurance company.
We Work for YOU
Your insurance firm will be working for his or her own company, which means they will be guarding their profits. When they send out an insurance adjuster, this professional won't be on your side. Instead, this adjuster will be trying to estimate the potential cost of damages to your property so the insurance company can pay out less. When you hire a public adjuster, you're hiring someone who will work for you and fight for your interests, not the interests of the insurance firm.
We Remove Emotions from Claim
You're likely stressed out, worried, or frustrated because of the damages and losses to your property. This can cause you to make cause mistakes while filing the claim or it can cause you to settle for a smaller amount just to get everything done. When you hire a public adjuster, they don't have the emotional attachment to your home and can urge you to make the right decisions for your property.
We Have the Experience and Education
Most homeowners don't have much experience handling an insurance claim, which means you aren't familiar with local laws for insurance claims. Also, you likely don't have any training that will assist you handle the claim to maximize your settlement. However, a public insurance adjuster understands exactly how to handle this entire process, and they'll use their experience and education to assist you to get a larger settlement.
These are just a few of the many benefits you will reap when you hire a public insurance adjuster to help with your claim. If you are looking for a quality public insurance claims adjuster in Polk County, contact the professionals at Five Star Claims Adjusting to hear how we can help you today.