Four Tips to Create a Fire Evacuation Plan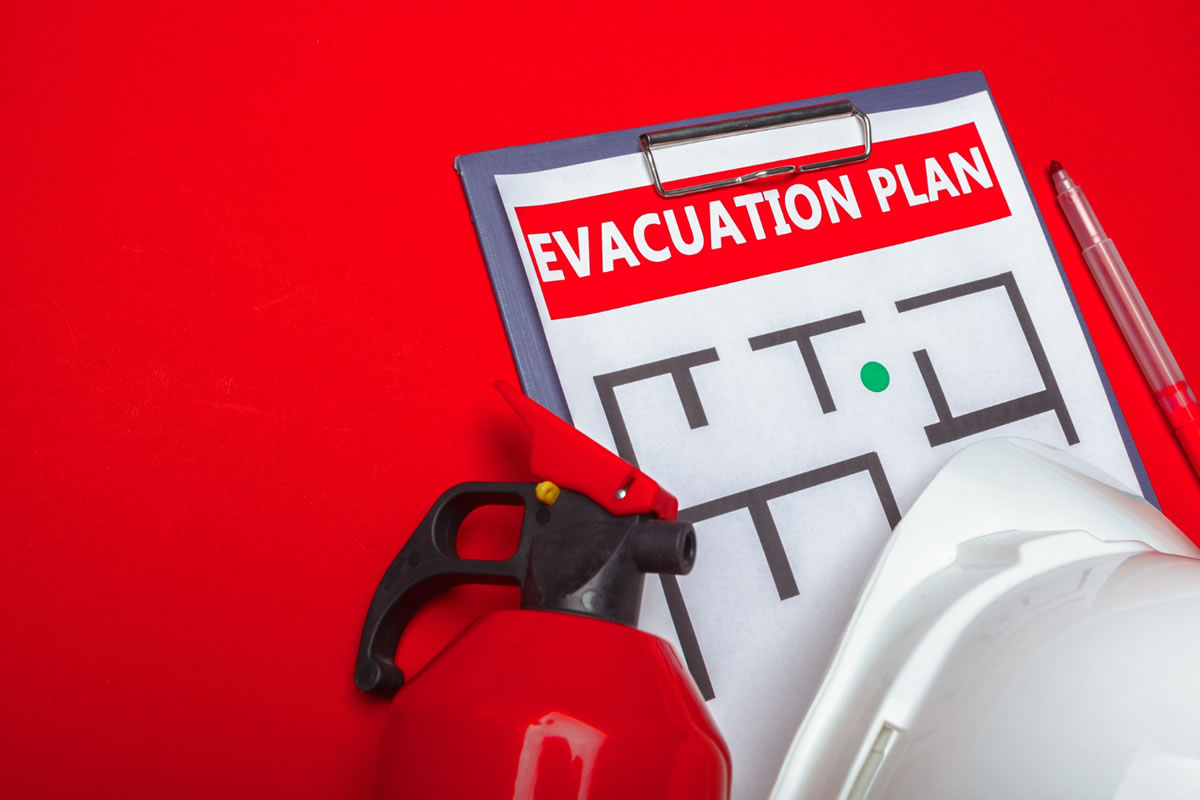 Are your prepared if a fire breaks out in your home? Do you know how to escape your home and where you will meet your loved ones when you are all outside? By being prepared, you can eliminate the questions, concerns, and confusion that can occur if a fire ravages your home. Fires spread quickly and damage your home faster than any other type of element, so you will want to move quickly when evacuating your family and preventing damages. As a public claims adjuster in Orlando, FL, we are here to help with the aftermath. But you need to be prepared. These are a few tips to create a fire evacuation plan with your family.
Sketch a Map of Your Home
Before you get started with the evacuation routes, you need to have a sketch of your entire house. Draw a sketch of each floor in your home and make a few different copies. This way, you can have an evacuation route for each specific room. Fires can strike at any time, and you will want to know your plan no matter where you are in the house.
Talk about the Map with the Entire Family
While you are creating your plan, sit down with the entire family to discuss their different options. Talk to them about how you can get to safety and what equipment they may need to grab to make it safely out of their home. If they have fire ladders under their beds, you should also train them to use these if they are on the second floor.
Give Alternate Route Suggestions
Each room should have two fire evacuation routes, one out the door and one out the window. By having two routes on your plans, you can prevent any potential issues if there is a blockage in one of the areas. It is better to be overprepared with two plans than underprepared with only one.
Designate a Meeting Spot
As you plan your fire evacuation routes, you also need to choose a safe meeting place for everyone outside of the home. This can be a neighbor's porch or a yard structure that is out of the danger zone of the fire. Make sure that everyone is aware of meeting in this spot so that you can ensure everyone has made it safely out of the home. By designating a meeting spot, you prevent any confusion about whether someone is stuck inside.
These are a few things you should do when creating a fire evacuation plan with your family. If your home suffers damages from a fire, you will want to get the compensation you need to take care of any repairs or restoration processes. Contact our public claims adjuster in Orlando, FL to hear how we can advocate for you today.