Four Ways Public Insurance Adjusters Maximize Your Insurance Claim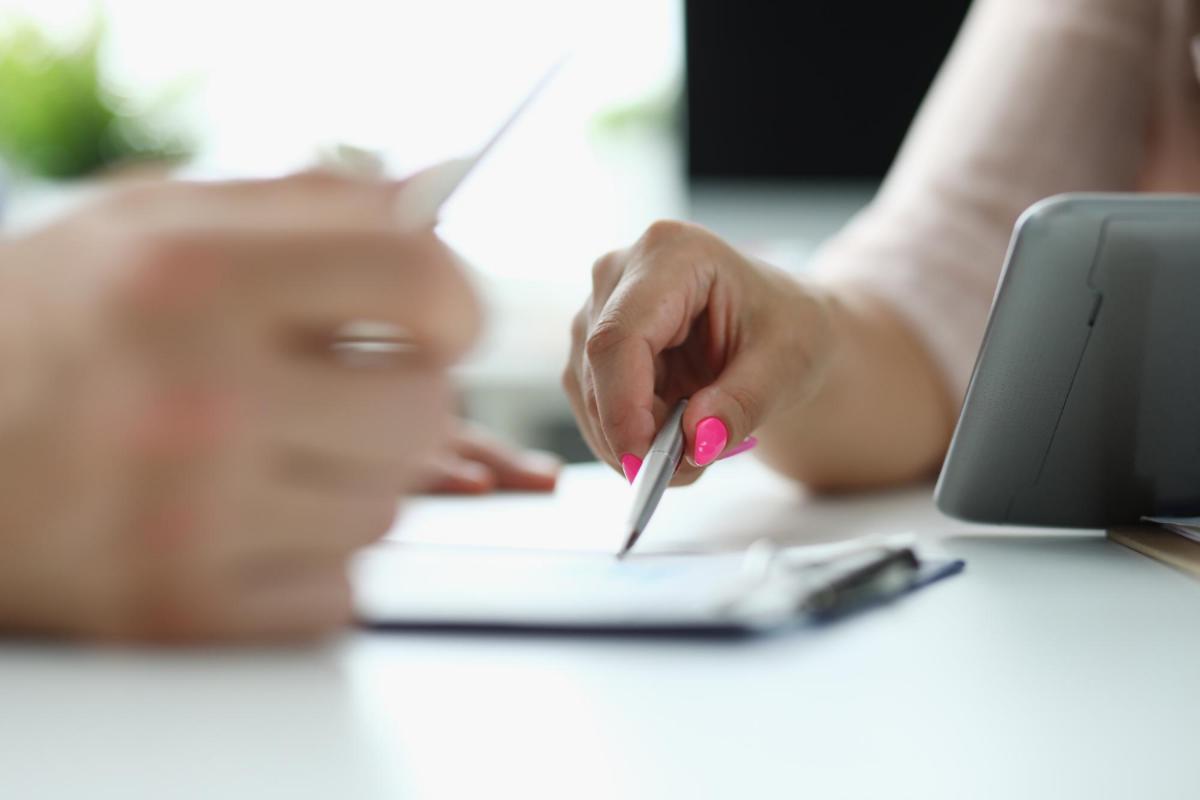 Have you recently just suffered from damages to your property from an accident or weather-related cause? When these events occur, we may be devastated by the impact of this incident, as fires, hurricanes, floods, and other disasters cause both damage and emotional trauma in our lives. However, it is important to move forward with any property claims process with your insurance company to avoid missing out on any compensation. When you do this, you want to have the right advocates in your corner. These are a few ways that a public insurance claims adjuster in Polk County can maximize your settlement.
We Provide a Complete Inspection
Our adjusters come out to your home to provide you with a free, full evaluation of your property damage and its extent. Typically, our public adjusters have more training and experience than the adjusters that will be sent out by your insurance company, which means that we will provide you wit ha more realistic estimate of the damages.
We Manage the Paperwork
After your home suffers from extensive damage, the last thing you want to worry about is collecting evidence, taking photos, and submitting documentation for your insurance company. This is one of the great reasons to hire an insurance adjuster to work for you. We will take care of the paperwork so that you can rest-assured that all deadlines are being met and all necessary photos and evidence is being submitted. Our adjusters also stay informed about any important deadlines to ensure the process is moving along at the appropriate rate and that nothing jeopardizes your settlement.
We Present Your Claim
Insurance companies can be overwhelming to homeowners. Many of their representatives will use confusing terminology or ask questions that homeowners may not understand. Our insurance adjusters take the stress out of this process by presenting the claim for you. When we work with homeowners, we explain all the information to them in a clear, concise, and not confusing manner so that they have all the updates. We can provide them with clarity on information that may be confusing when the insurance companies say it.
We Communicate with Everyone
The communication during an insurance claims process can take forever in itself. You need to stay updated and informed with all parties, like your insurance company, repair companies, contractors, adjusters, and anyone else that may be involved in your process. To relay information back-and-forth, you need to always stay involved, and this can be grueling. Let our insurance adjusters take care of this for you. We can handle everything from emails to phone calls to submitting paperwork so that you do not have to.
These are a few of the ways that our public insurance adjuster work with our clients to maximize your insurance claim. When you trust professionals to advocate for you throughout this difficult process, you increase the settlement you receive to perform repairs and replacements. Contact us to hear about how our public insurance claims adjuster in Polk County can help you today.