Frequently Asked Questions About Hiring a Public Claims Adjuster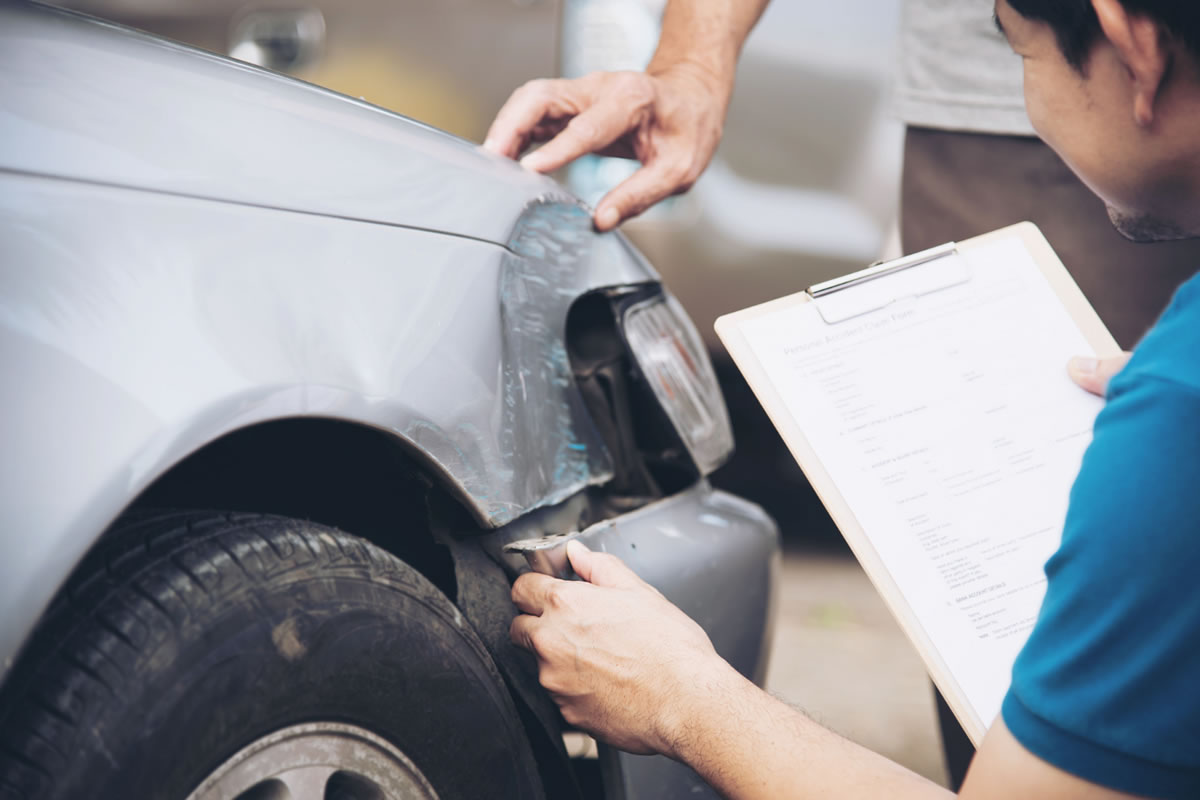 If you have filed a business property damage claim, you're likely wondering whether it's a good idea to get a public claims adjuster involved and when you should do so. Though every claim is different, a public adjuster can help provide advocacy and advice throughout the process for property claims in Central Florida. In addition, our experts offer answers to frequently asked questions about hiring a public claims adjuster.
My offer is too low. Do I need a public claims adjuster?
It is not surprising that most business owners try to handle their own property damage claims, especially if this is the first time damage has happened. Hiring a public adjuster will give you the benefit of their experience and knowledge and help you to get a settlement that you deserve and need. A public claims adjuster will do the following:
Determine the value of your losses.
Review your insurance policy documents to determine every type of coverage available to you.
Pass the claims on to your insurance company.
Negotiate your claim on your behalf.
Settle your claim quickly for the highest possible settlement amount.
Do I need to hire a lawyer?
A public claims adjuster is skilled in determining the total value and scope of business losses, property damages, and other economic losses. When an insurance claimant works with an attorney, it is normal for the firm to ask public adjusters for their expertise and skills on the case. A public adjuster can do everything necessary to protect your interest when an insurer tries to dispute your settlement amount. Hiring a public claims adjuster instead of an attorney can often save time, frustration, and money.
Will a contractor help me settle my insurance claim?
While contractors and construction companies are an essential part of recovery after a severe property loss, they cannot help you settle your insurance claim. Contractors and construction companies are experienced at returning your property to its previous state, but they do not have the experience necessary to file an insurance claim on your behalf. In addition, contractors and construction companies may be charged with a felony if they try to handle your claim because it is considered unauthorized public adjusting. Hiring a public claims adjuster who is licensed to work on a claim for your behalf is the safest route.
Why can't I count on my insurance company's adjuster?
There is a big difference between insurance company adjusters and public claims adjusters. A public claims adjuster will work on behalf of the policyholder to settle insurance claims at the highest possible dollar amount. On the other hand, insurance company adjusters are responsible for minimizing insurance payouts. Therefore, when your insurance company assigns you an insurance adjuster, that person looks out for the company's interest rather than yours.
I was paid, and my claim was settled, but I still have problems. Am I still able to hire a public adjuster?
In many insurance claims cases, supplemental damage claims can be filed for things like hidden damages. Though hiring a public adjuster early in the process will make it easier for you to identify problem areas and modify your claim when needed, it's not too hot late to hire a public adjuster as long as you haven't signed a release. It is your responsibility to prove to your insurance company that they owe you money for your business losses. By working with a public claims adjuster, you will have a trained professional helping to protect your interest and rights at every point in the claim process.
Contact us today for more information on how we can help you resolve property claims in Central Florida.