How Preventative Maintenance Can Prevent Fires in Your Home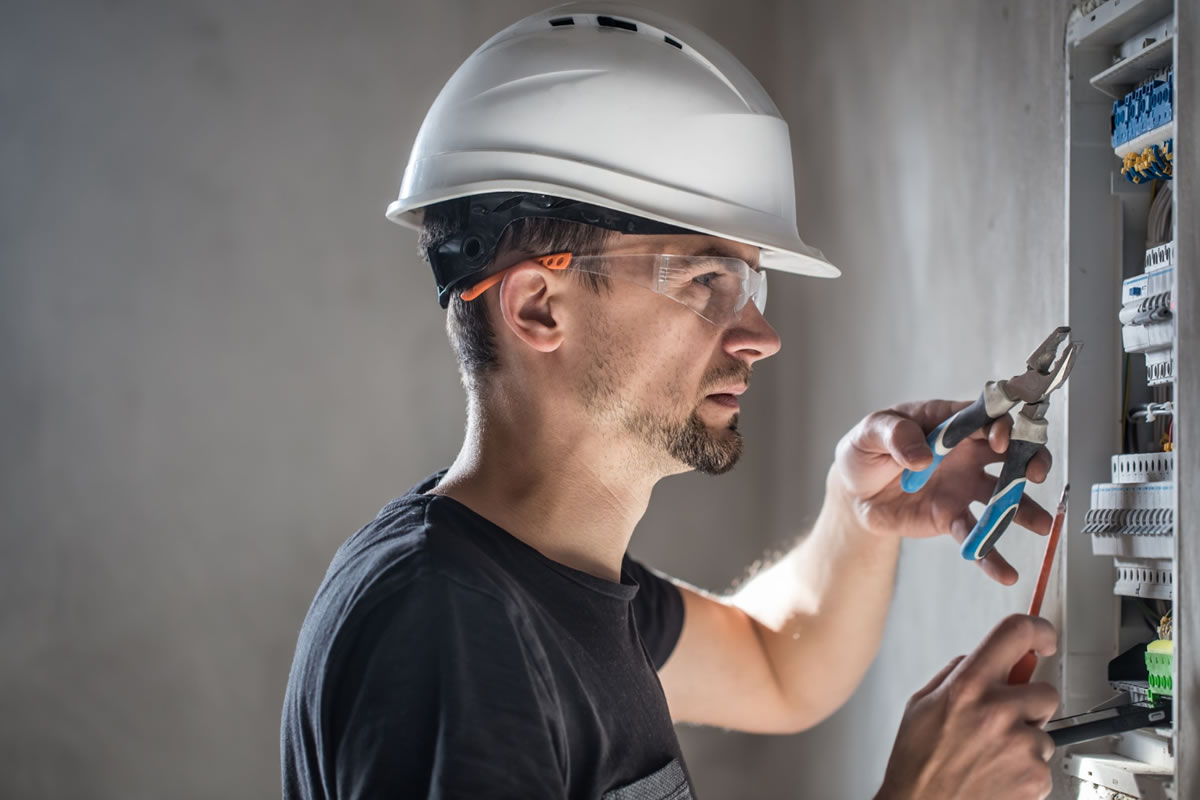 Are you concerned about fires damaging your home and belongings? Do you want to do everything you can to protect your home from fires? Fires can occur in an instant and cause devastating damage to your home or belongings. As a public insurance claims adjuster in central Florida, we have seen the devastation to many properties in our area. We also understand that there are ways to combat these hazards. These are a few reasons why you need to perform maintenance in your home to prevent fires.
Prevent Electrical Shorts
When your electrical wires become overloaded, they may overheat or cause electrical shorts to occur. If this happens, your home could be at risk for a fire. These wires can become loaded with current, which can then make them exposed to imbalances in electricity. If this issue persists over a long period of time, or if the heat becomes too much in an instant, it can lead to explosions or dangerous fires.
Identify Hot Wires
Many homeowners may not know that your electrical wires run hot before they fail. To prevent these issues from becoming larger, or even more expensive, problems, you should try to detect these hot electrical components. Transformers, motors, bearings, and wires all tend to be hot before they break. An electrician can predict whether these issues can persist with some of their testing equipment.
Prepares for Emergency Situations
In case of an emergency, you need to have emergency lighting accessible to you. However, have you tested these lights recently? The last thing you want to do is get into an emergency and realize that your backup electricity is no longer working. If a hurricane occurs, you want to rely on your backup electricity.
Prevents Property Damages
If you have electrical issues that continue to persist in your home, you may run the risk of catching fire. Fires can pose many threats to your home, belongings, and even loved ones. They are difficult to contain, and they spread quickly. To avoid any fires in your home due to electricity, you will want to have a professional inspect your electrical components each year.
Extends Lifespan of Materials
One of the best ways to care for your electrical components is to perform preventative care and maintenance. This will prevent issues that can short out your technology, ruining your electrical wiring or other components in your home. To save yourself money on replacements and expensive repairs, you need to do some of these preventative maintenance tasks.
These are just a few of the reasons why you need to perform routine electrical maintenance in your home. By taking the steps to protect your home, you prevent any fires from occurring and causing damages to your belongings and property. If you suffer from a fire in your home, contact our public insurance claims adjuster in central Florida for help with your claim today.