How to Prepare for Filing a Property Insurance Claim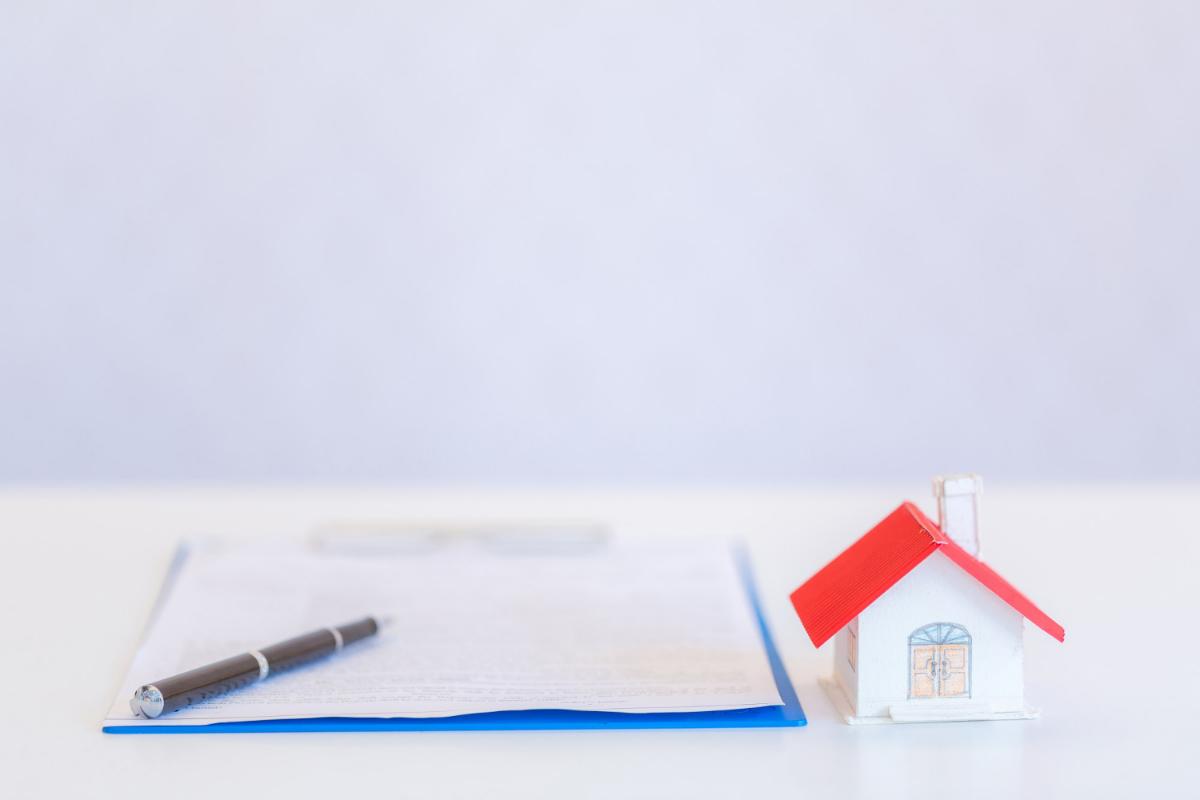 Filing a property insurance claim can be scary. When it comes time to file a property insurance claim you should take the time to analyze the value of the items either destroyed or stolen and decide whether you will hit and surpass your deductible with the value of the damage done. By doing this you will help yourself to analyze whether you should even be filing a claim or not. If you still need to file a claim after analyzing the damage done, you should follow the steps below.
Call the Police
If you are the victim of theft, you should contact your local police department to file a claim as soon as you can. The sooner you contact the police and file a report, the better chance you have at having an easy claim process. You should get into contact with the police quickly and give them a detailed report on everything missing so that they can help you to the best of their ability.
Contact Your Insurance Company
As soon as you have contacted either called the police and submitted a report or decided that the damage done is enough to file a report, you should submit a report to your insurance agency. By calling your insurance company and submitting a report as soon as possible you will give yourself your best chance of quickly sorting out your claim and reaching a beneficial resolution.
Mitigate Damages
If there is any damage that can be prevented, you should take actions to mitigate any further issues. For example, if your window has been smashed, you should cover the window with a temporary covering to help keep the elements out of the house. If you have a leak in your home, you need to turn the water off and begin drying the area. It is important to temporarily repair anything that you can to keep any further issues from arising while you wait for your home to be repaired professionally.
Collect All the Paperwork You Can
Whether it be small receipts, or copies of police statements, you need to collect every piece of paperwork that you can show any needed evidence or documentation. You will want to make sure that you leave a paper trail so that you are fairly compensated for work that must be done to your property by your insurance company. If you do not collect a paper trail, it will be easy for your insurance company to justify not compensating you for work that was undocumented.
Review Your Claim
By checking up on it you will be able to make sure that everything stays up to date with the claim and that you do not get behind on any deadlines. You will want to regularly check up on your claim to ensure that it is not missing anything before a deadline so that you can collect on it at the end of the day.
The next time you need to file a property insurance claim, you should make sure to follow these steps above. By Following them closely and doing your part to keep up with the claim process you will give yourself your best chance at collecting on your claim and returning your property back to its original value. Contact our public claims adjuster in central Florida for help with your property claim today.