Important Information About Hail Damage Insurance Claims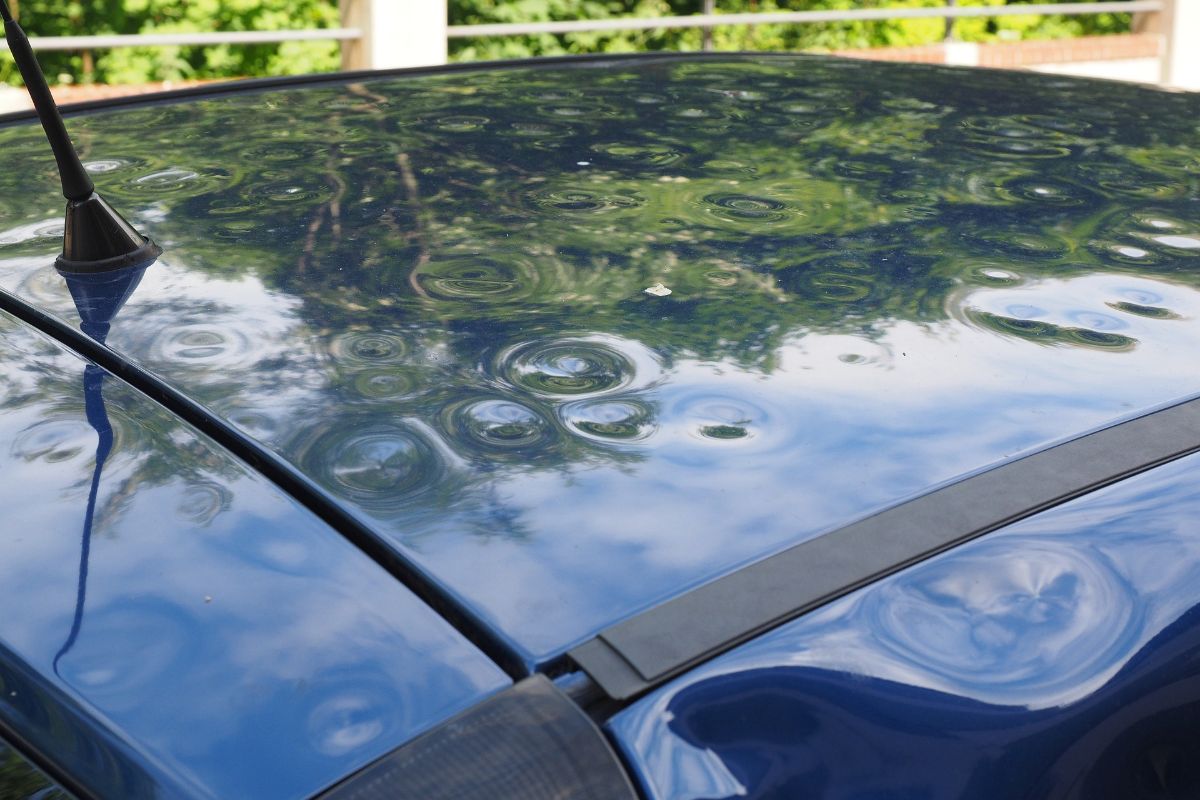 In most states, hail damage is covered by homeowner's insurance policies, but this often depends on who the insurer is and where the house is physically located. Repairs or replacements needed when hail damages your home are typically covered by homeowner's insurance. We help to submit property claims in Polk County when a professional's expertise is required to ease anxiety and make the process more manageable.
Everyone knows that hail strikes unexpectedly and can be highly destructive. Insurance companies require homeowners to file a claim within one year of hail storm damages. In the states where hail is less frequent, a policy may or may not include hail storm damage as a section in protection coverage. Homeowners typically file a claim, pay a low deductible, and the insurance settles the claim.
A deductible is a specified amount of money that an insured must pay before the insurance company settles the insurance claim. It is essential to consider the cost of damages to your property compared with your deductible before filing a claim with insurance to make financial sense out of the whole situation. If the insurance claim value is meager, it may benefit you not to file a claim against your insurance. You can easily make the repairs with money out of your pocket if the amount is small.
In most cases, filing a claim for hail damage does not raise homeowners' insurance rates. However, your rates are likely to increase if you have filed a claim in the previous three years and the recent hail claim is a second claim. Also, if you live in a frequent hail storm area, the insurance company likely charges a higher base rate in the insurance plan than in places where hail is much less frequent. Some states, like Texas, where hail is widespread, prohibit homeowner's insurers from raising rates just after a single claim, so it often depends on particular state laws.
After our nation's catastrophic devastation of neighboring states by Hurricane Katrina, it was determined that homeowners and states vulnerable to hurricanes and wind damage, including hail, have to pay more for insurance protection. There are two distinct types of wind damage deductibles, wind storm deductibles and hurricane deductibles. The deductibles are based on a percentage of the home's insured value. In most cases, deductibles range from one to five percent of the home's insured value, depending on your house's location and the history of storm and hail damage in your region. The decision is left to the homeowner to take up the matter with insurers, asking how much coverage they should get and what the price will be for such coverage.
If hail damage has been excluded from your traditional policy, you may have to take out a separate wind insurance policy, usually through a state-supported insurance program. It is also important to note that due to the impact of storms like Katrina, many insurers have added a cosmetic damage exclusion to homeowner's policies to help save the insurer from losses when hail storms and hurricanes strike.
We specialize in property claims in Polk County and surrounding areas if you prefer to let an expert handle insurance claims and negotiations. Contact us today for more information.