Important Information About Storm Damage Insurance Claims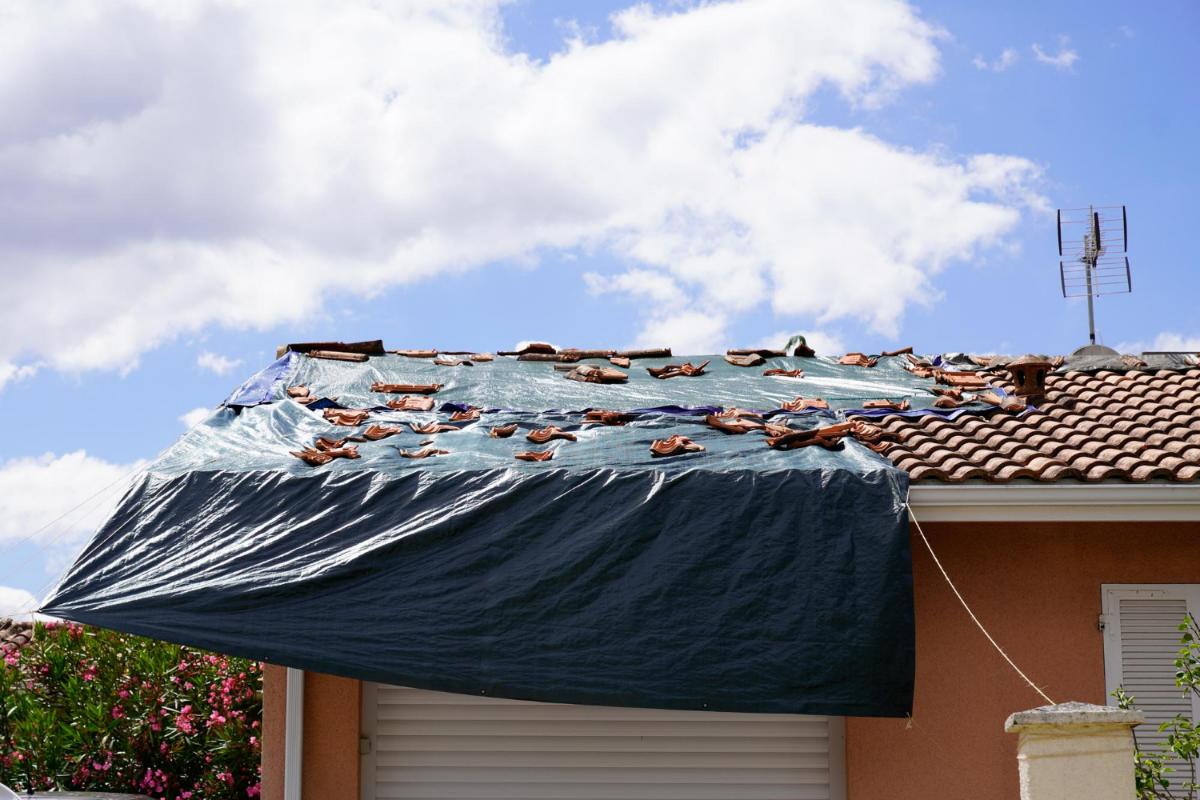 A storm can bring wind and rain with speeds just short of being considered a tornado. However, dangerous storms can ransack every house in their path with a fury you have never before witnessed. The most crucial step to take in the aftermath of a dangerous storm is to have a licensed expert assess the damage done on your property. It is essential to have this done quickly because many insurance companies limit your time to file a claim for storm damages. A public insurance claims adjuster in Hillsborough County is here to help you review your policy regarding storm damage coverage and help you understand what will be covered and what will not.
Document everything
Documenting the extent of storm damage and maintaining a log of all damage done with pictures is a good idea. However, it is vital to wait to clean up any of the damages until after a claims adjuster has witnessed the damage and documented it firsthand. Getting professional insight from a storm repair contractor who can assess the damages to your property from top to bottom, documenting everything is very important.
The importance of insurance coverage
Almost every homeowner has storm coverage built into their current insurance policy. It is helpful to read the fine print and know precisely what is covered and not covered where a storm is concerned. In addition, it helps to keep in mind that some insurance claim adjusters may make an effort to deny insurance coverage because your home has not been appropriately maintained to their standards.
What about the roof?
In most situations, a storm can be defined as involving violent winds accompanied by rain, hail, or snow. Strong gusts of winds can have the power to lift roof shingles. And worn-out shingles do not stand a chance against the strongest of wind gusts. Once a battered roof is exposed for too long, it will deteriorate faster, and damages will spread to other parts of the roof. Pores and cracks on roof shingles can cause tiny openings, which allow water to penetrate the roofing area—causing water leaks and other damages inside the home. Often water damages can look very harmless but can pose a severe risk to roofs and everything underneath them. Unfortunately, water damage can often go unnoticed for several months.
Rains and winds are known for washing away asphalt granules on roofing tiles. This causes the roof to lose its protective armor, becoming vulnerable to more extensive damages. In addition, the constant washing away of these granules can weaken the roof so much that it may need to be replaced sooner than expected.
Checking for rock granules in the gutter can help identify if there may be problems with the integrity of your roof and whether water damage may be a hidden problem. Roof insurance against storms can depend on your location. Some policies tend to be highly favorable to the client and incredibly comprehensive, while others may seek to avoid paying damages when a storm affects a home's roof.
A public insurance claims adjuster in Hillsborough County is available to help navigate your storm damage insurance claim. Claims like these are best left to the experts to ensure timeliness and accuracy.