Marine Insurance Claims Procedures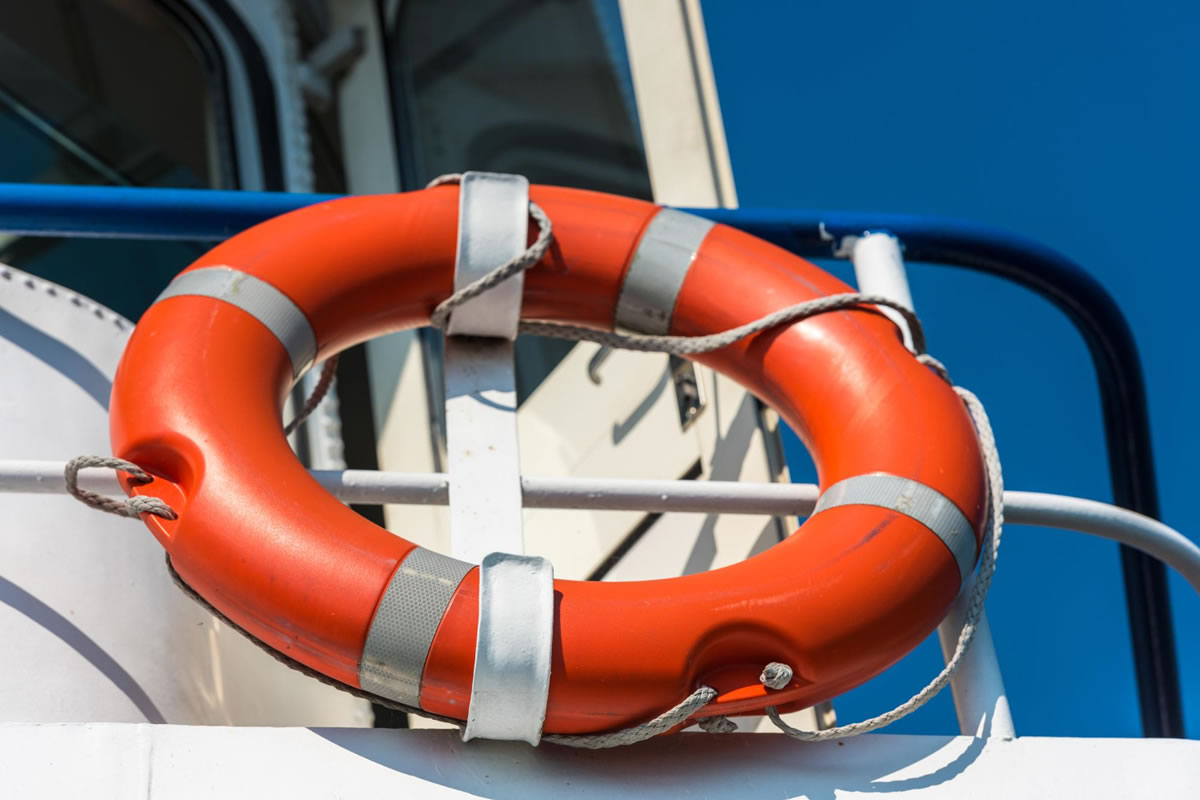 Filing a claim with an automobile insurance company is usually a standardized and straightforward process. In most cases, you're required to give your insurance company a call, take your car to an authorized repair shop, and then a few days later, you're able to pick up your vehicle, sign an insurance document, and are back to your usual way of life. However, property claims in Orlando, FL, for boats are different because of the vast differences that you find in marine vehicles. In addition, there is often a lack of standardized parts to repair a boat and many challenges with complex repairs and a small pool of available repair facilities.
Boat repairs tend to be significantly more costly than boat owners expect. Our experts offer this information on what to expect if you ever have to file a marine insurance claim:
Reporting your claim.
The first step to reporting boat damages is very similar to the first step in reporting auto damages. First, you need to contact your insurance company. Reporting a claim can be done online or by phone. If you report the claim by phone, an insurance claims representative will take the initial loss report from you. Next, the claims representative will ask you numerous questions about your loss, like where and how it happened. Then, they are likely to give you additional instructions and a claim number. Once the claim has been reported, your insurance company will assign a claims adjuster to your case who is available to help you through the claims process. They will likely contact you within a day or two, and you will also be asked to provide a statement about what happened that caused your loss. Where possible, take pictures of the damage for your records so that you can turn them in to the insurance company if they need them.
Reporting an incident or accident immediately is the best way to avoid potential coverage issues. Immediate damage reporting allows an insurance company the opportunity to determine the cause of loss, nature, and extent of your insurance claim. Making the initial report is the hardest part of an insurance claim for many people. They often sit around wondering whether or not their claim will be more than the deductible, whether making a claim will raise their insurance rates, or if they should wait until they are positive they need to file a claim in the first place. Insurance claims experts recommend calling right away. Sometimes the damage looks minor to you but is much more expensive to repair than you first thought. In addition, if the damages end up being less than your deductible, you can easily withdraw your insurance claim. As long as an insurance company does not provide a loss payment, it is not considered a claim and will have zero impact on your insurance premiums.
Waiting to report a loss can cause more significant problems.
One of the biggest problems is when you allow too much time to pass between the loss occurrence and reporting the claim. Once damaged parts have been replaced and discarded, an insurance company cannot verify the cause, nature, or extent of damage, and your claim is likely to be denied. It is even more important to call your insurance company immediately in the case of injury or possible injury. It is not uncommon for friends or acquaintances to be injured on a boat and initially think it's no big deal and not report a claim. Sometimes months or years later, a surprised boat owner is served with a lawsuit. In this type of case, your insurance company cannot help pay for the other person's injuries because a claim was not filed promptly.
Protecting your investment.
Every insurance policy requires the insured party to take every necessary step to protect the property and equipment from further loss. This means that you should do whatever you have to do to protect your boat from any more damage until the insurance company can come and determine the cause of your loss.
Getting an estimate.
With boat insurance, your insurer will send a representative to your boat who could be either a marine surveyor or a general adjuster to investigate the cause of your loss. They might easily prepare your damage appraisal that your settlement is based on for more minor claims. However, you will have to get estimates from reliable repair shops for extensive damages. It is your boat, so you should find a repair facility that you feel comfortable working with because the settlement will be based upon the estimate they give you. Never use an automotive repair facility for boat repair estimates. Automobile repair shops are unaware of special needs for boats, like ignition protection in the engine room.
Once you're assigned a surveyor or adjuster, try to schedule a time where you can be present during the loss inspection. Surveyors and adjusters welcome the opportunity to explore the damage with you because no one knows your boat better than you. You could potentially discover problems you weren't initially aware of if you come along. Also, never hesitate to ask questions. When possible, provide recent maintenance records to send in with your estimate. Mechanical parts or canvas parts may have limited life spans and are subject to depreciation over time. Finally, be sure never to sign anything related to your insurance claim without first contacting your claims adjuster.
Submitting the estimate.
Once you've received an estimate for your repair facility, it should be sent to your insurance department for review. As long as it is reasonable and fair related to your loss, the insurance claims department will approve the estimate and provide you with a settlement letter that details the settlement related to your loss. Your payment will be made minus your deductible and other applicable depreciation so that you can then authorize the repair facility to begin working on your boat. Always remember that if you have a lien holder, the payment will be made to you and them unless they have authorized in writing to remove their name from your payment.
Getting your boat fixed.
The last step of the process is having your boat repaired, paying the repair service, and getting it back on the water as quickly as possible.
Contact us today for more information on how we can help with property claims in Orlando, FL.