Preventative Maintenance to Do Before Hurricane Season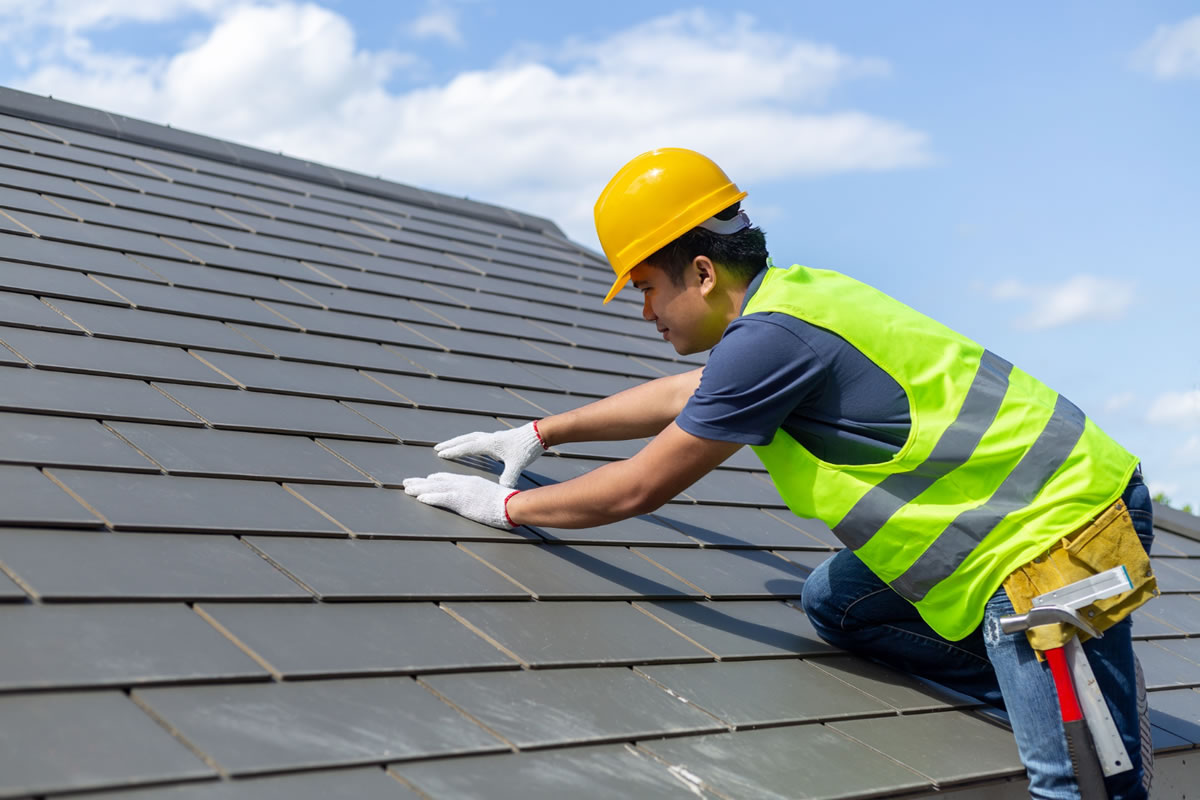 Do you want to take the extra steps to protect your home from damages caused by hurricanes? When you live in Florida, you are susceptible to property damage that can be caused by the heavy winds, heavy rains, and flooding issues that are common to this region. This may result in you needing to file property claims in central Florida and having a lengthy insurance battle with your insurance company. Before the season rolls in, there are a few preventative tasks you can do to spare your home and property from hurricane damage.
Install Hurricane Shutters
To protect your windows and your interior space from the dangers of heavy winds and rain, you should install hurricane shutters over the windows. These are custom-built to match your home so that you can keep the interior protected from any dangers in the event of a broken window. Consider installing these features during the off-season so that you are prepared when the hurricanes start up at the end of the summer.
Have a Roof Evaluation
You need to schedule an evaluation before hurricane season, especially if you are in the danger zone. Making sure a roofing professional evaluates the roof can allow you to find problems areas before they become major issues. They look for spots that can be made worse by the hurricane's destructive force. Experts will be able to take notice of any issues related to your gutters, mounted roofing equipment, flashings, and any other roofing features that may be susceptible to damage.
Remove Tree Hazards
Next you want to make sure there are no trees that are hanging over your roof. Take a walk around your property to take notice of any trees or branches that are hanging over your structures or roof, or those that are close to your windows. Also, you will want to address any dead, oversized, or broken trees and branches on your property. Hurricanes are strong enough to toss cars across entire towns, sp you should not take any chances when it comes to hazardous trees.
Perform Repairs and Preventative Maintenance
After you notice any potential issues, you will want to make sure that you perform the repairs and perform the necessary cleaning jobs to remove hazards. You want to make sure you are cleaning your gutters, keeping your roof free of debris and always repair any spots that show compromised integrity. Roofers can often help you keep up with the maintenance of the roof and roofing system. Make sure you have these regular maintenance routines scheduled will ensure that you catch issues before they become property claims.
Update Your Insurance
While this does not really constitute as maintenance, you always want to make sure your insurance and warranties are up to date. Hurricane season can be detrimental to your property, and this is how you protect your life and your investments. Make sure you keep all your documentation safe, secure, and organized just in case.
These are a few of the tasks that you need to do to prepare your home for hurricane season. As hurricane season quickly approaches, you need to have everything in order to protect your loved ones and your property to avoid property claims in central Florida. Contact our experts at Five Star Claims Adjusting for more tips today.