Recovering Additional Living Expenses from an Insurance Company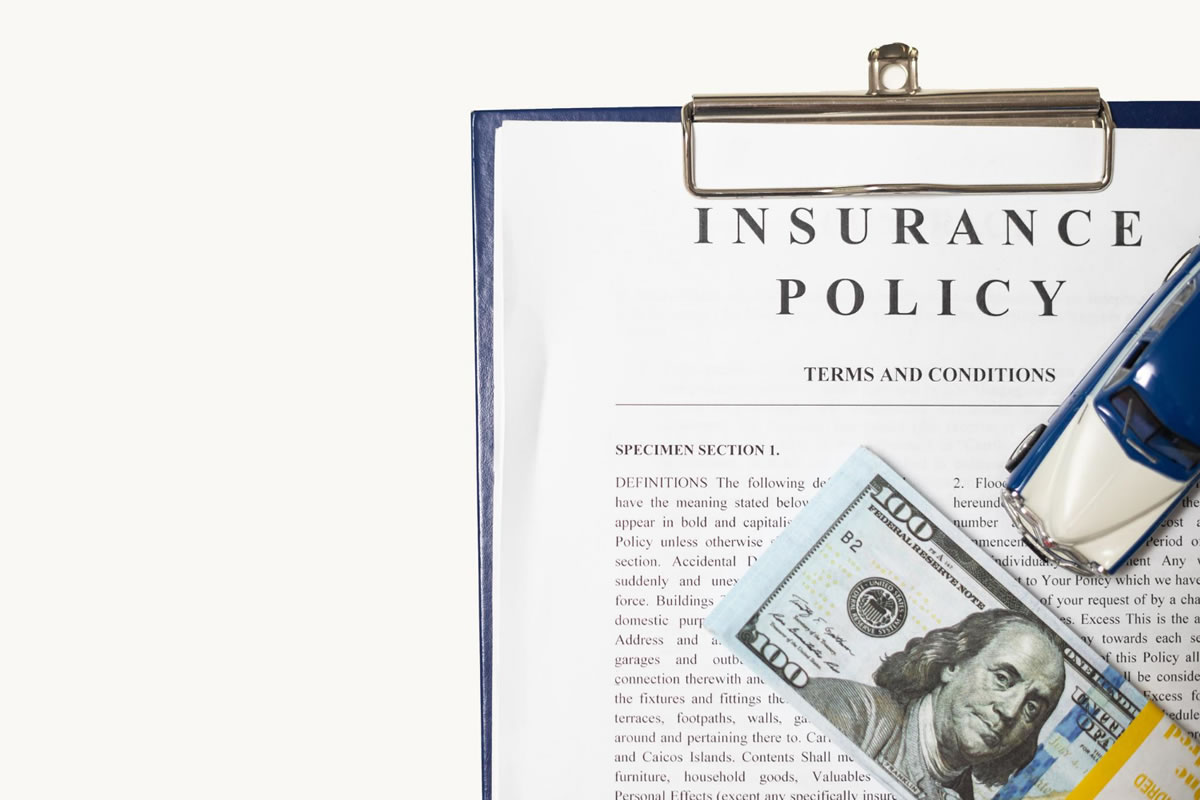 After suffering a property loss, it is essential to read the fine print of your policy and know your rights. The last thing your family wants to worry about after a property loss is a possibility of having an insurance company deny claims that cover additional living expenses. Unfortunately, this is a common problem in the insurance industry because of the confusing wording of insurance policies. A public insurance claims adjuster in Orlando FL can help you understand and navigate your policy rules.
Does suffering a loss entitle a homeowner to additional living expense payments?
It is essential to understand that to be entitled to additional living expenses, the loss suffered must be covered under the umbrella of your particular policy. Coverage is not always available for every loss that makes a home uninhabitable. The loss you have experienced must be either directly named in your policy or not excluded in your policy. Sometimes even when the loss is covered under your policy, you have to be sure that you comply with all conditions required by the policy.
What determines an uninhabitable home?
This can differ from case to case. Uninhabitable generally means not suitable to live in and requires occupants to leave the residence. You can be sure that a home is considered uninhabitable if the loss has caused the house not to comply with local habitability, housing, and building codes.
But this isn't always as clear as it seems. Sometimes just one part of the home is damaged, such as a bedroom and a bathroom. If the insured chooses to stay in the portion of the house that is considered habitable, this situation would determine a partial loss. The insured would not be entitled to any additional living expenses since they still live inside the home.
Are additional living expense payments limited?
The payment of additional living expenses is not intended to provide a better position for the homeowner than they enjoyed before their loss. That means that additional living provisions generally only become payable when the normal living conditions of the insured shift and the carrier is required only to pay the increase in living expenses to maintain a usual standard of living. For example, insurance companies are not required to pay standard mortgage payments or regular food bills. They only pay for the costs that are increased from the homeowner's typical cost of living.
Are there limited time frames for additional living expense coverage?
This is a sore point between insurance companies and policyholders nearly every time it comes up. The insurance industry standard is that additional living expenses are paid for the shortest time required to repair or replace a home.
There are times that an insurance company determines that the shortest time is less than the actual time it takes for repairs to be made. This can become a problem when a policyholder has been given a quote by a contractor that shows that the work will take, for example, 6 months to complete. But because it often takes two months or more to secure payment from the insurance, contractors refuse to start the work without obtaining compensation first. This can leave a project delayed and requires resolution on a case-by-case basis.
These issues, and many others, can be better managed by seeking the advice of a public insurance claims adjuster in Orlando FL. Contact us today for more information on how we can assist with all aspects of your property loss claim.