Steps to Take After Your Home is Damaged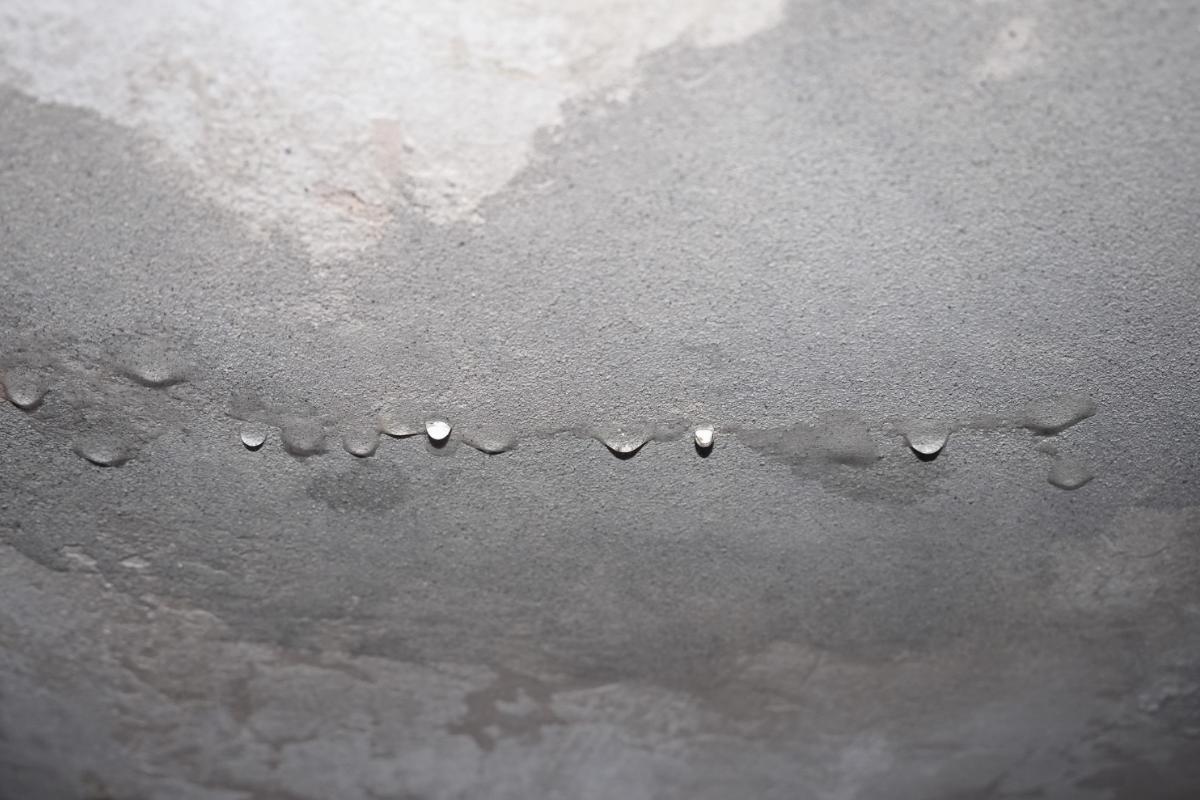 Severe damage to your home can cause you to pause everything in your life to repair, replace, and restore your life. It's an understatement to say it can be a horrible experience. When you are protected by insurance, you will be happy to rely on the protection you have. This will cause you to file a property claim to start the process. These are a few steps you need to take to start the insurance process after your property is damaged.
Inform your Insurance Carrier
Your insurance policy's contract expects you to report the property damage claim to them instantly. Inability to do within your agreement's stated time limit might not be so good for your case. Note that it's best you contact your insurance broker, even before touching any bit of your property. Depending upon your insurance agency, this should be possible via telephone or on the web. Once you inform your insurance agency, you will be able to file an insurance claim. This is a broad, top to bottom process that will require an adequate measure of time and planning for your sake.
You'll need the following data for the first step of the process:
Name
Policy Number
Address
The claim's nature (winter storm, hurricane, flood, fire, etc.)
A detailed description of the damage to your home and personal belongings. For this, it is crucial you take photos of the damage and keep all related documents showing your ownership and the costs of the damaged objects. All these, when you submit to your broker, make your claim more secure.
Secure the Property
By safeguarding your home and the premises, you can prevent further damage to your property and the chance of a third party becoming wounded on-site. As the policyholder, it is your responsibility to mitigate extra damages during a calamity. Not doing so also puts you at risk of losing out while filing for an insurance claim.
Hire a Public Claims Adjuster in Hillsborough County
Following filing a property damage claim, your insurance company will appoint a consultant from their network to handle your claim. However, you retain the right to assemble your team of specialists, such as the insurance adjuster and engineers, to assist you throughout the case process. This is sometimes critical to avoid getting exploited by dubious insurance companies. Property damage claims by mortgage holders can get complicated, tiresome, and difficult to establish. Especially if you are unaware of the delicate aspects of your case.
Negotiate Your Settlement
Once you're done with the above, the rest of the process is relatively straightforward. What comes next is merely a review of your claim to see if any deductibles are possible, and then you can go on with the repairs. After you've retrieved all lost and damaged property, the insurance company will contact you regarding settling your claim and payment. This might, however, take time, depending on the severity and extent of your home damage.
These are some of the steps you need to take to take care of any damages that may occur due to fire, water, or hurricanes. When you suffer damages to your Florida property, you will want an advocate to walk you through the process. Contact our public claims adjuster in Hillsborough County to hear more today.