Three Differences that Insurance Claims Adjusters Can Make on Your Settlement Process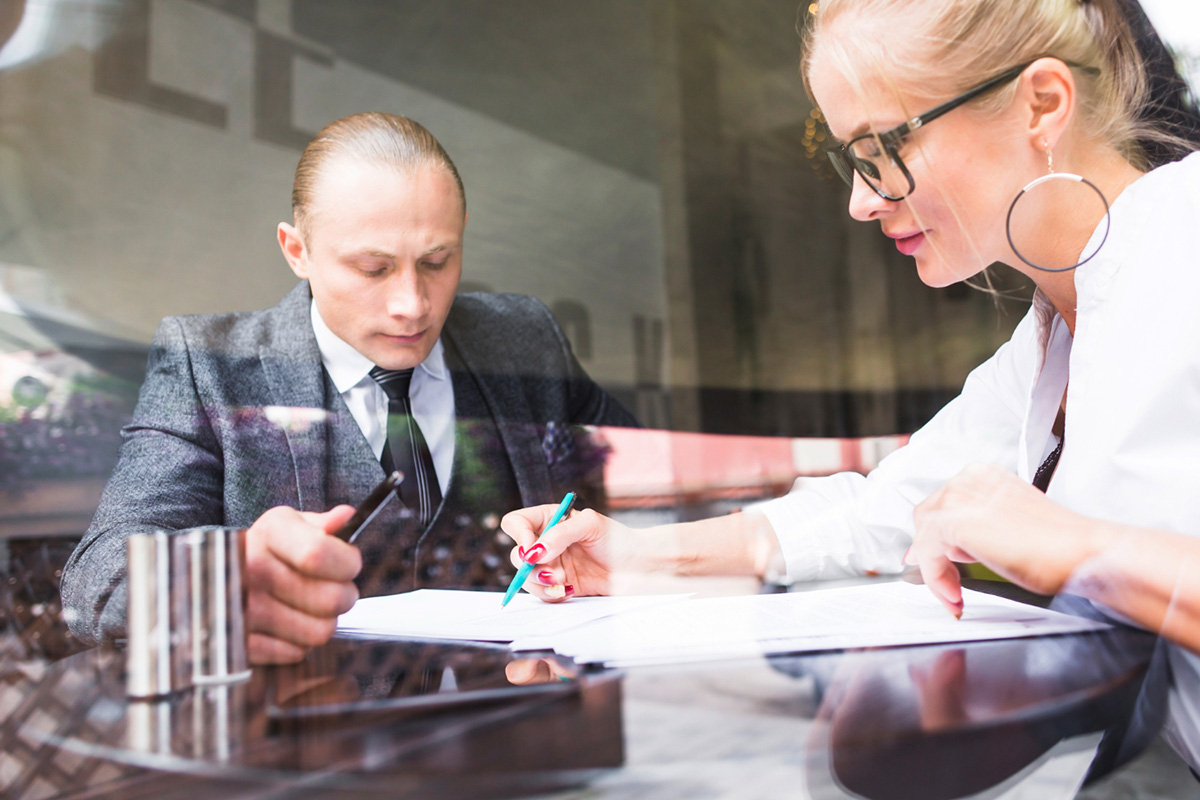 The truth is that most homeowners have no experience working with insurance claims. Many aren't even fully versed in the jargon that is in their insurance policies. In addition to that, some people never even fully read their entire policy. Because of this, many people turn to the experts when they are in times of need. Our public claims adjuster in Polk County can work through the insurance claims process with you so that you don't get taken advantage of by your insurance company. We work to make sure that you get the fair settlement that you deserve. There are a few things to note about the difference that an insurance claims adjuster can make on your overall settlement.
We Level the Playing Field
Are you tired of being talked down to by the professionals in the industry? Whenever you are on the phone with your insurance company, they may be saying things that you've never even heard about before. Anytime you ask questions, it may be met by confusion or even blatant disregard. By working with an insurance adjuster, you will have the experts in your corner. Our knowledge of the insurance industry and our experience working with many insurance companies has made us great resources for homeowners who are new to this whole process.
We Work for You
When your insurance company sends out their adjusters to assess the valuation of your property after damages, they will be working for your insurance company. This means that they may favor their needs over yours, which can place your settlement in their hands. Don't let yourself be taken advantage of by this system. Instead, hire your own adjuster to work primarily for you. When you have your own adjuster, you take the favoritism out of the job and make it strictly business. This can lead to a larger and fairer settlement.
We Negotiate for You
When it comes time to negotiate your settlement, where do you even start? In order to make a strong point, you will want to have an informed and educated statement to make. However, when you are new to the insurance world, you may not really know what to say. You may just know that the settlement isn't enough to cover the repairs and restoration needed for your property. When you work with our insurance adjusters, we can advise you through the negotiations process by letting you know what's fair and how to get it. Talk to us to learn the proper way to handle a low insurance settlement so that you don't agree to less than you need.
These are a few differences that an insurance claims adjuster can make when it comes to your insurance claims process. If you are looking to work with a public claims adjuster in Polk County, you'll want to trust the experienced professionals at Five Star Claims Adjusting. Contact us to hear how we can help you with your claim today.