Three Reasons You May Need Help With Your Insurance Claim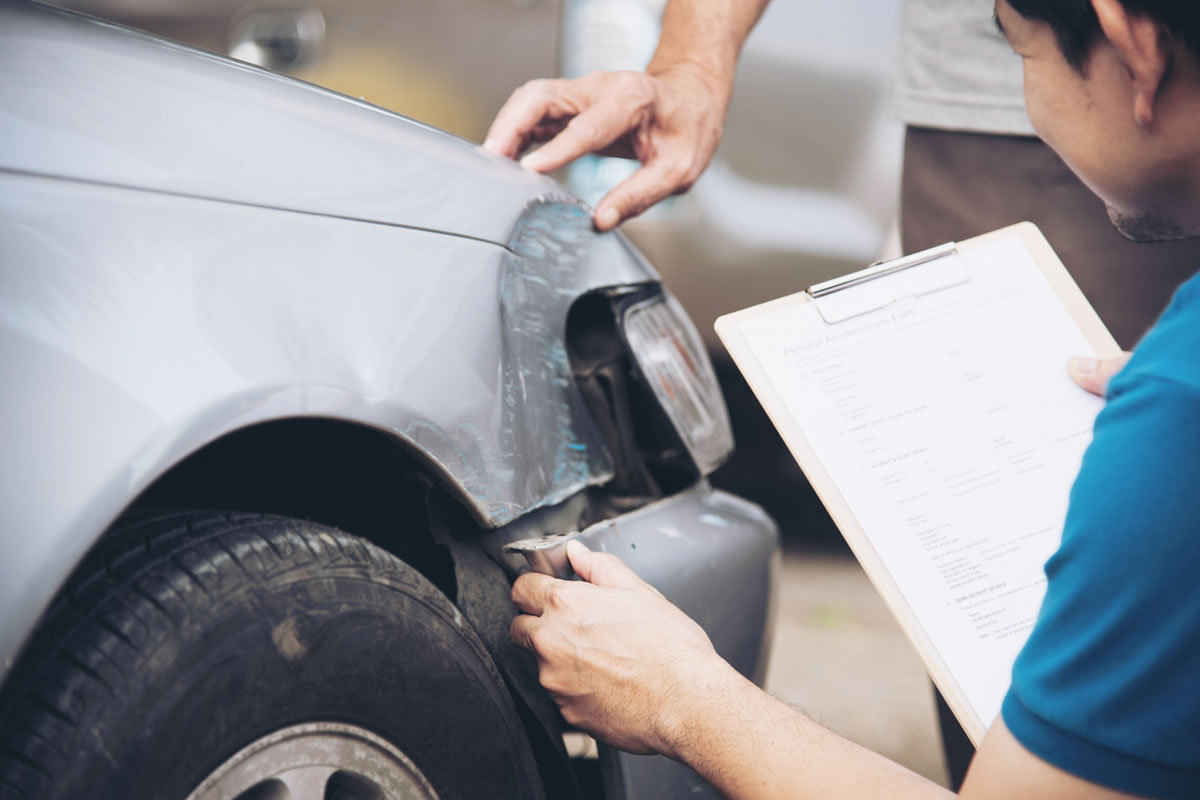 When it comes to insurance claims, you are required to follow every step of the process. This can become tedious and frustrating at times. In fact, many people just follow the instructions of their insurance company because they do not fully understand the process themselves. This may have you questioning whether you are doing what's best for you. When you find yourself constantly asking that question, it can be time for you to get the help you need. Our public insurance claims adjuster in Orlando, FL can help you through the process to make it easier on you. There are a few reasons why you need help to get through the insurance claims process.
Assist with Documentation
If you have suffered extensive damages to your home, you will need to supply many different receipts, documents, photos, and papers to prove the damages. Collecting these documents can be overwhelming, especially when you are unprepared. When you have the right help, they will be able to instruct and guide you through this process to make sure that you have everything you need and that everything is in order. If you do not understand how to gather all of these documents, you may end up losing out on settlement money due to failure to provide the right information.
Damage Inspection
You might need help with property inspection, which would require you to hire a public insurance claims adjuster in Orlando, FL. It's free, simple and secure. Insurance adjusters will evaluate the extent of damages and losses after an accidental event or extreme storm. Public insurance adjusters evaluate property loss on behalf of a policyholder and help them file insurance claims in exchange for a fee. However, it is good to know that someone is working in your interests instead of in the interests of your insurance company.
Proper Advice and Guidance
Are you wondering whether the insurance company is giving you a fair settlement? Do you need help with the negotiations? Many homeowners' accept settlements that are often too lower to cover all the damages and losses that they've suffered. However, with the right people looking out for them, this can be avoided. When you are confused about how to react to your insurance company's offers, you should trust the professionals to guide you in the right direction.

These are just a few of the main reasons why you may need assistance with your insurance claims process. When you have suffered extensive damages or losses to your home, you may be overcome with emotion and incapable of making the right decisions for your future. Trust our public insurance claims adjuster in Orlando, FL to help you through the process. Contact us to hear how we can assist you today.