Tips to Avoid Being Scammed by Contractors after a Storm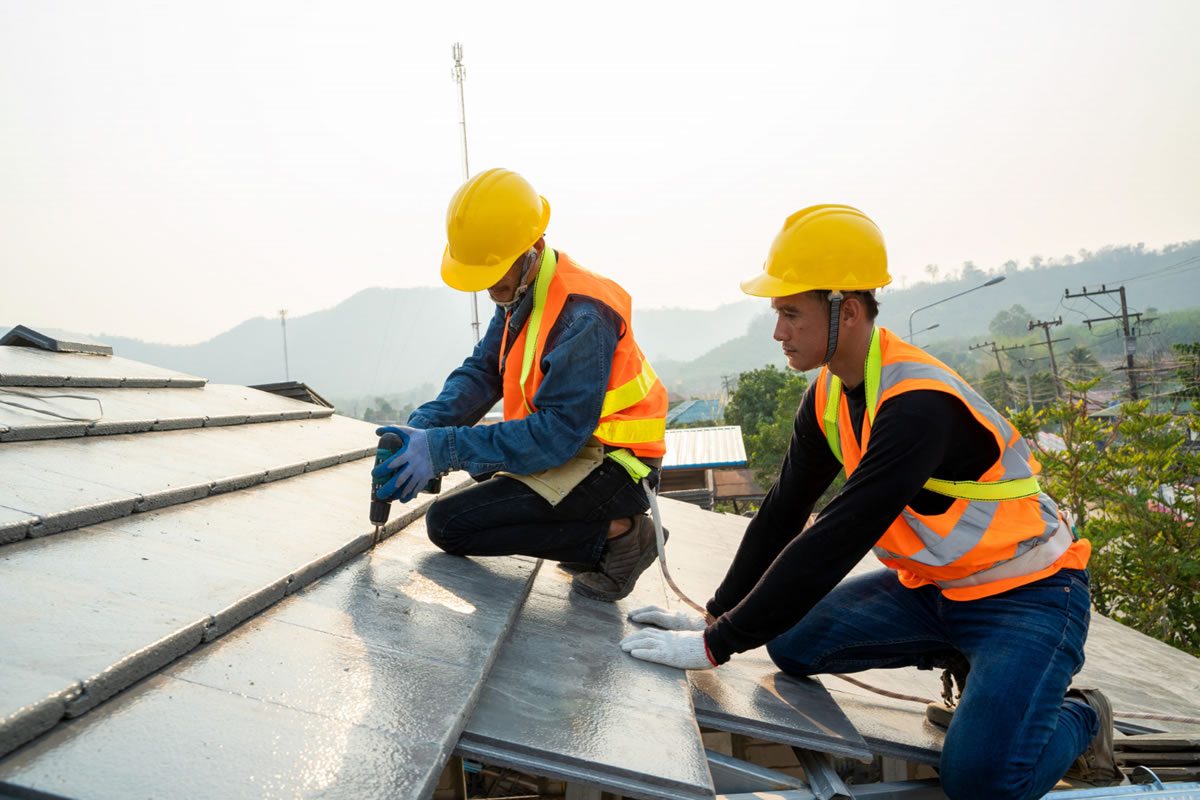 When a storm passes through the area, many people may come to your home to propose their repair services. These individuals are typically looking to take advantage of those that want to make quick repairs and move on with their lives. However, these contractors often perform subpar work that cannot be covered by insurance. To avoid making these mistakes when you file property claims in Hillsborough County, these are a few tips to follow to avoid scammers.
Get Multiple Estimates and Time Frames
You should always make sure that the insurance contractors you work with offer a written estimate that details the labor and material costs as well as the services to be performed. You want the insurance contractors to be able to quote you a general time frame on when you can expect the completion of the job. Anyone that is legitimate will be able to talk with their team and choose a time frame in which the repairs or restoration can be completed.
Ask for Their License Number
You want to make sure you are provided with a contractor's license number, the amount of liability carried, and the insurance policy number for the liability of the contractor. This will help protect you and confirm legitimacy of the contractor.
Check on Previous Work
You want to be provided with some work history information, such as how many jobs the contractor has recently completed and how long they have been working in the specific field. Take the time to ask them to view other projects they have worked on in the area or ask to see a portfolio of their work.
Ask for As Much Information Up Front As Possible
Lastly, do not trust a contractor that charges you for an estimate or any of the above information. Most good contractors know it is just business to provide an estimate when bidding on a job. This information is relevant to not only you, but also to your insurance company. They need to receive this information in order to assess the chosen contractor. However, you have much more to consider when you are looking at insurance contractors.
Use Community Resources
In order to confirm the legitimacy of insurance contractors, all you must do is contact the local building department. You can also contact the consumer protection agency to verify if a contractor is legitimate or not. The qualifications of a licensed contractor should be willingly provided to you upon request. If not, then you may want to reconsider.
These are a few of the ways that you can ensure that the contractor you chose to repair and restore your home is a legitimate and real company. After hurricanes and bouts of extreme weather roll through the area, many scammers come in looking to make some quick money, and this can cause many issues in the long run. Contact our insurance adjusters for any help with your property claims in Hillsborough County to hear how we can help you make the best decisions today.