When and Why to Hire Public Insurance Adjusters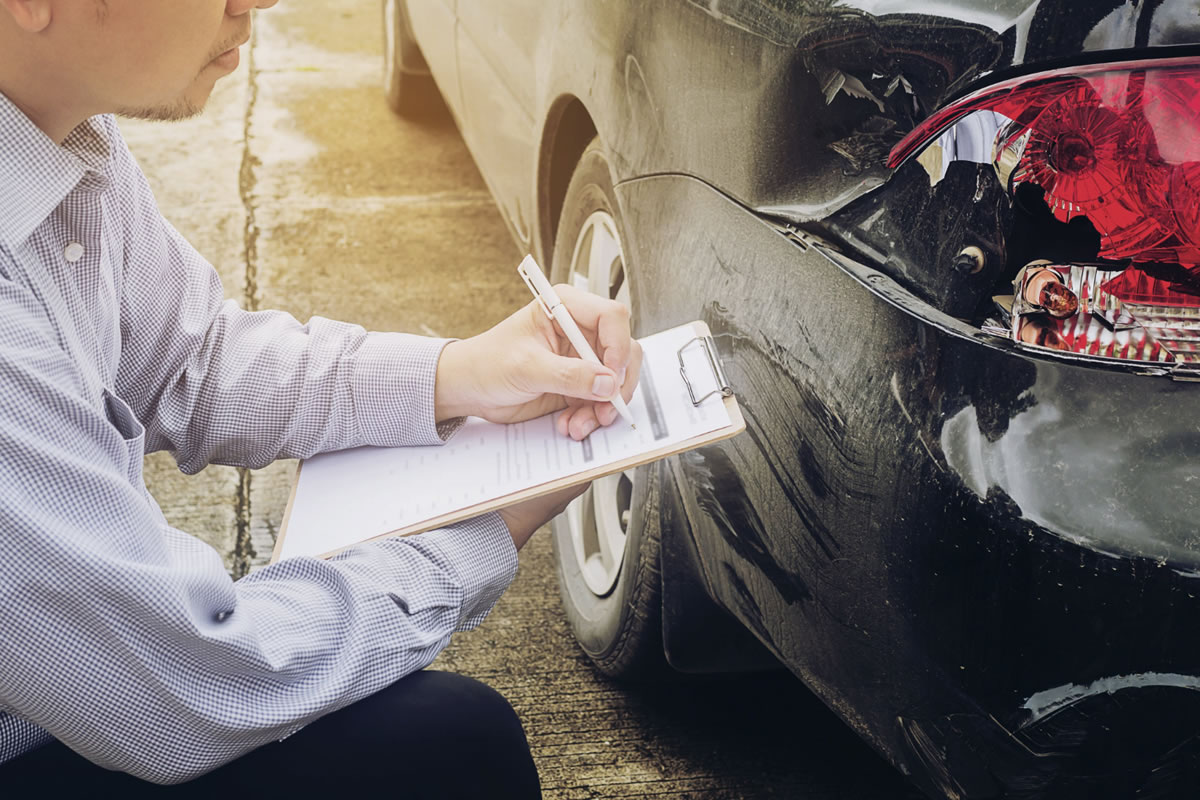 After an incident like a windstorm or fire, insurance adjusters are responsible for evaluating property damage to your home. On the other hand, a public insurance adjuster in Orlando, FL, will evaluate the loss of property on behalf of the policyholder and assist them with filing their insurance claims for a fee. Public insurance adjusters are licensed professionals who work for businesses and individuals, not insurance companies. Therefore, they can potentially save you lots of money by assuring that your insurance company pays the total amount it is responsible for paying under your insurance policy.
Businesses and individuals hire public insurance adjusters whenever they need assistance filing an insurance claim or are under the impression that the claim settlement offered by their insurance company is incorrect. Public claims adjusters can negotiate and file claims for smoke, fire, flood, wind, hurricane damage, and many other perils. In addition, there are some cases where property losses result in different kinds of losses, like business income, and public adjusters can evaluate these situations.
What a public adjuster can do for you.
Public insurance claims adjusters are experts in the language and details of insurance policies and adjusting and filing insurance claims. It is not uncommon for the adjusters to have experience in construction or other related fields and use sophisticated software programs to perform independent evaluations of a client's property loss. In addition, they are experienced with exactly how to log and submit initial and supplemental insurance claims on behalf of a policyholder. They can also help their clients negotiate with their insurer and contractors. Hiring an independent adjuster for the claims process protects a policyholder from pitfalls and provides a partner with experience with the insurance claims process.
Public adjusters versus independent and company adjusters.
There are three main categories of insurance adjusters, and each is employed through a different avenue. Insurance companies, individuals, and businesses use insurance adjusters to determine property loss and assign a dollar value that a claim should pay out. To cater better to the different parties, there are three types of insurance adjusters: Public Adjusters, independent adjusters, and company Adjusters.
Insurance carriers employ company insurance adjusters and send them to determine claims filed by their company's policyholders. Independent adjusters act as consultants and also work for insurance companies. An independent insurance adjuster is usually hired on an as-needed basis for specific expertise or because of a surge in demand.
Should I hire a public adjuster?
Anyone filing a property insurance claim should consider hiring a public adjuster, especially if the claim is for a high value. You have nothing to lose as a policyholder. Many public adjustment firms offer free consultations on property loss to help the policyholder determine if the damage is severe enough to file an insurance claim. Even when you are confident in the dollar value of your lost property, it is helpful to have a second opinion on costly insurance claims like homeowner's claims. It is not uncommon for an adjuster to visit a business or home and determine that their estimate of losses is far below what it should be. Public Adjusters are highly trained professionals, and it's improbable that they will leave out any costs in their calculation that policyholders may overlook or not know about.
It is crucial to submit an accurate and detailed claim to an insurance company if you want to get the right amount of money to cover your property loss. Keep in mind that even the best insurance companies never voluntarily pay more than the amount you claim as a loss. Therefore, policyholders need to ensure that they are claiming the right amount, and hiring a public insurance claims adjuster in Orlando, FL, can help guarantee that.