Why You Need a Public Claims Adjuster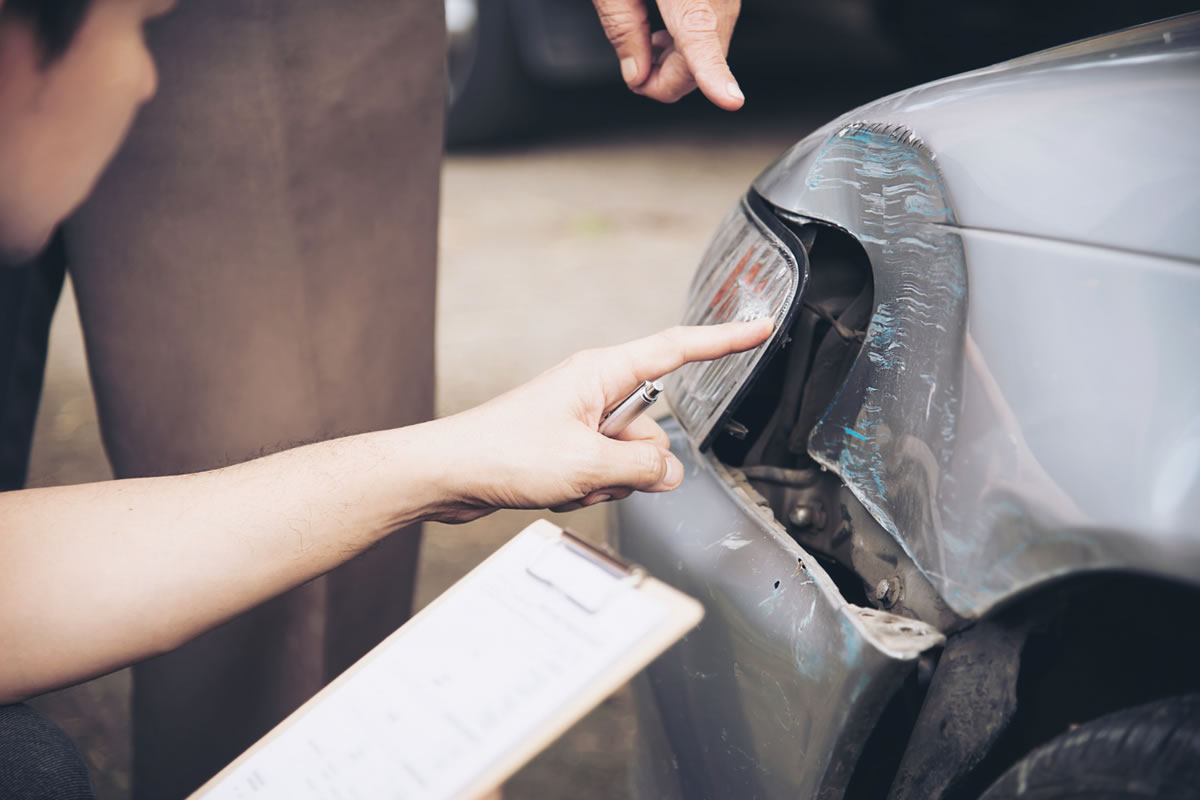 It is not uncommon for people dealing with insurance claims after significant losses to say it feels like a full-time job. The insurance claim process involves paperwork, legwork, math, insurance rules, and negotiations. Claims often require a property owner to list, describe, and value everything damaged or destroyed and meet with adjusters, inspectors, and contractors to review reports and estimates. In addition, negotiating a fair settlement can be a challenge, especially following an emotionally devastating catastrophic event.
A public claims adjuster can do the work for you.
The insured is never playing a level field with a large insurance company because insurance is big business. Many people find that doing the math, learning the terminology, and making sure their claim is being investigated properly and fairly is too much for them to handle. Sometimes it is just not practical to handle an insurance claim on your own, depending on your situation. Every person's situation and experience varies, so the only right choice when filing an insurance claim is one that works well for your situation. If your professional or personal situation makes it difficult for you to deal with all the details or if you are having problems with your insurance company, you can hire a public claims adjuster to help you with the process of filing property claims in Polk County. In most cases, you can hire a licensed public adjuster on a contingency fee basis who will handle your claim, negotiate your settlement on your behalf, and take a percentage of the compensation you get from your insurance company as payment for their services.
Public Adjusters work on your behalf.
Public Adjusters are skilled in representing you in the documentation and negotiation of your insurance claim. Public adjusters work on the policyholder's behalf, not on the insurance company's behalf. Once you determine that you need help filing your claim, it is crucial to find an experienced public adjuster with good references to take over your insurance claim at a fair price. Finding a public adjuster who fits the bill with a more significant insurance claim is easy. Many of the most qualified and experienced public adjusters prefer handling commercial or large dollar claims because they generate higher fees. Be sure to carefully check an independent adjuster's references before hiring them for a minor loss. Smaller losses are often just as time-consuming as more considerable losses. Hence, it is essential to make sure the adjuster you hire isn't going to take your case and then spend all of their time on more significant losses and leave you hanging.
A public adjuster will advocate for you.
Over time, your insurance company may assign one or many adjusters to your case. Each one may have a different level of experience and a different approach to claims adjusting. You may find that some have minimal experience and are hard to communicate with, while others may be friendly and highly experienced in processing claims. It is hard to know if you should work on your own when filing a claim or if you would do better by hiring an independent public adjuster. This decision should be based on your individual case and your circumstances. A public adjuster can represent and advocate for you during the process of getting your claim adjusted and settled.
It is important to remember that some public adjusters will be better than others, as with any profession. When you've suffered a major property loss, the last thing you want to worry about is additional problems, so remember to carefully screen public adjusters before committing to working with them. Don't forget to resist high-pressure sales pitches and never prematurely hire a public insurance adjuster without doing your research.
Contact us today for more information on how we can help you file property claims in Polk County.