Why You Should Trust an Insurance Adjuster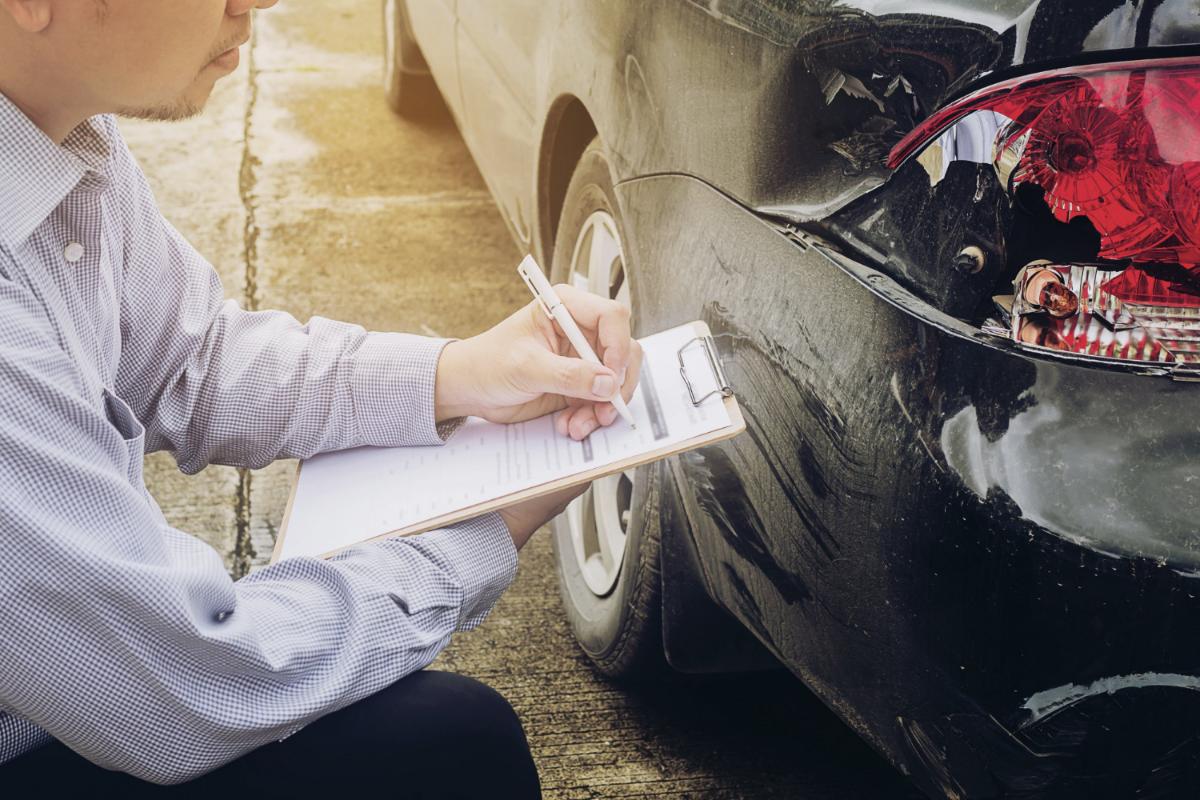 After suffering damages to your property, you, as a policyholder, will make your claims to your insurer. However, an insurer can pay claims beyond the policy's coverage, accurately or sometimes lower than the claims made by the insured. To avoid the lower hand, you need the expertise of an insurance adjuster to ensure fairness in settling your claim. There are just a few of the many reasons why you should trust an insurance adjuster to help you with your property claims in Hillsborough County.
The Job of an Insurance Adjuster
An insurance adjuster is in the best position to help you file a claim in case of loss. He is knowledgeable about insurance policies, having solved many incidents and some like yours. He sees that your claims are met accurately by the insurance company, and he also ensures that the claims are cleared quickly by the insurance company. The earlier you recover what you've lost, the better it is for you.
How Does He Achieve These?
He studies the type of your insurance. He is an expert in insurance policies, so he helps interpret the terms of your insurance.
While you probably were present during the event of damage, an insurance adjuster would take a week or less to review and assess the damage. He asks you questions, goes on-site to see for himself. He would go to such extents that the insurance companies might not. He investigates documents like medical reports and police reports and takes witness reports to fully grasp the extent of the loss. He evaluates the extent of the damage and fixes costs equivalent to the losses.
So, Why Should You Trust an Insurance Adjuster?
You should bear in mind that an insurance adjuster deals with you, and he wants you to be accurately cleared of your claim. He functions independently as a consultant and as a third party in insurance cases.
Professionalism
An insurance adjuster is a professional and would discover loopholes in your claims. He would discover some parts of the damage which you might have overlooked and adjust your claim.
Negotiation Skills
In situations where the exact cause of the damage cannot be ascertained, an insurance adjuster would determine the cost that would best cover the damage. He acts as a negotiator here, convincing the insurer and the insured to agree to the claim.
Advocacy
Also, it would be best if you had a second opinion, no matter how sure you might be about your claim. An insurance adjuster will make sure that there are no miscalculations, and your claims are accurate. As a policyholder, you need to be sure that you are submitting an accurate and detailed claim to your insurer. And being professionals, you can trust your adjuster's judgment.
The Insurance Adjusters You Can Trust
You can hire a public insurance adjuster to work for you or your company in order to maintain trust and have the right advocate on your side. Contact us to hear how we can help you with your property claims in Hillsborough County today.