3 Common Yacht Insurance Claims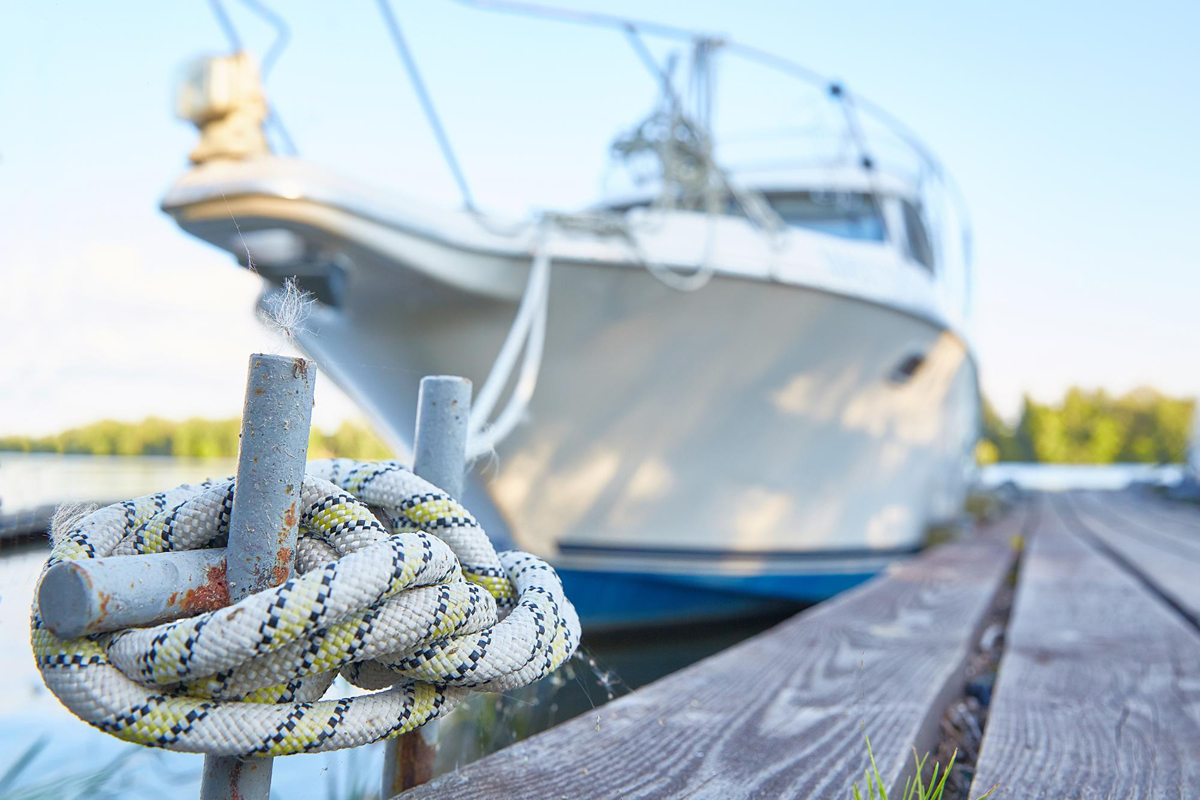 No matter how often you take your yacht out on the water, there is always the chance of an accident. There are a variety of common damages and insurance claims faced by yacht owners. Having adequate insurance coverage and minimizing your risk can assist you with protecting your investment, your assets, and your bank account when yachting. Our public claims adjuster in Orlando, FL, offers the following common yacht insurance claims and how to prevent them.
Underwater object collisions
Your yacht's most significant damage risk is often from things you cannot see. Collisions with underwater objects are the most common reason for yacht damage. The object might be floating debris like tree branches, buoys, coral, rock beds, rocks, or other submerged things. Post-storm waste, murky water, or unfamiliar surroundings often cause collisions. Make sure your yacht captain is familiar with the route you will be taking to avoid collision damage. If he is not, it can be helpful for him to consult local captains and boat owners who have familiarity with the area. You may even consider having him take out a smaller boat first to familiarize himself with the surroundings. If not many yachts go through the waters, you may want to consider taking a different route. If the course is not commonly traveled by ships, it may be because of mismarked channels or dangerous obstacles that could cause damages to your vessel. Do your best to avoid yachting following a storm. Severe weather and storms can leave wreckage floating in the water. Allow plenty of time for the waves and debris to make their way further out to sea before you take off.
Damage from storms
Weather damages are the second most common issue leading to yacht insurance claims. Windstorms and hurricanes can cause severe and costly damages from knocking your boat around. You can prepare for the storm even though you cannot prevent it. Ensure that your yacht is secured adequately and cannot rock or shift with the waves to prevent it from repeatedly crashing into the shore or docks. You may also want to consider a suspension system or boat lift to keep your yacht from being exposed to wind and violent waves coming off of the water during intense storms. You can protect your vessel against chafe by installing bumpers on the side. Bumpers are the top line of defense against crashing, even though they are not always attractive. If you know a severe storm is on the way, you might want to think about pulling your boat from the water and storing it in a safe place on land until the risk passes. Spending a few hours moving your ship may protect you from thousands of dollars or more in vessel damages.
Vandalism
Vandalism is a common occurrence for boat owners. Most people do not use their yachts as much as they use their cars and homes, so vandals know they are prime targets, and you are unlikely to catch them vandalizing your property. Even a small act of vandalism can cause expensive damage to your boat. Ensure your boat is covered when you are not using it to protect it from vandalism. Consider purchasing a security system with an alarm that sounds when someone gets on your boat if you leave it uncovered. These systems are usually enough to scare off thieves or vandals. You can also install live stream video surveillance to easily see anything that happens on your boat when you are not around. Storing your yacht in a warehouse with robust lock systems and full-time security in place is an excellent form of vandalism prevention. Keep your vessel locked away safely during the winter months because this is the most common time for boat vandalism.
These are just a few of the most common yacht insurance claims. Contact us today for help from our public claims adjuster in Orlando, FL. We are here to help you through your yacht insurance claim.