3 Tips for Filing Roof Claims Effectively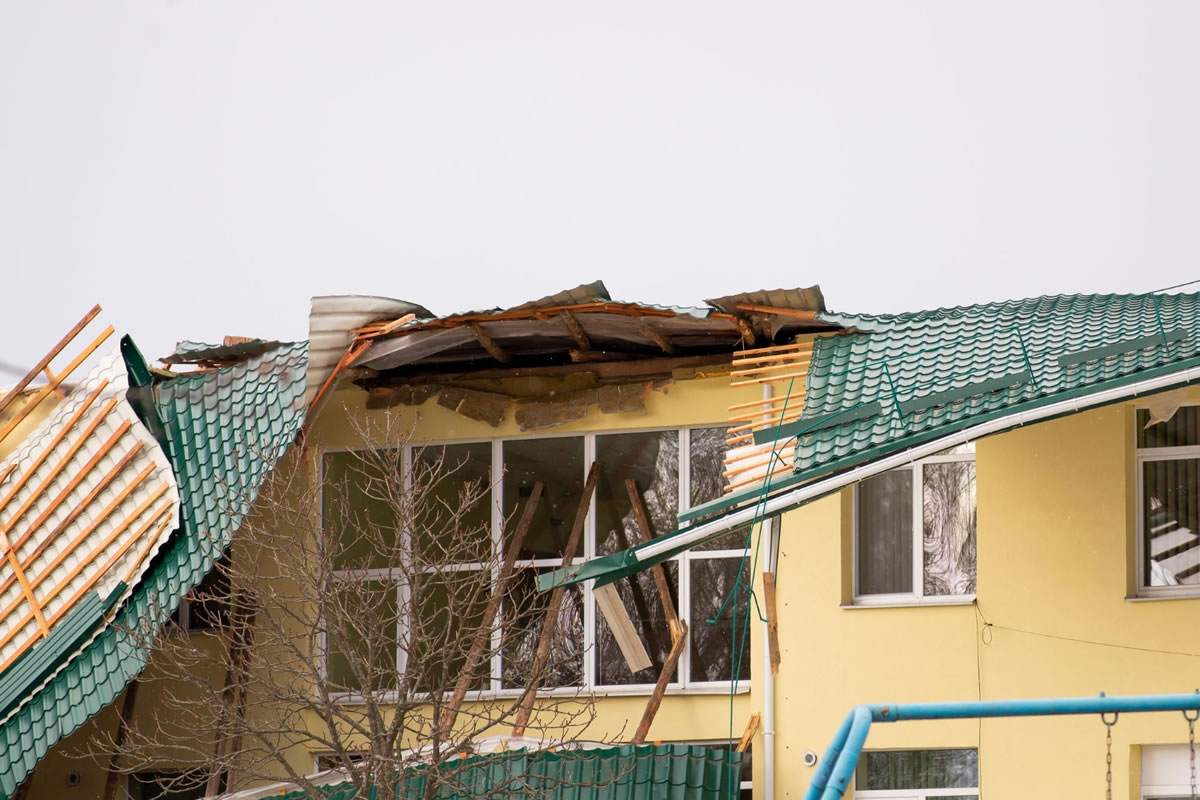 Property owners often take their roofs for granted until a fallen tree, storm, or other catastrophe causes damage. If your roof becomes damaged, you will want to file a claim with your homeowner's insurance to lower your out-of-pocket cost for needed repairs. Unfortunately, if you make mistakes when filing your claim, your insurer may deny or undervalue your claim. Our public claims adjuster in Orlando, FL, recommends the following tips for effective filing of roof claims to ensure you are compensated fairly for replacing or repairing your roof.
Know your insurance policy
Review your insurance policy and the roofing coverage it offers at the first sign of roof damage. There are two types of roof coverage: replacement coverage and repair coverage. Replacement coverage will cover a portion of the cost to replace a roof beyond the scope of repairs, while repair coverage will reimburse a property owner for a percentage of repairs to a roof. Regardless of the coverage you need, it is essential to quickly document the damages and file a claim.
Your homeowner's insurance does not cover all roof damage. Your coverage will depend on the cause of damages, your location, and your insurance policy. For example, while damages from a hail storm may be a qualifying event because it is unpreventable, insurance may not cover damage to your roof by a hurricane in Florida due to various factors like the lack of preventative maintenance or a lack of hurricane-related coverage in your policy.
Document the damages and contact your insurer
Once you have determined that your damages should be covered under your policy, document them with plenty of photos from various angles inside and outside your home. If it is not safe to assess the damages, call claims or roofing experts to schedule an inspection, and be sure to take note of the date the damage happened. Locate news articles that match up with the date of the damage if it was caused by a storm to back up your property damage claim. Be careful not to wait too long to file your claim, especially if your policy requires it to be filed within a specific period.
If you find the process too overwhelming after a loss, contact our public claims adjuster in Orlando, FL, to help manage the claims process. They will assess and document your damages, along with submitting the following to your insurance carrier for your roof damage claim:
Proof that the damages occurred due to a covered peril
The condition and age of your roof
The type of installed roof system you have
Maintenance and repair records for your roof
Any building codes applicable to repairs or replacement
In many cases, you may not be aware of what you are entitled to according to your policy because of the complex nature of the policy language. That makes it essential to have an expert working in your best interest to ensure you get the settlement you deserve.
Research roofing contractors
Once you have submitted a claim, look for reputable roofing contractors to inspect your roof and survey the damages. If you fail to have an inspection completed, your carrier may pay a third-party inspector to handle the inspection, who may favor your insurer and undervalue your claim. Look for an experienced contractor dealing with insurance companies that handles roof repairs and replacements. Our public claims adjuster can recommend all the contractors needed to repair the damages to your roof.
Follow these tips to file an effective roof damage claim. And call us today for assistance with the claims filing process. We are here to help!