3 Tips for Handling Fire Insurance Claims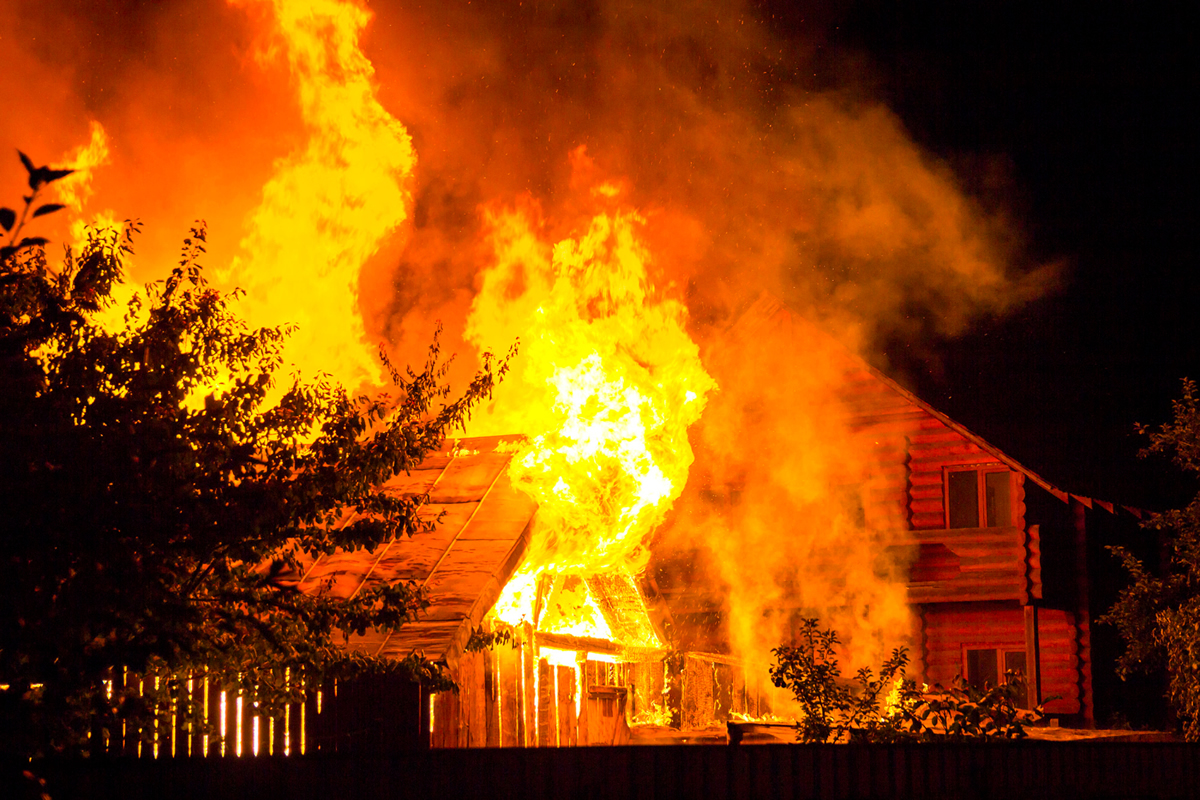 As fires become an increasing threat across the country, especially in states like California, insurers are doing their best to cut corners on fire insurance claims to pay out less and save more money. However, the increasing threat of experiencing a fire makes it vital to understand the claims process better and know how to file a fire insurance claim. An insurance claim will allow reimbursement for property lost during a fire when filed correctly.
Losing your personal property and house to fire is an utterly devastating experience. The last possible thing you need is for your insurance company to make it difficult regarding your claim. Our experts on property claims in Orlando, FL, offer the following tips for handling fire insurance claims:
Request an advance against your claim
It is unlikely that you grabbed essentials like clothes and toiletries if you were forced to evacuate your home due to a fire risk. Many of these things might have also been completely lost due to the fire. Do not let your anxiety take control. Instead, reach out to your insurance company and request that a representative bring a check to you where you are staying. Then, you can buy necessities without having to wait until your claim is ultimately settled.
Do not go overboard with spending, but cover your immediate needs. It is essential to be practical about what you purchase because your insurer will refuse to reimburse you for frivolous spending. For example, if you need work clothing, do not assume you can buy it from the most expensive shop in the city. Remember that any advances will be deducted from your final insurance settlement amount, so do not go overboard and lose the money you need for repairs.
Make a list of your losses and do not get rid of anything
It is critical to make an inventory of everything you lost in the fire, which will probably take plenty of time and effort from all members of your household. Begin creating this list as soon as you can so you have time to remember everything you lost when filing your claim. Do not throw things away until an adjuster comes to survey the damages, so you have proof of the losses. If you get rid of anything, your insurer may deny compensation for it.
File your claim as soon as possible
Your policy requires you to file claims promptly, so get the process underway immediately. Your insurer will have you submit a proof of loss where you list everything you lost in the fire and their value. If many homes were affected by the fire, it is critical to submit this promptly. Failing to act quickly could place you at the bottom of their list and take much longer for an adjuster to handle your case.
Working with your insurer is complicated and requires countless emails, letters, documents, and calls. Always keep track of documents and communications, including receipts for anything you mail. Take note of every face-to-face conversation and phone call with insurance reps, including the time and date. Keeping everything in a file organizer or binder will allow you to track different insurance forms, repair contracts, permits, bills, invoices, and correspondences in their own sections.
Always hang on to original documents and only provide your insurer with copies. The more organized you stay, the better prepared you will be in case of problems.
These are just a few critical tips for handling fire insurance claims. Contact us today for property claims in Orlando, FL. Our public insurance claims adjusters are here to negotiate on your behalf and help you get the settlement you deserve.