4 Mistakes to Avoid When Filing a Strom Damage Claim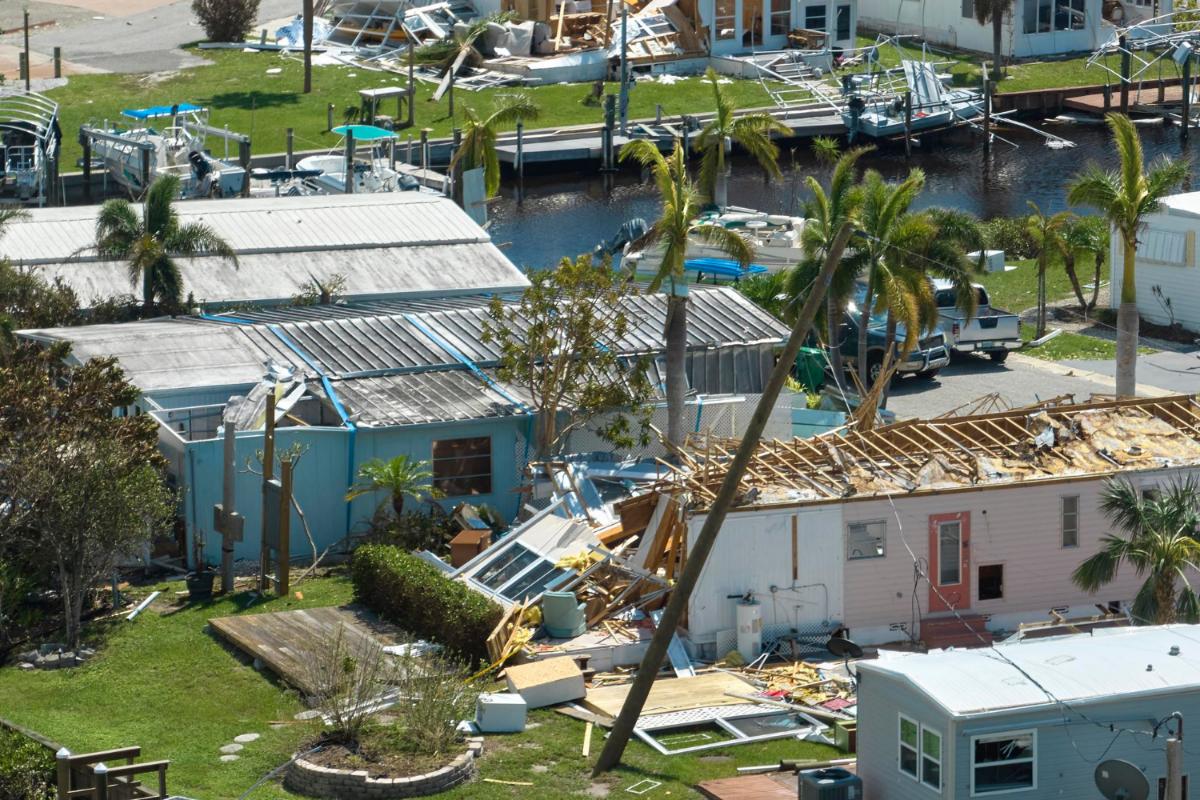 There are lots of great reasons to live in Florida. But even with the access to beautiful weather and water, our state experiences more than its fair share of hurricanes and storms. A natural disaster can strike at any moment. When one does, you need to be prepared to take essential steps to mitigate damages and file property claims in Orlando, FL, to repair the damage. Here are mistakes to avoid when filing your storm damage claim to ensure it is not underpaid, delayed, or denied by your insurance company:
Waiting to file your claim
Not filing a claim on time is one of the most common and costly mistakes a policyholder can make following storm damage. Do not wait to file your claim, even when your policy allows you more time, because this will give your insurer more opportunity to dent or undervalue coverage for your damages. In addition, damage does not improve over time, and the sooner you file a claim, the sooner repairs can begin to bring your property back to its pre-loss condition.
Failing to document
Document EVERYTHING! It is best to document your possessions and property before experiencing any damages and immediately after to prove your loss. Documenting damage to your property with a before and after scenario will provide you with more leverage for proving your property damage claim successfully. Here are some expert tips for documentation:
Keep a running inventory of all your property and possessions in case of a disaster.
Supplement this inventory with photos and videos, so you have physical proof of ownership and condition in case of a catastrophe. Keep receipts for any large ticket items to prove their value.
Take plenty of photos and videos after a property loss event to prove the loss you have experienced.
Failing to maintain your property
Insurance is required to cover unexpected losses, not losses you could have prevented. Therefore, when you fail to maintain your property, your insurer may have grounds to deny your property loss claim. Insurers may also reject any damages that you cannot verify to have happened due to a specific storm. Unfortunately, claims filed resulting from neglect are usually denied. Your insurer will attest that your damages were not caused by the storm but because you failed to maintain your property.
For example, you have an old, leaky roof. You fail to complete needed repairs, and a storm comes along and causes further damage. Your insurer will likely deny the claim by speculating that you did not do what was required to prevent damages, and the new damages would never have happened if you had made repairs to the original issue.
Failure to mitigate additional damage
The chances are high that you are not the only one to sustain property damage during a significant storm. It may take some time for an insurance adjuster to visit your property to assess the damages. Most insurance policies require you to mitigate the damages and make temporary repairs to prevent further damage. For example, if a storm leaves a hole in your roof, you need to cover it with a tarp to prevent water damage to your property's interior. But, do not throw away any damaged items before a claims adjuster assesses the damages to your property to ensure that you are reimbursed for their value.
Be sure to avoid these common mistakes in filing storm damage claims. And contact us today for assistance with your property claims in Orlando, FL. We are here to help!