4 Things To Do After a House Fire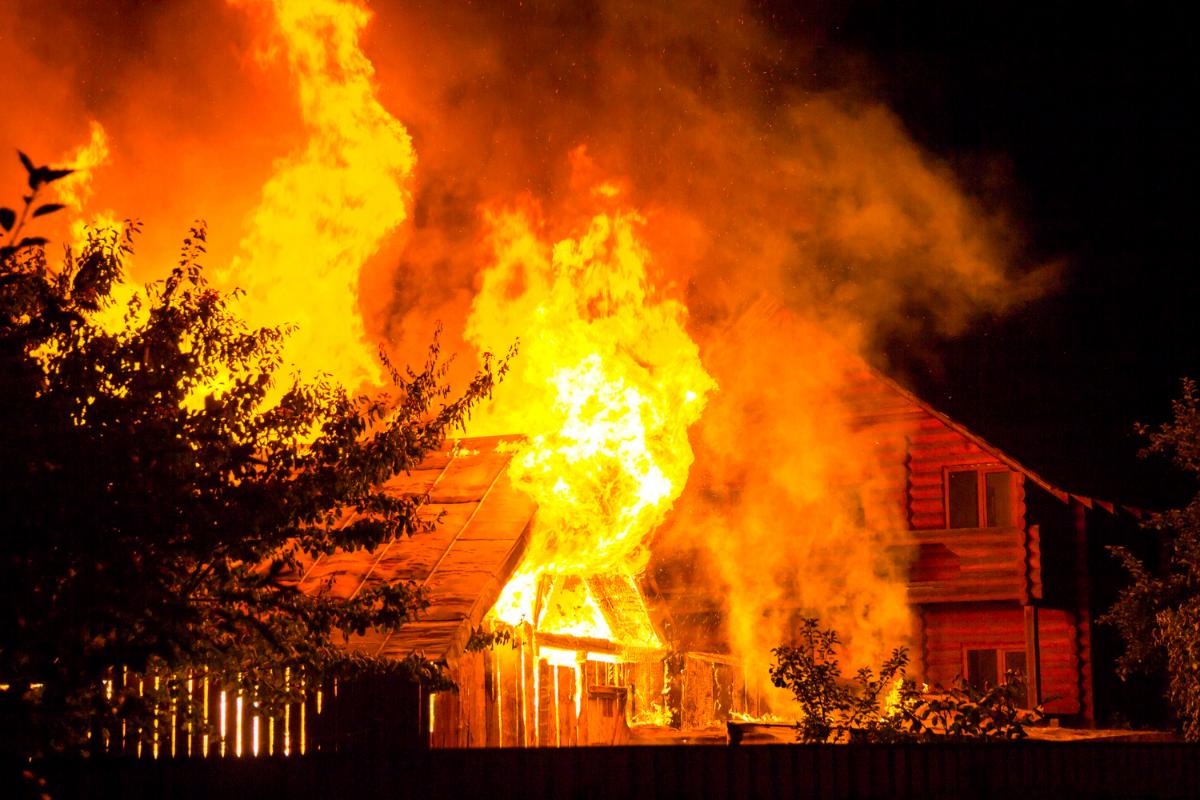 Most Americans fail to realize that the most common disaster in America is small house fires. The aftermath of a fire at home can cause significant damage inside and outside a person's home. Various risk factors within the home can lead to potential fires. The damages from a fire can be so extensive that they affect even rooms and items never touched by flames. After a fire occurs in your home, you can be overwhelmed and not know what you should do next. Our experts on property claims in Polk County offer the following things you should do after a fire in your home to be on the right track for recovery.
Check on your family
This may seem like an obvious step, but it can be difficult not to get overwhelmed and confused during the chaos. If you were not home alone when the fire happened, check in with everyone at your residence and make sure they are doing alright. A fire can be a traumatic experience, depending on the individuals' age and the size of the fire.
Contacting family members that were not home when the fire happened is essential. Letting them know how you and the other people and pets in the household are okay will ease their minds. If you do not have other family locally, it can be helpful to reach out to close friends to provide you with needed support as you begin the process of restoring your life to a new normal after a fire.
It would help if you also remembered to contact your landlord or rental company after the fire to make important decisions about the situation and begin their own recovery process.
Contact your insurance company
If you are a homeowner or carry rental insurance, you should not assume that someone else will reach out to the insurance company for you. This is the next step you should take after contacting your family. Most insurance companies require that you contact them right away to begin documentation and claims processing. Once you have informed your insurer of the situation, they can assist you with living expenses and emergency lodging. They can also recommend damage restoration services that handle smoke damage repair and fire damage restoration services.
Determine whether your home is salvageable
A house fire can become incredibly hot. This massive level of heat can cause severe structural damage and other problems. Your insurer will send a claims adjuster to evaluate the damage to your property and determine whether it is considered salvageable or a total loss.
If your house can be saved, it will still require massive clean-up efforts. Things that were damaged directly from the fire will require replacement and repair, but so will items indirectly damaged by soot and smoke. In addition, you may need water mitigation services to reduce or eliminate the level of water damage from having the fire extinguished. Fire damage is usually much more extensive than people expect.
Determine whether your house is safe
Do not enter a building or house that has incurred damage from a fire until the fire department determines whether it is safe to do so. Even when fires appear to be extinguished, they can quickly start again, and there is often damage hidden from the naked eye's view. For example, your property may have floor or roof damage that could be hazardous to you. In addition, there are additional health risks involved with inhaling soot or smoke for extended periods. When you are cleared to re-enter the property, be sure to focus on retrieving essential documents like passports, medical records, and social security cards, along with valuables. Do not use any cosmetics or food items because exposure to smoke or intense temperatures can make these items dangerous to ingest or use.
These are just a few things to do after a house fire. Contact us today for more information on property claims in Polk County. We are here to help!