4 Tips for Filing Hail Damage Claims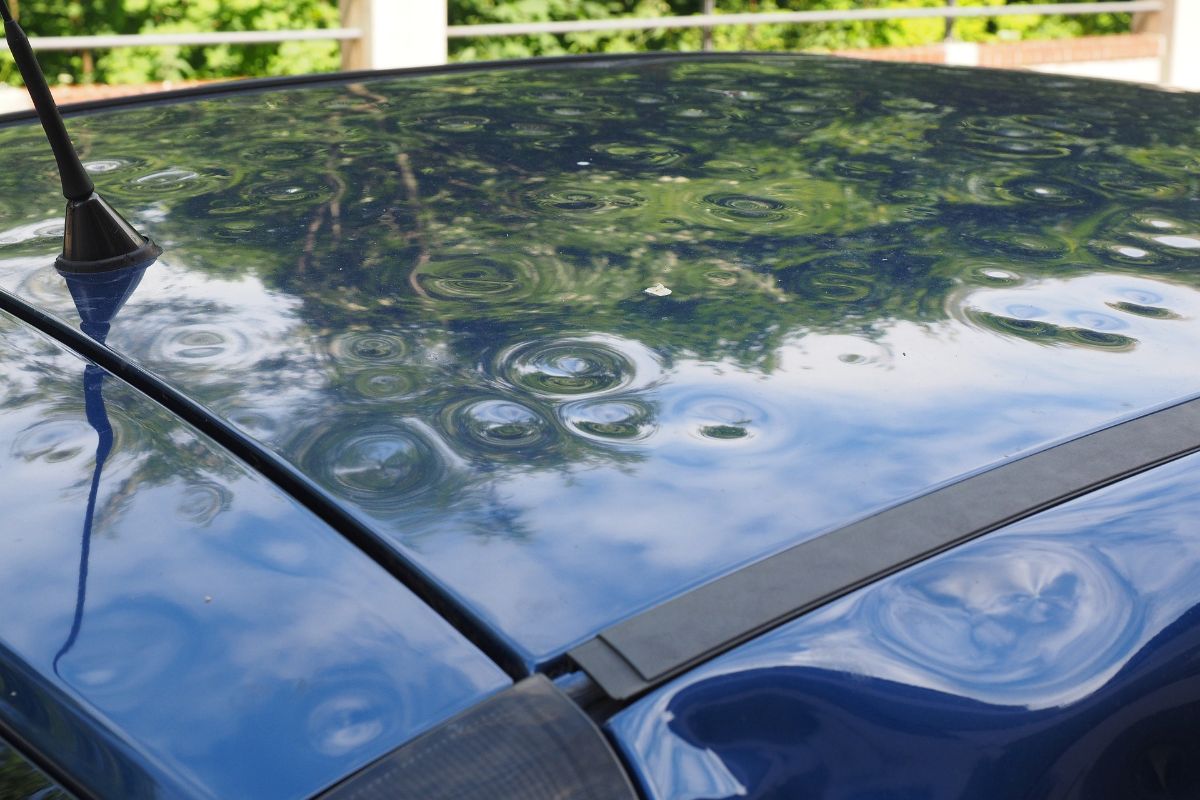 Unlike many other states around the country, Florida rarely encounters hail. But, as you probably know, when thunderstorms produce hail, it can cause considerable damage to windows, cars, roofs, and more. If your property experiences hail damage, there are some essential tips to keep in mind for filing property claims in Hillsborough County to get a settlement that covers the damage:
Take immediate action
Here are the things you need to do immediately following a hailstorm:
Document the exact time and date of the storm.
Take pictures of the hailstones with an everyday item or measuring tape for size comparison.
Take photographs of the damage to your home and yard; the more, the better.
Look for obvious signs of roof damage like torn or missing shingles.
Take pictures of your external HVAC unit, as hail can block or dent cooling fans.
You may still have hail damage without a leak
Many people are convinced that their roof is OK after a hailstorm because they do not notice obvious roof leaks. However, you can still file claims for a damaged roof without the presence of a leak. Do not waste time waiting for a leaky roof because most hail damage claims to roofing do not involve a leak. On the other hand, if your roof is leaking, cover it with a tarp to mitigate additional water damage.
After assessing damage to your roof, experts recommend inspecting other areas of your home for hail damage, including:
Sheds, carports, fences, driveways, and other structures on your property.
HVAC units
Windows and doors
Siding
Do not make an expensive mistake! Examine your property thoroughly for damages after hailstorms. If you do not feel comfortable inspecting your roof, reach out to a public claims adjuster or roofing contractor to schedule an inspection.
Mitigating roof damage
If you find hail damage to your roof, you need to schedule an inspection with a public claims adjuster or licensed roofing professional. Our public claims adjusters can inspect and assess the damage to your home and assist with property claims in Hillsborough County. In addition, a roofing contractor can estimate the cost of repairs and determine if the damage is severe enough to require replacement. Having a professional inspection will help you ensure that your insurer does not estimate the damage at an amount too low to bring your home back to its pre-loss condition.
File your claim
After taking plenty of photos and securing a professional inspection, call your insurance company to file a claim for hail damage. They will send an adjuster to inspect your property damage and determine what to pay you for the damage. Remember that insurance companies are known to do anything to avoid paying your claim in full, so they may offer you much less than you need to repair your damaged roofing. If everything goes according to plan, your insurer will approve your hail damage replacement or repairs. However, if they are being difficult or refuse to honor your claim, contact us to assist you with getting the settlement you deserve to make your property whole again.