4 Ways to Inspect for Property Damage after Storm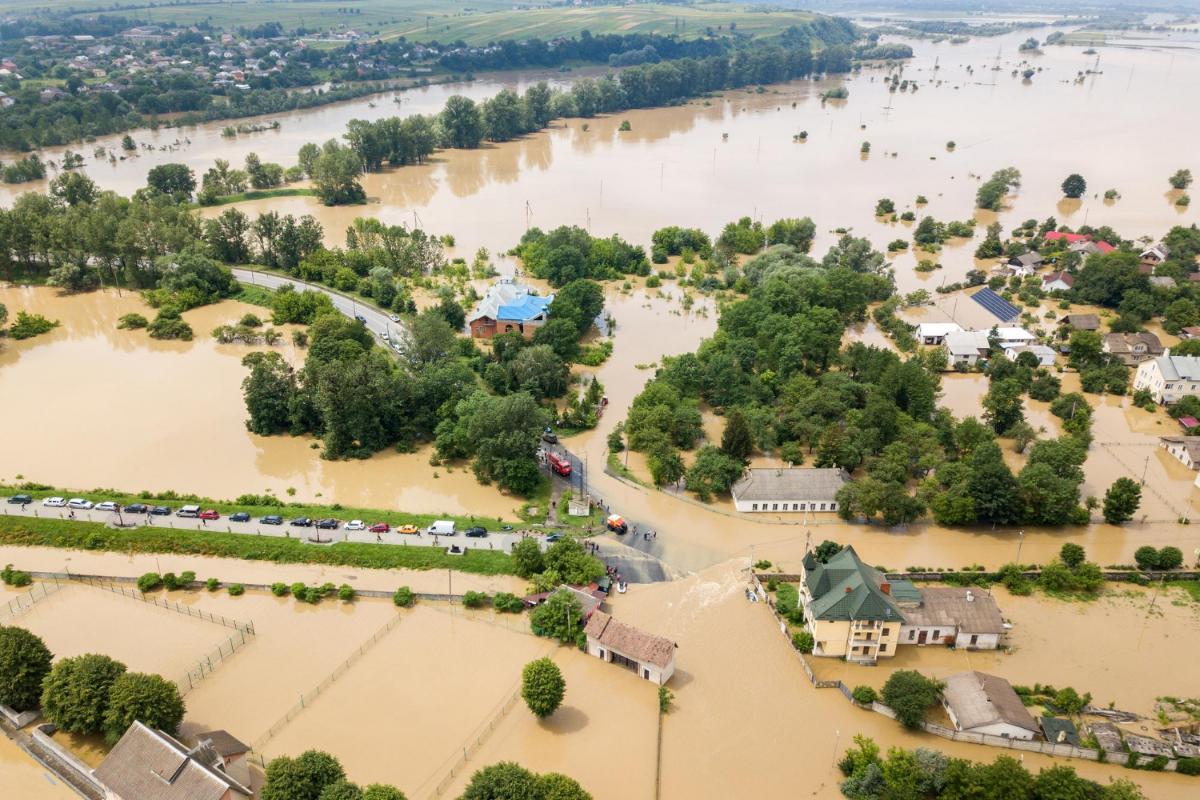 As a homeowner, you need to prepare your home for accidents that can leave your home damaged. A homeowners' insurance policy will protect you from accidents that occur from issues like water, fire, or storms. When a storm passes through your area, it can cause damages from the lightning, heavy winds, flooding, or other severe weather conditions. You will be happy to have an insurance policy to help recover compensation to pay for repairs and replacements. Before you file a claim, you need to take a close look at any of the damages done to your home or property. These are a few ways to inspect your property for damage after a storm.
Take Your Time Looking at Everything
Exploring the area around a property will reveal a lot about its state. Examine the lot's condition, the driveway, and exterior constructions like a freestanding garage or storage facility. Also, try to explore the house when it's raining to have a proper look.
Do Not Neglect Utilities
You can also check the drainage on the property to ensure that water is moving away from the house. Poor drainage can be expensive to fix. Also, watch out for any debris or standing water. Large trees that are close to the home shouldn't have branches hanging over them that could harm the roof.
Walk Around the Outside of the House
You should examine the house's structure both inside and out. Don't be in a hurry to do this. The roof and the house's sides should both be straight. Ensure the siding and paint are in good shape and that nothing is bowing or sagging. Also, verify the foundation, if any, and look for outside cracks. From the ground, look up at the roof. Keep an eye out for any missing or broken shingles. Finally, make sure the gutters are in good condition and clean.
Take a Close Look at the Interior Materials
You can decide if you want to make an offer on the house based on your assessment of the inside. So yes, trust your gut. Examine the condition of the walls and flooring and note any damage. You can also ask the sellers to clean the house if it is filthy or full of old stuff. But some sellers might be offering "as is", meaning you would do the cleaning yourself.
Now, some interior damages are regarded as a necessary part of moving into a new home. Therefore, they won't have an impact on the home's sale price. For instance, requesting that the house gets repainted won't go very far. After all, most individuals paint a home's inside when they first move in.
When you are looking for professionals to assist with your property claim, you should hire you own public insurance claims adjuster in Polk County to advocate for you. Contact Five Star Claims Adjusting to hear more about our services today!