5 Common Mistakes Made After a Loss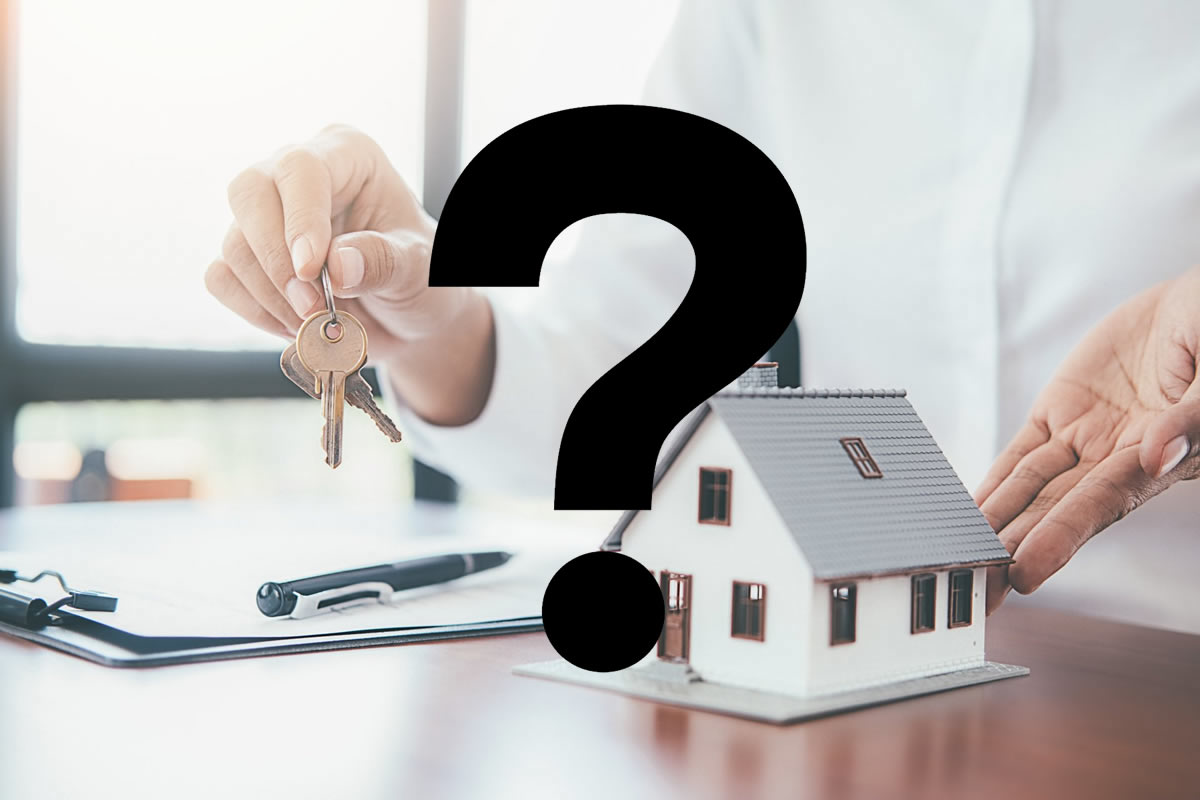 When your business or family experiences a property loss of any kind, it is essential to avoid mistakes to ensure a successful and smooth insurance claim settlement. Our public insurance claims adjuster in Polk County offers the following mistakes that people commonly make after experiencing a property loss:
Failing to protect their property from additional damages
Your insurance policy clearly states that you are responsible for protecting your property from additional loss. Failing to do so may cause your insurer to deny coverage for any damages that happen after the initial loss. For example, if a tornado takes off your roof, you need to cover the opening to protect it from additional rain or wind damage. You may also need to hire security to ensure that someone does not break in to steal your valuables.
Paying cash for items that require replacement
Every service you hire or item you purchase requires proper documentation with invoices or receipts. You will need proof later to document your losses and negotiate a final settlement. It is better to use checks, debit cards, or credit cards for replacement costs, so you have a second verification of the purchase. Paying with cash and getting a receipt is fine if you do not lose or misplace your documentation.
Accepting the insurance company's initial offer
Many insurance adjusters are trained to estimate damages and offer a final settlement quickly. However, it takes some time to get an accurate and detailed estimate of damages. Therefore, make sure that all of your losses are covered, including additional living expenses, inventory replacement, and property damage, before you accept the offer.
Not understanding what you are entitled to
Everything you own has value, and it is essential to be aware that your insurer cannot offer you less than a reasonable and fair replacement. You have the right to hire a public insurance claims adjuster in Polk County to help you with the claims process. You are also entitled to choose your own cleaning company, restoration contractor, etc. The best way to get a fair and successful claims settlement is to hire your own experts to protect your interests.
Throwing away personal property before completing an accurate inventory
Following a loss, most business owners and homeowners want to return to their usual way of life. It is essential to document an accurate inventory before removing anything from the property to ensure your insurer covers all of your losses. Wait until an insurance adjuster explores the site and sees all of the damage you have suffered before cleaning anything up or throwing away items that were damaged.
These are just some mistakes to avoid when you have suffered a property loss that requires filing an insurance claim. Contact us today for assistance from a public claims adjuster in Polk County. We are here to represent you through the claims process, negotiate with your insurance company on your behalf, and help you get a settlement that covers your entire loss.