5 Steps To Take After an Automobile Accident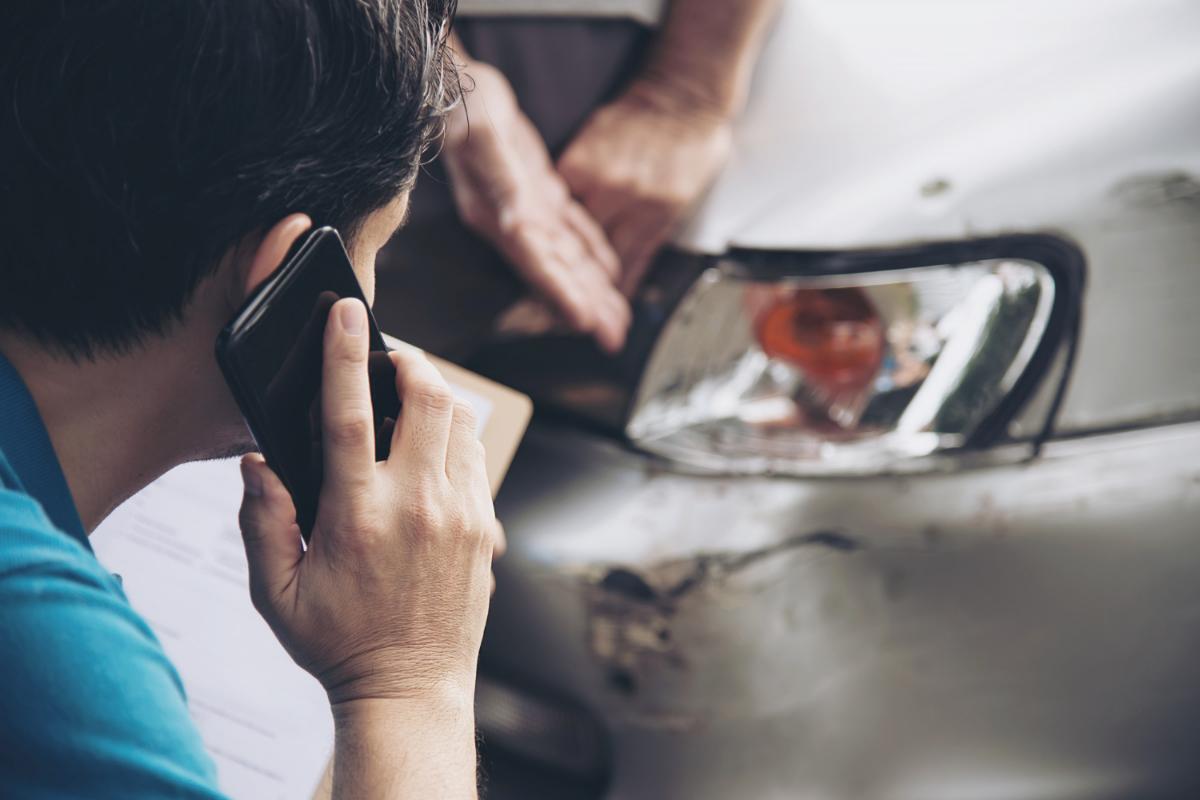 Over 6 million car accidents happen yearly in America. Whether you were involved in a severe wreck or a minor accident, you may not be capable of thinking clearly, so it is vital to learn the proper steps to take ahead of time. Our expert on property claims in Hillsborough County offers the following information on what to do in the event of a car accident.
Determine whether there are injuries
It would be best if you always stayed on the scene of a vehicle accident, even when it is minor. Safety should always be your first priority, and anything else is secondary. Determine whether anyone is hurt and call for emergency medical services when you or someone else needs them.
Remove yourself and your vehicle from danger
If the incident was minor and you have no injuries, move your vehicle to the roadside, so you do not interfere with traffic. Turn on your hazards and set up flares or caution signs, when possible, to alert other drivers. If the accident is major or there are injuries, do not move your vehicle. Even when you think you are fine, use care when exiting the car, especially on a busy highway or street. You could put yourself in a more dangerous situation if you are not thinking clearly.
Call the police
Police may not respond to minor accidents, though it is always essential to report the incident. Many police departments are moving toward online reporting for minor incidents to avoid wasting precious emergency resources. If the police do respond, be sure to take note of the officer's contact info, badge number, and name. Obtain a copy of the accident report from responding authorities. If the police do not respond, you can get a copy from your claims adjuster or the local law enforcement office.
Take note of vital information
Use the camera on your cellphone, or a pen and paper, to get important information, including phone number, address, and name of everyone involved and their insurance information. If the driver's name is not the same name on insurance cards or registration, do not forget to find out what the driver's relationship is to the vehicle owner. Then it is vital to take note of the vehicle's color, make, model, year, license plate number, and VIN. Record the policy number from the insurance card and their contact information if the other driver fails to report the accident. Ask witnesses for contact info and details on what they saw about the accident, too. Never share your policy limits, social security number, or other personal information.
Document everything
Use your phone's camera to document as many details as possible about the accident using voice memos, photographs, and video—document any impact by photographing the damages to any vehicles involved. Take down information on the time and date the accident occurred and video or photograph the entire accident scene. Take note of the street names and directions that vehicles involved traveled before and after the incident. It can be helpful to sketch a diagram off the scene of the crash. Finally, dictate the details of the accident while they are still fresh in your memory using your voice memo app, including visibility and weather conditions.
These are just a few steps you should take when you are involved in a car accident. Contact us today for more information on property claims in Hillsborough County. We are here to help!