5 Tips for Communicating with Your Insurer During the Claims Process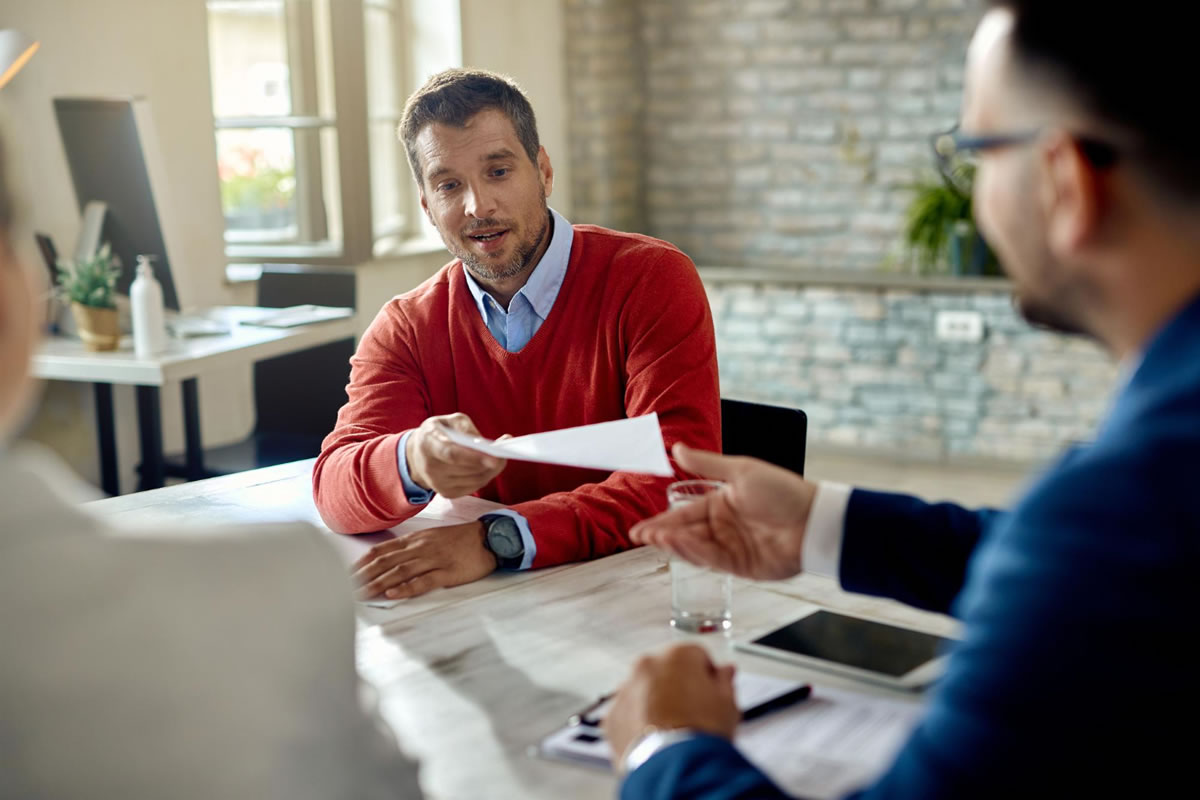 If you have never had to file an insurance claim, dealing with homeowner's insurance following a loss may seem straightforward. You experience unforeseen loss or damage to your property, file a property loss claim, and you are sent a check to cover the loss you have experienced. But this is rarely how the process really goes!
Many insurers use tactics to avoid paying for loss claims. After all, they are for-profit entities, so it is in their best interest to drastically underpay or deny your claim regardless of what you are entitled to under your policy limits. However, if you want your claim to be taken seriously and receive the maximum settlement to recover your loss, you must be well prepared. Our public claims adjuster in central Florida want to offer you some tips for dealing with your insurer during a property loss claim.
After your claim is filed, your insurer usually contacts you to conduct an interview about the claim. This interview is designed to document what happened from your point of view and determine what property damages have occurred on your property. While completing this interview without public adjuster representation is not recommended, be sure to keep these tips in mind if you decide to go through the process alone:
Document contact information and details
Always take note of the name, job title, and contact information of every insurance representative you speak to. Record the conversation if you can, but if that is not possible, always document the discussion in great detail in a notebook, including the time and date of the call.
Provide limited personal information
You should only provide the insurance representative with basic contact info like your name, address, and telephone number. You should never provide detailed personal information regarding your job title, income, or family situation. And NEVER give an insurance representative your social security number even if they ask. They can use this type of information against you in your property loss claim.
Never downplay the damages to your property
People often downplay the severity of the damages they have experienced inadvertently. This gives your insurer grounds for lowballing or denying your property loss claim. You should also never admit fault or blame yourself for the damages to an insurance representative, even if you feel a level of guilt for the situation. They can use anything you say against you to pay less or deny your claim, so only give them facts about your claim.
Never give an insurance representative speculative estimates
Do not give any theoretical estimates to your insurance company during phone communications. Your insurer will probably ask, but be nice and politely inform them that you are not qualified to speculate on the extent of damages to your property. Insurers can use these estimate guesses to deny or downplay your property loss claim.
Remain calm and polite
Be sure to keep calm and speak to the representative politely. Being harsh with a representative from your insurance company will never help your claim.
Use these tips to communicate with your insurance company after filing a property loss claim. And, if you need claim assistance during any part of the claim process, contact our public claims adjuster in central Florida. We have the experience and expertise to handle your claim from start to finish and get you the maximum payment for your loss allowed by your policy. Call us today!