5 Tips for Finding a Trustworthy Public Adjuster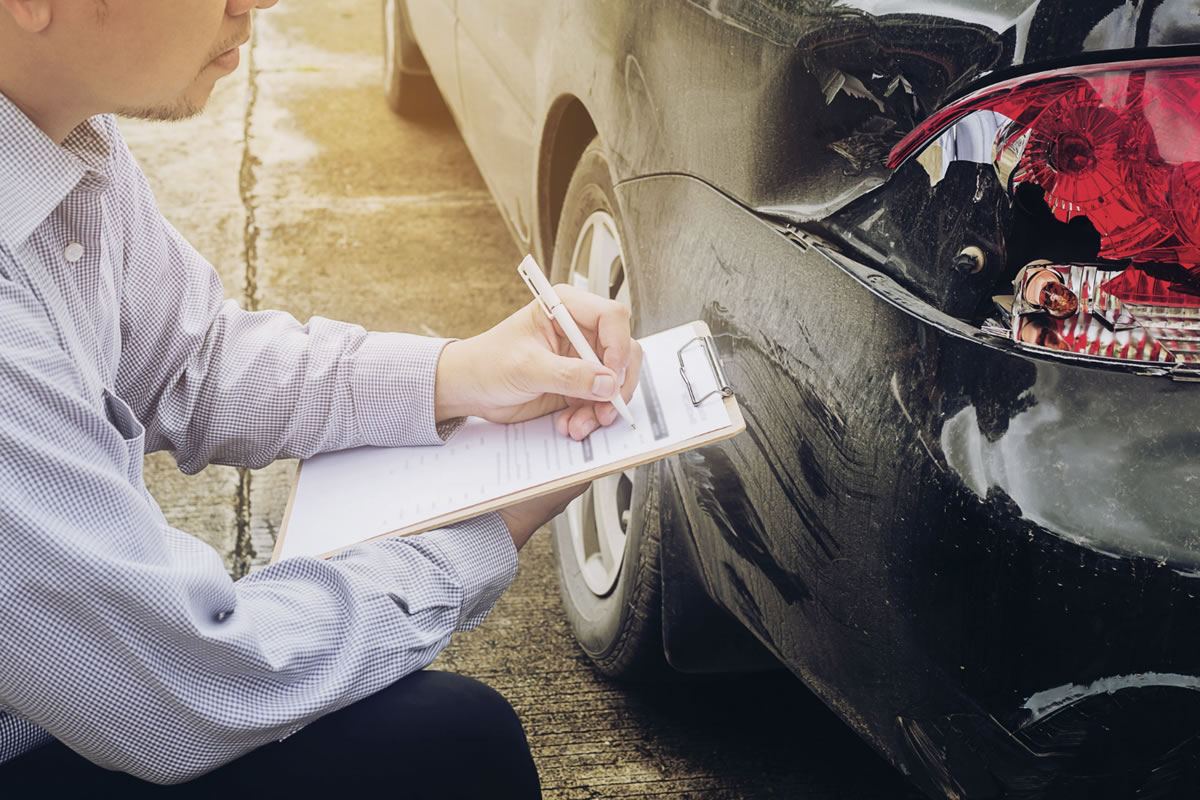 When a commercial property owner or homeowner has a property claim and needs the assistance of a public adjuster, finding one that is trustworthy can be challenging. Our experts on property claims in Orlando, FL, offer the following tips for finding a reliable public adjuster.
Read reviews
Checking online for reviews is the easiest, fastest way to look into a public adjuster. Yelp, Google, and Facebook are the best places to begin your research. All you need to do is visit the sites and type the name of the public adjuster you are interested in into the search bar. This will allow you to see what people have to say about them. The best feature of sites like this is that individuals cannot remove negative feedback unless they delete their entire profile. It would be best if you were wary of any adjuster that cannot be accessed through these sites because experienced professionals will have online reviews. Investigate the reviews for essential details and ensure that they are not all posted within a short timeframe. This signals that the adjuster is paying for positive reviews or posting fake ones.
Investigate their reputation
It is vitally important to be aware of who you are dealing with. First, search the adjuster and the company's full name to see if they have a record. If they have a history of criminal charges, it may be best not to work with them. You can also learn about an adjuster's reputation by asking for advice from friends, family members, or coworkers who have worked closely with an adjuster. Finally, if you are genuinely concerned, you can also contact the police department or local Chamber of Commerce for more information.
Check credentials
It is critical to verify a public adjuster's credentials as soon as you talk to them. First, ask them for their state license number so you can ensure they have the proper licensing in your state. You should run the other way if they refuse to provide you with their license number. Next, you can find out if there are any open investigations for them by calling the state that provides their license.
Inquire about references and experience
This step is essential. Always ask the adjuster for references to have insight into other people's experiences working with them. Request the contact info of a recent client so you can question them about the experience they had while working with the adjuster. Have some questions ready for when you make contact. This can help you identify any inconsistencies when speaking to them or get the answers you are looking for. If the adjuster cannot provide references because they are new to the industry, you may not want to be one of their first cases. Working with an experienced adjuster could benefit you in settlement negotiations.
Verify professionalism
Your public adjuster should always act, speak, and dress professionally. Professionalism includes answering phone calls, answering questions, returning messages, and arriving on time for meetings. Offering their services with no pressure or force is also a sign of a professional public adjuster.
These are just a few tips for finding a public adjuster you can trust. Contact us today for assistance with property claims in Orlando, FL. We are here to help!