6 Things To Do If Your House Floods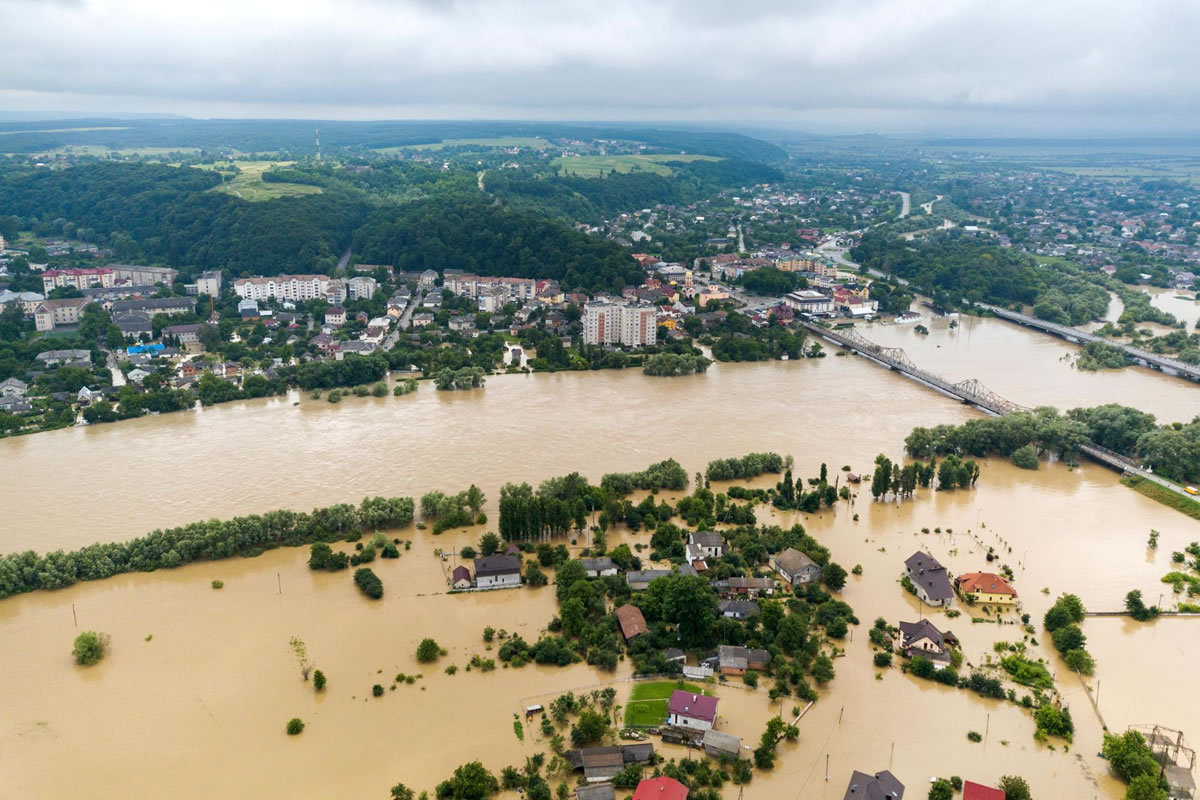 Knowing what to do during and after a flood can be complicated and stressful. However, our public claims adjuster in Polk County offers the following tips on what to do if your home floods.
Stop the source of water flow
Find the source of water and turn it off unless the source of flooding is natural. Turning off the main water valve to your home is the easiest way to inhibit water flow. Locate this vale before a flood if possible, so you can quickly locate it when a problem arises.
Turn electricity off
Once you have stopped the water at its source, shut off all of your house's electrical systems. In doing so, never travel through water to approach your home's fuse box. If you cannot get to it without walking through moisture, it is vital to seek the help of a professional electrician.
Evacuate the property
If a sewage leak or burst water pipe is the problem, evacuate the structure and find a safe, dry area outside of your home to wait. This area might be just your backyard, but sometimes you may need to leave your property altogether to be safe at a friend or neighbor's place. Ensure that everyone, including pets, children, or friends in the house, are uninjured and accounted for.
If your flooding is due to a natural disaster, listen to the local news or contact the local authorities to locate temporary shelters. Then, get everyone in your household to safety as quickly as possible.
Reach out for help
Once everyone in your household, including pets, is safely on dry ground, call someone for help. Call 911 if anyone requires medical attention. Focus on the safety and wellbeing of loved ones and family, as damage to your property is already done. After ensuring that everybody is safe, you can begin making the required calls to start the recovery process. If you are a renter, now is the time to reach out to your landlord to let them know the situation. If you have homeowner's or renter's insurance, you should call your insurer to begin the claims process. Always clarify whether the company expects you to wait for a visit from an adjuster before starting the process of cleanup and repairs.
Document the damages
Most people instinctively want to begin the cleanup process right after their house has flooded. However, before you start cleaning anything, it is vital to document any damages to your home for insurance purposes. Use the camera on your cellphone to photograph or film every detail of your incurred damage. Also, remember that the water left inside your home after flooding may contain hazardous materials or sewage, so you need to follow extreme measures to avoid contact with it. Finally, wear appropriate protective gear like waterproof boots and waders.
Start the process of cleaning
It is a long and demanding process to clean up following a flood. It requires water removal, salvaging personal items, drying out the property, and disinfection of all affected surfaces. Do not forget to use proper safety measures and wear protective attire to avoid contact with hazardous substances and bacteria.
These are just a few of the steps you should take if your home experiences flooding. Contact us today if you need the services of a public claims adjuster in Polk County. We are here to help!