6 Tips for Tornado Damage Insurance Claims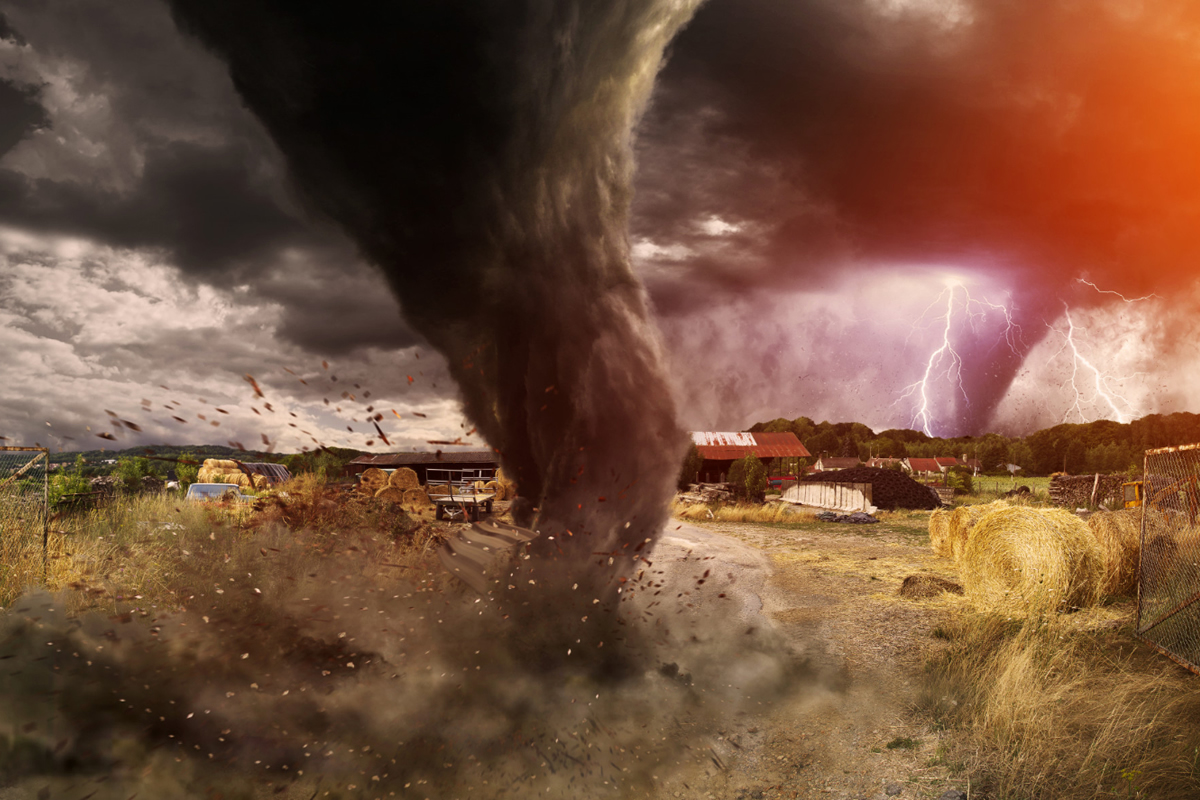 Questions about tornado damage do not often happen in Florida, but they require immediate answers when they do. Our public insurance claims adjuster in Central Florida offers the following tips for handling tornado damage insurance claims.
Understand how your insurer handles tornado damage
There are a variety of property damage types caused by tornados. The most common problems are broken roofs and fallen trees. But there are sometimes other problems like broken outdoor equipment, spoiled food, and detached awnings that can also make losses significant. In addition, in some cases, your home might be uninhabitable, leading to costs associated with eating out or staying in a hotel. Therefore, it is essential to understand what your policy covers in case of tornadic activity and damages.
Document damages with photos and video
Take video or photos of any damaged property on the interior and exterior of your home as long as it is safe to do so. Many people are tempted to begin cleanup immediately, but it is crucial to keep any items you will be seeking replacement of, like lawn furniture, shutters, fencing, etc.
Make temporary repairs to prevent further damage
Your insurance company expects you to take reasonable steps to prevent additional damages. For example, if you have a hole in your roof, you should cover it with a tarp. If you are in doubt about what you can do, contact your agent to see if you need to get emergency repair help until an adjuster can investigate and keep any receipts for reimbursement later.
Be patient but persistent: following a tornado, adjusters are often overwhelmed
Claims departments are often extremely busy after a tornado. Try to be respectful with representatives from your insurance during this time. They are usually doing their best to help everyone deal with their losses. Keep calling and asking for help when you need it, but try to be empathetic with their situation too.
Request answers in writing
Of course, you deserve immediate answers, and the best way to get them is with a phone call. However, requesting repairs and reimbursement is a process that needs to be taken seriously. It is helpful to have a documented thread of who said what and when. Email is a valuable tool for referencing name, time, date, etc. Asking your agent to send all communications through email will help you have a record of everything you have been told and promised, so you have a point of reference to look back on.
Shop around for local contractors
Never settle for a single quote, especially if you are a long way down the list for repairs in the area. Instead, it is best to begin your search on a website of a local trade association. Companies who pay fees to be members of associations are usually invested in following best practices in the industry for ongoing employee training and safety. You can also find critical information by checking potential contractors out on the Better Business Bureau website to find reviews and any complaints filed against them.
These are just a few tips for managing tornado damage insurance claims. Contact us today for help from a public insurance claims adjuster in Central Florida. We are here for you!