7 Tips for Filing a Water Damage Claim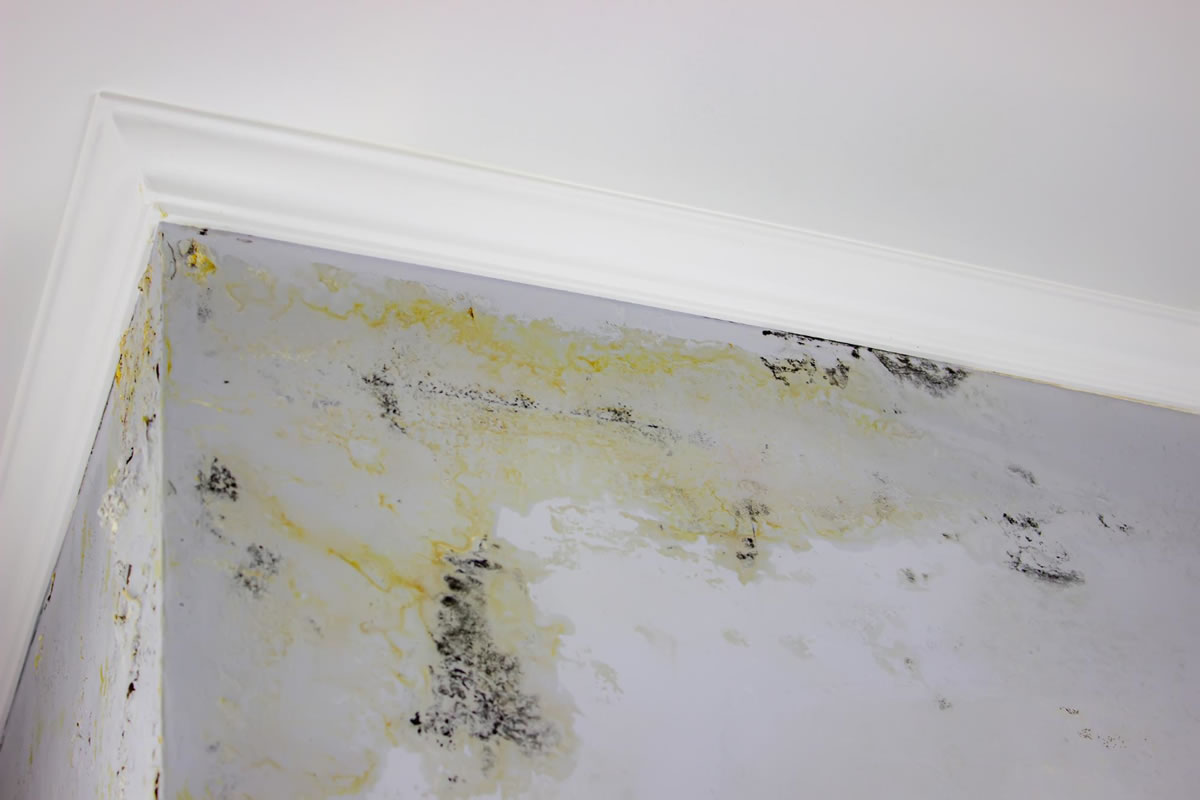 Whether you have experienced water damage from a catastrophic storm or a burst pipe, you need to file a claim with your insurer once the damage is done. Filing a claim for water damage can be complicated, so we are here to help with property claims in Polk County. Our public adjusters want to educate you on filing a water damage claim to help get your home restored to its pre-loss condition, so here are some tips:
Stop the water
If a burst pipe causes your flooding issue, turn off the water valve and stop the water flow in your home. If the water is coming in through your roof, do your best to cover it with a tarp as long as it is safe to do so.
Cut the power
Be sure to turn off the power to your home. Electricity and water are a deadly combination that can cause your home further damage or injury to you or other household members.
Protect your valuables
Once you have handled the major safety issues, protect your valuable possession. For example, if you have priceless heirlooms or family photos, you should get them to safety as quickly as possible.
Manage standing water
Get rid of any standing water in your home to prevent it from continuing to seep into walls, flooring, furniture, etc., and continuing to cause damage.
Appliances
Be sure to allow any of the appliances in your home to dry thoroughly before turning them back on to ensure your safety and avoid causing further damage.
Document damages
Assess the damages to your property and take plenty of pictures to prove your claim. While you can clean many minor leaks and spills without filing a claim, it is essential to inspect water-affected areas to ensure no damage has been done. In addition, mold can develop due to even small amounts of water, so you will need to be diligent in assessing every area in contact with moisture.
The claims process
When you file property claims in Polk County, your insurer will assign a claims adjuster to come and assess the damage and produce an estimate. This inspection is called 'field scoping' and is designed to determine the extent of your loss and what requires repair or replacement. The adjuster may also recommend remediation like tarps for temporary cover or fans for drying your structure. Keep in mind that your insurer employs these adjusters, so they usually work in their best interest.
We always recommend hiring a public claims adjuster to help you manage your claim and negotiate with your insurer on your behalf. A public adjuster can help you get a claim settlement of 500% or more than what you could get when managing your claim on your own because they are insurance industry experts. They know all the tips and tricks to get the maximum benefit from your policy and are skilled negotiators who know how to handle insurance company tactics to deny and devalue property damage claims.
Follow these tips for filing property damage claims in Polk County, and call us when you are ready for professional representation. We are here to help!