7 Tips for Finding the Right Public Adjuster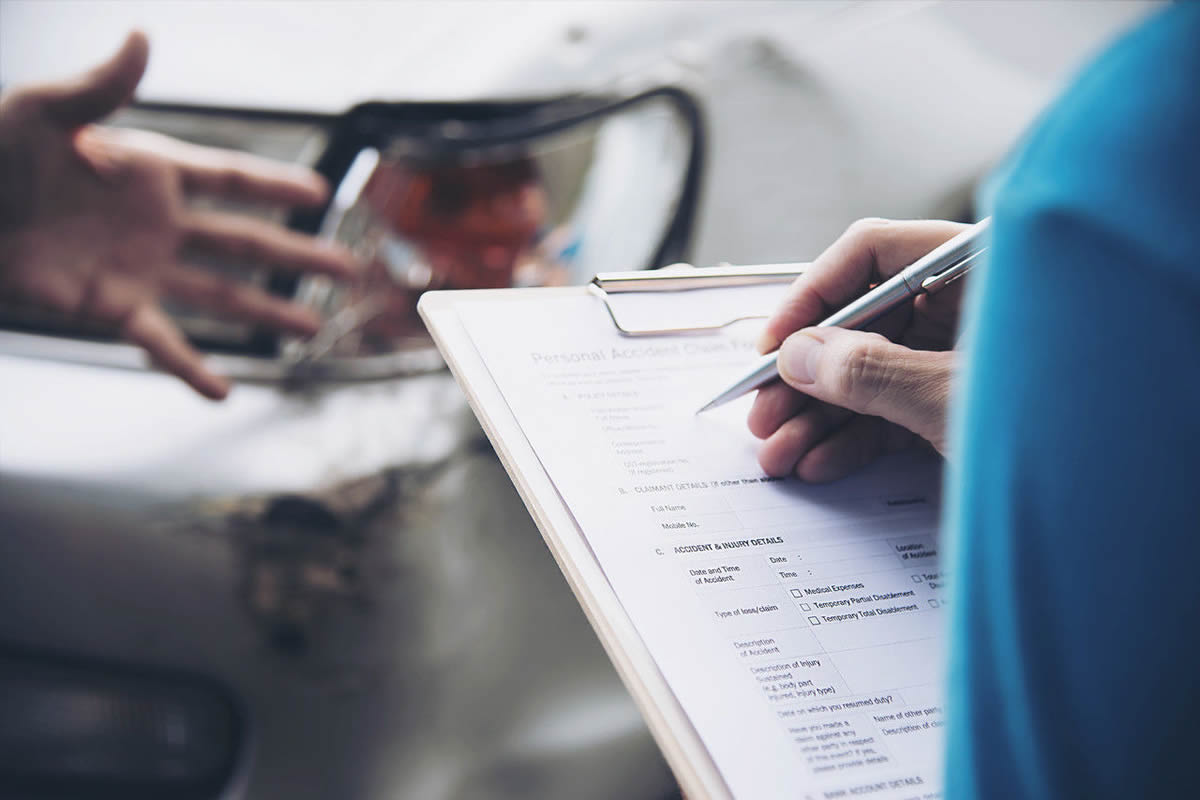 Losing your house to a storm or fire is traumatic for any homeowner. If you have experienced a property loss, you might want to consider employing a public claims adjuster to guide you through the claims process because insurance policies are complicated and hard to understand. In addition, filing a claim can be time-consuming, and people with busy lives, families, and jobs often do not have the time or resources to handle it independently. That, added to the emotional toll of experiencing a tornado, flood, hurricane, fire, or other sources of loss, will help you understand why professional help is essential.
Licensed public adjusters are trained to guide you through filing an insurance claim. Having one working in your favor can be the difference between not having enough money to repair all your damages and receiving a payment that is enough to restore your property to its previous condition. Our experts on property claims in Polk County offer the following tips on finding the right public adjuster to assist you with your claim.
Check with the Department of Insurance in your state
Public claims adjusters are required to be licensed in most states. Having a license means meeting your state's education and experience regulations for practicing public adjusting. Many states have online directories to see if an adjuster is licensed. You can also call your state's Department of Insurance to confirm licensure.
Find a NAPIA member
Locate a company with membership in the National Association of Public Insurance Adjusters. Professionals from these businesses agree to follow the organization's code of ethics and are licensed as required by the states they practice in.
Check regional and state associations
Most states have local associations for public adjusting that provide online directories for confirming an adjuster's membership.
Ask for references
The best public adjusters can give you references when you ask. You can get a better feel for how the adjuster will be to work with and how much success they have had in previous claims by following up on references.
Visit their website
Most public adjusters have websites. If the firm you are considering doesn't and cannot provide you with any marketing materials, they may not be legitimate.
Contact the Better Business Bureau
You might also consider contacting the local Better Business Bureau or visiting their website to ensure that the adjuster is BBB accredited and find out if any complaints are filed against them.
Don't let them pressure you
Though it is always helpful to have a public adjuster involved early on, always avoid working with anyone who tries to rush you into a decision. Instead, work with an adjuster who makes you feel comfortable and answers all of your questions, like:
Are you experienced in adjusting claims like mine?
Do you carry errors and omissions insurance?
How long have you been adjusting claims?
It can be stressful and complicated to file a property loss claim. However, most homeowners want to get back to everyday life, so some research can help them choose the best public adjuster for the job to make the process easier for themselves and their families.
These are just a few tips for finding the right public insurance adjuster. Contact us today for property claims in Polk County. We are here to represent you in the claims process and help you get the settlement you deserve.