A Homeowner's Guide To Bad Faith Insurance Claims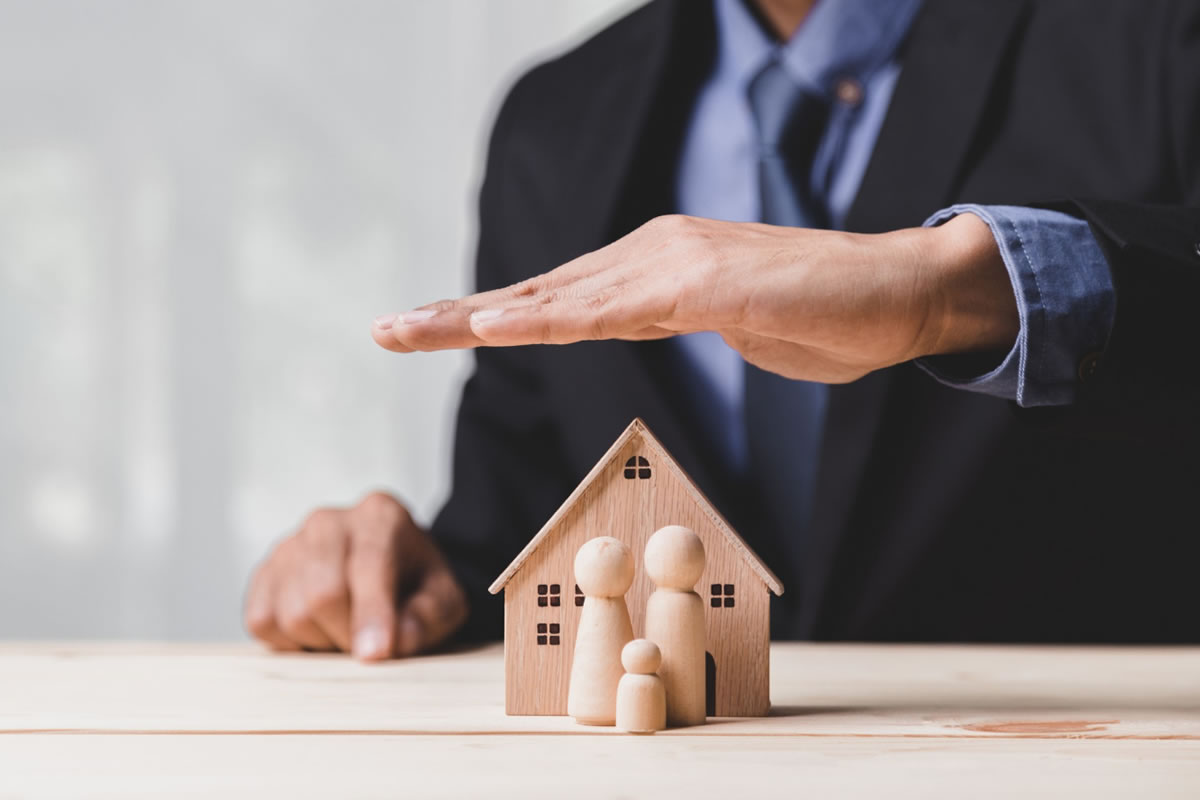 Insurance companies owe an obligation of good faith to policyholders – to individuals like you. But, unfortunately, they don't always satisfy that duty. That's why bad faith insurance claims exist. When you file an insurance damage claim, which shifts into a bad faith insurance claim, you can be compensated an amount more significant than the original value of your policy. Our public claims adjuster in Hillsborough County explains everything you need to know about insurance bad faith – even if you carry no insurance knowledge or legal proficiency.
What is Bad Faith Insurance?
When you commit to an insurance policy, you do it because you want to be ready and able to claim the unexpected. You do it because you think the insurance company will reimburse you for unforeseen events. Sadly, not all insurance firms are honest. Periodically, they fail to satisfy mandated contractual duties to an insured person. As a result, the insurer is acting in bad faith. If you prove an insurance company fails to fulfill indicated obligations, you might be able to file a bad faith insurance claim.
How Bad Faith Law Works
Bad faith law was developed to balance competing interests: An insurer's right to refuse an invalid claim is on one side of the wall. Insurance companies can deny fraudulent insurance claims, for instance. On the other side of the wall, you have the right of the policyholder to obtain fair payment for legitimate claims. As a result, you're qualified to receive payment according to the terms of your policy.
Handling these two competing interests demands careful balance. And that's why bad faith insurance law exists.
The Signs of a Bad Faith Insurer
Is your insurer operating in bad faith? Unfortunately, bad faith claims happen every day across America. Sadly, you may be the latest victim of a bad faith insurance company. Here are some of the common signs:
Refusal to Settle a Claim Without a Reasonable Explanation
This is the most familiar kind of bad faith claim. In these circumstances, your insurer denies your claim without a reasonable cause. Unfortunately, these circumstances aren't as apparent as you believe. Your insurer won't just tell you, "We're not offering you money because we don't appreciate you." Instead, they may quote a part of your policy that's hard to understand. For instance, they may use terms like wind-driven rain to deny flood damage and indicate a multi-page explanation in your agreement.
Refusal to Investigate Your Claim Promptly
If your insurer is dragging its feet, declining to pay, or taking too long to work, it could indicate a bad faith insurer. For instance, did your home burn down? If so, you expect your insurer to work fast to investigate. But, instead, when they delay, you're stuck: you can't make restorations until your insurance company investigates, but they keep delaying an investigation.
If you've supplied all necessary information to your insurer, but they fail to respond satisfactorily, this might be the grounds for a first-party insurance bad faith case.
We hope this helps you better understand bad faith insurance claims. Contact us today for more information if you need a public claims adjuster in Hillsborough County.