Actual Cash Value and Recoverable Cash Value: What You Need to Know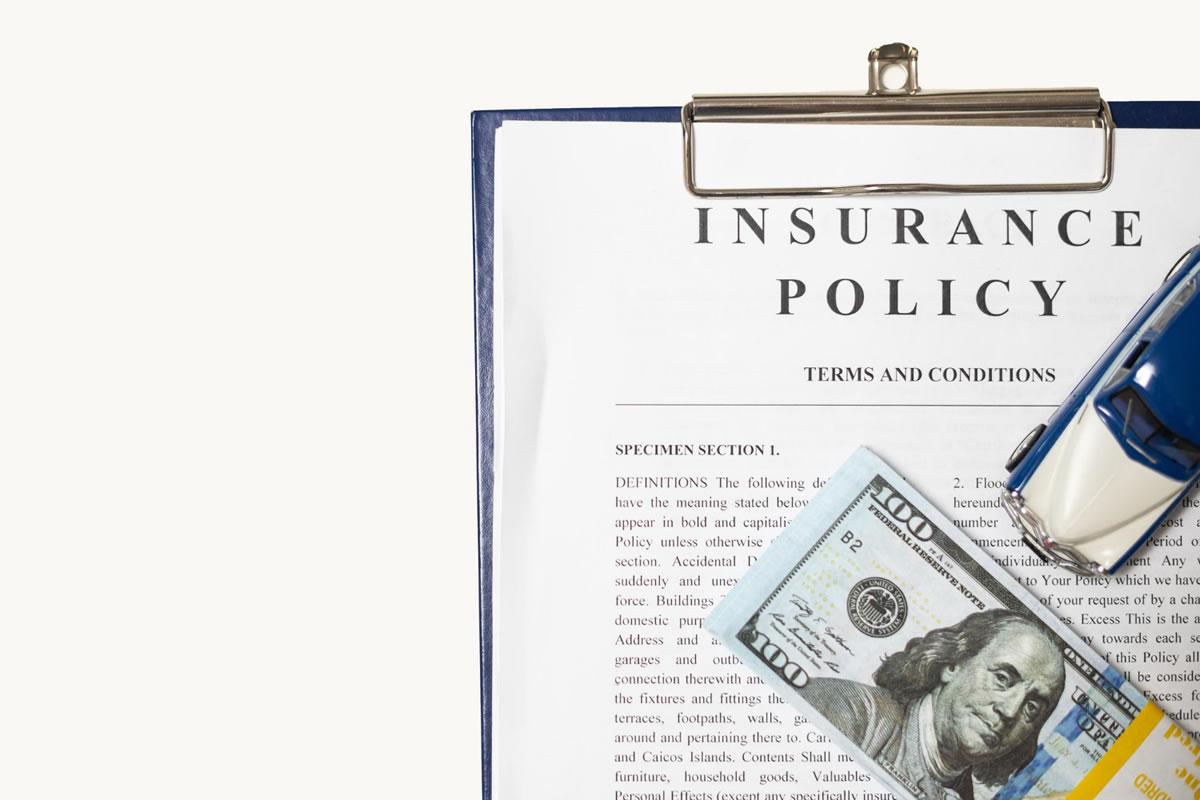 Insurance policies have different definitions of value: The Actual Cash Value (ACV) and the Recoverable Cash Value (RCV). These definitions play a meaningful role in an insurance claim. Today, our experts on property claims in Polk County explain the difference between these definitions – and how they might impact you.
The Discrepancy is Whether or Not Depreciation is Protected
When damage happens to your property, your insurance company pays you an indemnity to protect your losses. Indemnity is the expenditure for that loss by your insurer to the insured party. That indemnity is meant to restore your property to a pre-loss condition. Its objective is to make your property "whole" again – like the condition it was in moments before the incident happened. The insured person should not profit from the indemnity. It's developed to completely recover your loss – nothing more or less.
But what transpires when your 10-year-old refrigerator is harmed in a house fire? Do you obtain the exact coverage you will for your 1-week-old refrigerator? This is where ACV and RCV come into the equation.
ACV = Replacement Cost – Depreciation
The most applicable definition for ACV is replacement cost minus depreciation. Replacement cost is the true cost in today's dollars to fix or replace your property to pre-loss condition. Depreciation is a deduction based on the age and useful life of the property or the state it was in before your loss.
To understand precisely how this works, let's look at a situation many homeowners face after a devastating occurrence like a house fire.
RCV and ACV in Houses Damaged by Fire
Let's say your home – built in 1980 – is harmed by a fire that generates $40,000 RCV in impairments. Restoring your house to its pre-loss condition will cost $40,000. However, your insurance company subtracts $7,000 depreciation from the RCV of $40,000, thus estimating an ACV payment of $33,000.
Now, if you carry an ACV insurance policy, you will be paid $33,000 for the blaze that ravaged your house, and you will get compensated for the depreciation in your home.
If you have an RCV policy, you will only recover the deprecation of $7,000 if you incurred that cost over your ACV payment of $33,000. To prove this, your insurer will demand additional documentation – like receipts, invoices, and an inspection upon completion. Once you have it, the insurer is mandated to pay the recoverable depreciation.
ACV Insurance Policies Cost and Pay More petite
When comparing home insurance policies, you'll discover that ACV insurance policies are more affordable than RCV insurance policies.
Of course, the downside is that ACV policies won't shield depreciation. Depreciation of any property – even a newer one – can be a substantial portion of a house's value.
Do you prefer lower premiums today and having the risk of a lower settlement in the future? Or are you ready to pay a little more now for bigger payouts in the future? That's the central question of any insurance policy – and you'll need to consider it carefully.
We hope this helps you better understand ACV and RCV in insurance policies. Contact us today if you need support for property claims in Polk County. We are here to help!