Advantages of Keeping a Public Adjuster on Your Team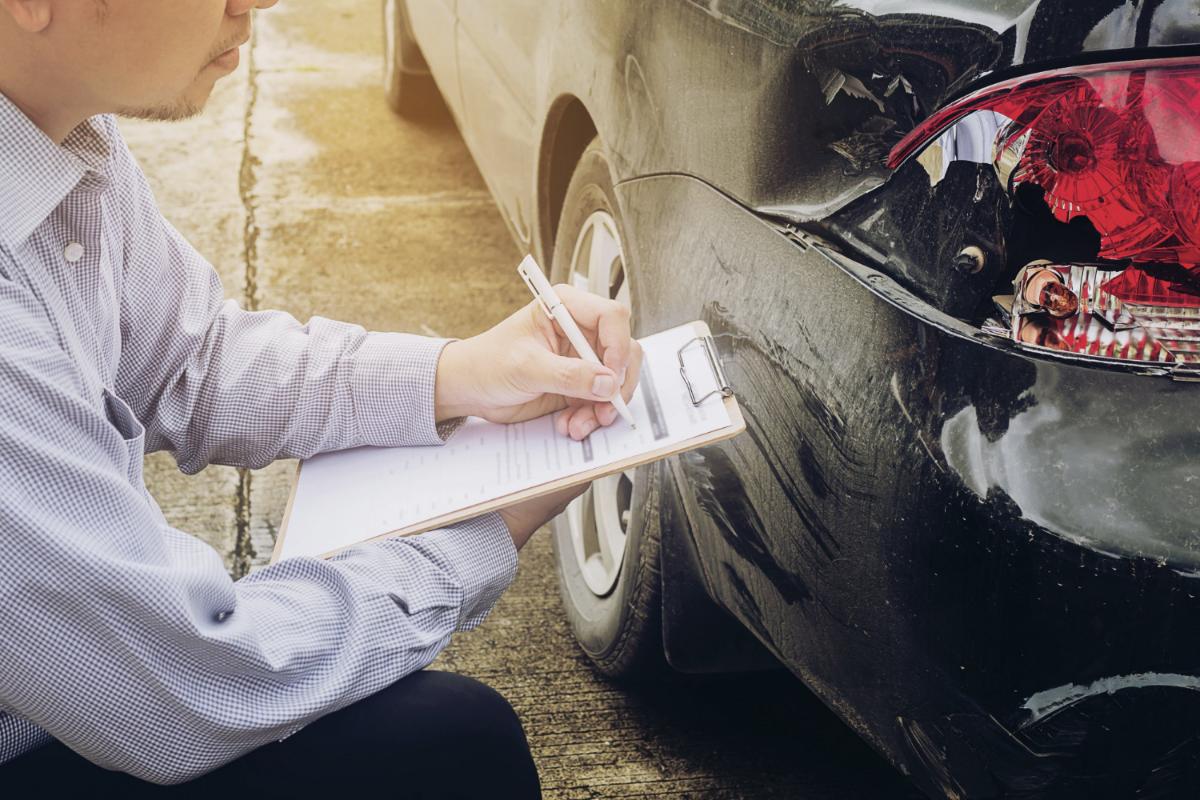 When it comes to making property claims in Orlando, FL, they can often be a headache. They are time-consuming and frustrating, particularly when insurance lingoes are constantly tossed around, making stressful circumstances even more challenging to handle. But what if we informed you that filing a claim can be different? With our public adjusters, you can relax while we handle the dirty work. When you keep us on your team, you no longer need to worry about the damages, the claims, or when you will receive compensation. We manage everything from beginning to end and update you along the way, so you get all the advantages of filing the claim independently without needing to do any of the work. It's a major win-win. This is just the tip of the iceberg, though. To learn more about the numerous benefits that hiring a public adjuster can offer you, read on.
A higher and quicker payout
This is arguably one of the most significant benefits we could cite. This is what filing a property claim is all about, a payout. And what isn't acceptable is when your insurance company does not reimburse you adequately for your damages. The only way to prevent that tragedy is to have a public adjuster on your team. With us accomplishing the difficult work, you can relax and be assured you will obtain your payout. But unfortunately, these insurers know precisely what they are doing, taking advantage of individuals who do not understand all their phrases and jargon. This is why individuals are often offered less than they deserve. We will not stop pushing them until you are treated equitably.
Another factor involved with payout is the time frame you obtain it. Again, the insurers know that with an average person, they can take their time providing compensation. Therefore, it's effortless for them to give a million reasons why the procedure is postponed. However, when somebody brings a public adjuster on board, the insurer knows they can no longer use the usual tricks. Thus, offering you a settlement promptly instead of you playing the waiting game.
Mistake-free claims
We all need to be honest with ourselves. Filling out property claims in Orlando, FL, is no easy job. The questions on them could be more explicit and can often make us all wonder why we are filing a claim. This leads to numerous mistakes, which results in many other problems. The most painful and terrible thing we notice is somebody filling out a claim and submitting it, for there to be too many mistakes and have their claim rejected. This is sad because we realize the individual filling it out did their best and likely got tripped up on a few questions. The best way to fight this and make sure your submission makes sense is to have one of our claims adjusters manage your claim. We avoid mistakes and confirm that your claim is complete to reach an agreement with your insurance company.
These are just some of the advantages of hiring a public claims adjuster. Contact us today for more information on property claims in Orlando, FL. We are here to help make your claim more successful.