An Insurance Adjuster Versus a Public Claims Adjuster in Polk County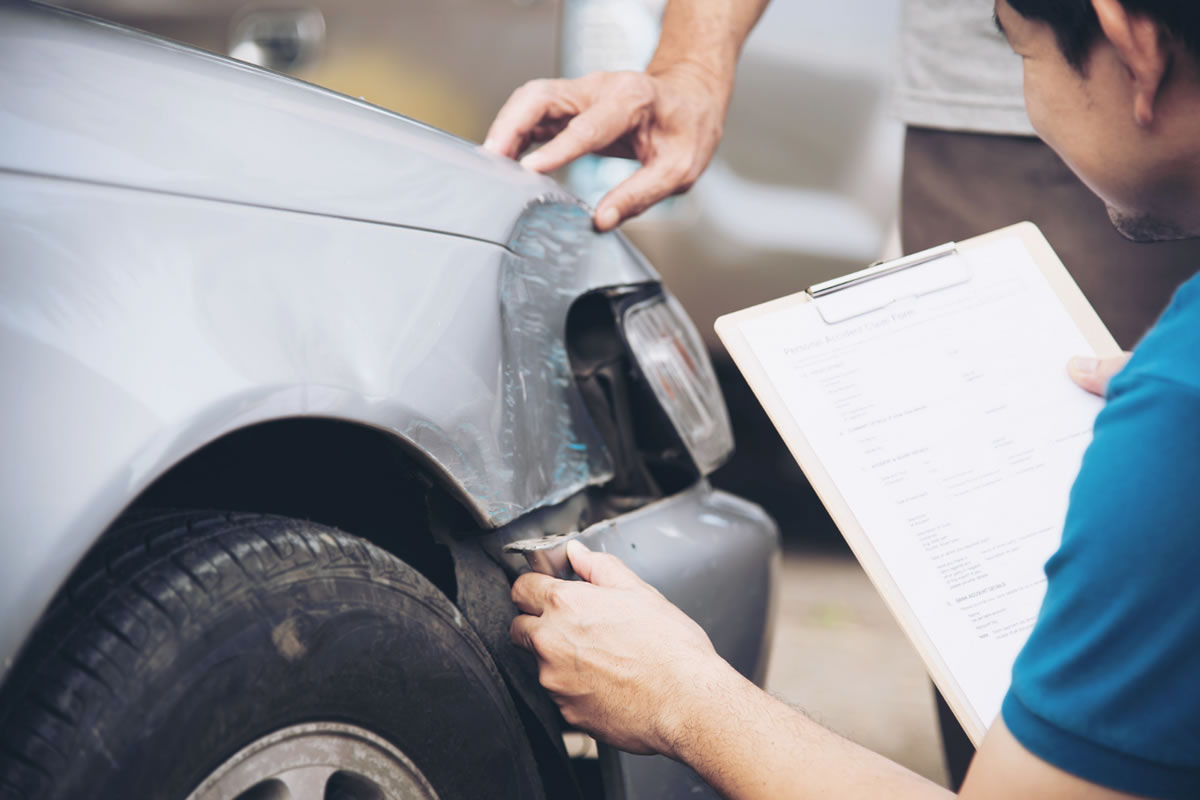 Nobody enjoys paying insurance premiums, but as a homeowner, it is necessary. Insurance companies provide property owners with financial protection when something catastrophic or unexpected happens to their property. However, as a property owner, filing a policy claim and reaching an agreement on a settlement amount is challenging.
Public claims adjusters can come into this situation and handle your insurance claim on your behalf. Our experts offer the following benefits and drawbacks of using an insurance adjuster versus a public adjuster during your insurance claim.
The claim process.
When you incur significant property damage, you can file an insurance claim against a homeowner's policy to help repair any damages by calling your insurance company and reporting the loss. This starts your claim, and your insurer will quickly send their claims adjuster to survey damages and complete loss estimates. Once you and the insurance company agree upon the settlement and adjuster proposes, the insurance company issues you a check to begin your repairs. If you cannot compromise a fair payment, you may decide to seek the advice of a public adjuster. Differences between insurance and public adjusters. Your insurance company hires an insurance adjuster and works on their behalf to get claims information, determine needed repairs, and propose a damage settlement.
On the other hand, property owners hire public adjusters to assess and evaluate property damage and prepare settlement proposals for repair costs. The main difference between adjusters is who employs them.
Benefits of insurance adjusters.
It is affordable for an insurance company to hire an adjuster with a wide range of experience in the insurance field. These adjusters are required to understand electrical, plumbing, heating, cooling, paint, and drywall. The main benefit of using an insurance adjuster is they don't require payment from you. Most property owners use one insurance company during the life of owning a home and trust them and their adjusters not to offer less than they deserve.
Drawbacks of insurance adjusters.
Because an insurance company hires an insurance adjuster, they work on their behalf and not yours. When damages are extensive, insurance companies hope to save money processing your settlement and will pressure an insurance adjuster to satisfy their needs because they employ them.
What public adjusters do.
Many property owners are unaware of the option to hire a public insurance adjuster and assume that company-hired insurance adjusters work on their behalf. However, it is possible to employ public adjusters and pay them a percentage of your final settlement amount from the insurer when you have substantial claims or are concerned about getting the settlement you deserve.
The sooner a public adjuster becomes involved in the process, the better. They have the expertise to take over the claim and talk to your insurer on your behalf from the beginning. It would be best to consider their credentials before hiring them by confirming they are skilled in assessing damages and working beside insurance companies while negotiating settlements.
Benefits of hiring a public insurance adjuster.
Most states have strict requirements for public adjusters. They require extensive knowledge and careful training to be licensed, including background checks, bonding, and fingerprinting.
A public adjuster becomes your partner in an insurance claim and advocates on your behalf. For example, when you experience a massive property loss cannot remember everything in your home requiring replacement, an adjuster guides you through the process and ensures you don't miss anything in your claim. In most cases, hiring a public adjuster allows a policyholder to get a larger payment through skillful negotiations.
Drawbacks of hiring a public adjuster.
Most only choose to work on claims with extensive or complete losses because they work on percentages and deem small claims
insignificant. Though they expedite most claims, if your insurer resists a proposed settlement or your public insurance claims adjuster in Polk County is rigid on a specific settlement amount, that may extend the wait for compensation.