Common Myths about Public Insurance Adjusters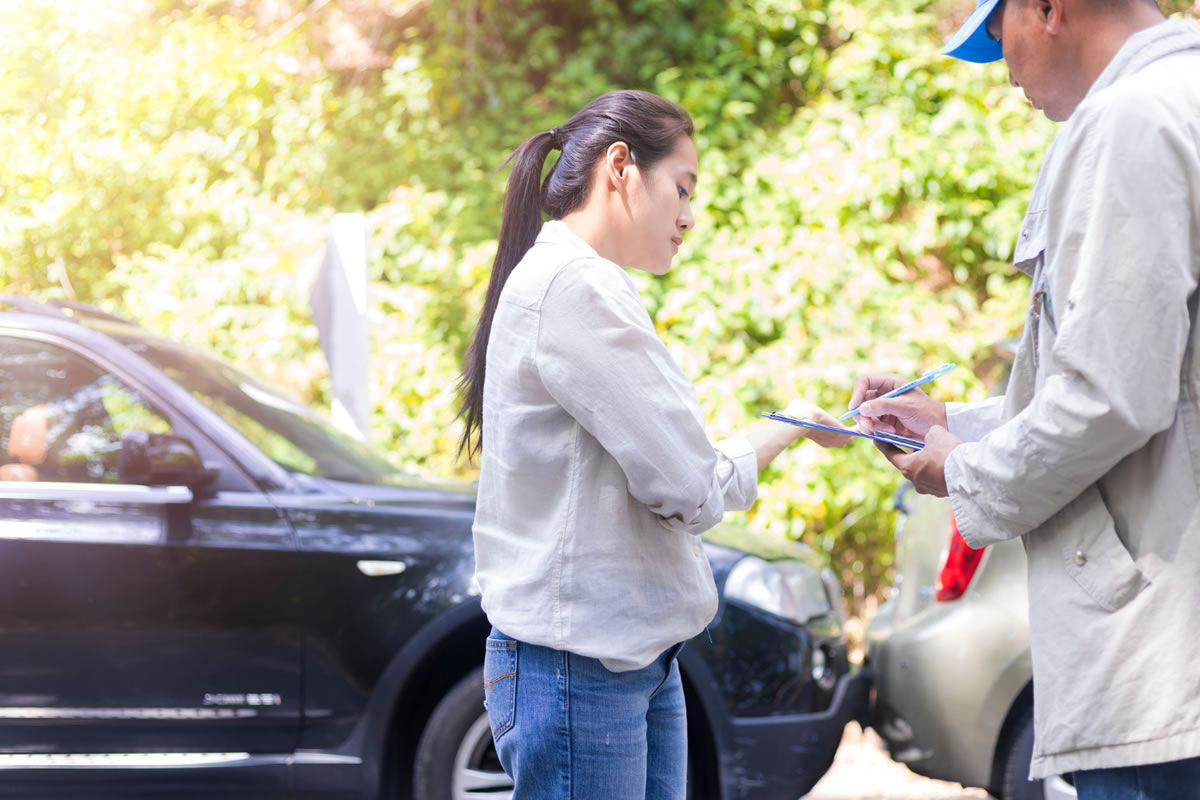 It is common to hear myths, rumors, and old wives' tales for every profession. Public insurance adjusters are no different. During Hurricane and storm season, when insurance claims are filed in mass, many property owners learn about public adjusting and begin researching before they hire. The statistics are usually clear that hiring a public adjuster can help increase insurance settlements, but people still find negative information on the internet about public adjusters.
Myths about public insurance adjusters often come from insurance industry employees or angry insurance policyholders. For example, policyholders who have had a bad experience with a public adjuster use the internet to record their experiences to help others learn from them. But when professionals in the insurance industry post bad information about public insurance adjusters, they are breaking the code of ethics within their state. While every industry has a few exceptions to the rule, most public insurance adjusters licensed legally and have practiced for over a year comply with ethical practices and state law. However, our expert on property claims in Polk County offers the following myths bout public insurance adjusters.
Public adjusters do nothing to help you and take a large portion of your insurance settlement.
This statement is simply not true. In some states, fees for public adjusting are capped. An insurance claim takes plenty of effort and time to process, and public adjusters are generally allowed to charge up to 10% of an insurance settlement on residential claims during a state of emergency regardless of how complicated or time-consuming the claim becomes
Also, most states require a public adjuster's fee amount to be stated clearly within the contract signed by the adjuster and policyholder. While each public adjuster is different, they file all insurance claim paperwork, scope and investigate the property, and create detailed professional reports for damage estimates. In addition, they often meet with insurance company employees on more than one occasion to discuss and investigate any losses, along with tons of emails and phone calls throughout processing a claim. The public adjuster's primary objective is building a case to present to your insurance company on your behalf, which takes a lot of work.
Public adjusters are thieves.
Public adjusters must pass background checks and be fingerprinted to apply for licensure. Applying for licensure is often not allowed when a public adjuster has criminal charges on their record. Any public adjuster proved to commit crimes while licensed is punished by having their license revoked and can often pay hefty fines or go to jail, depending on the charges.Certain felonies bar an individual permanently from applying for a public adjuster license. In addition, other felony charges and certain misdemeanor charges require an applicant to go through a disqualifying period before applying for a license is possible. Capital felonies, first-degree felonies, or felonies involving embezzlement, money laundering, fraud, or any felony related directly to financial services are entirely barred from licensure.
Using a public adjuster will increase insurance premiums.
An insurance company cannot drop your insurance policy in retaliation because of a state code of ethics.
However, they can choose to cancel your policy for any reason once your policy has ended. In most cases, insurances only choose to drop insurance coverage when a loss you claim is due to your negligence or your failure to pay insurance premiums. For example, if you accidentally burn your house down because you fall asleep with a cigarette, your insurance company will likely cancel your policy.
Insurance fraud is a problem with public adjusters.
Insurance companies are not defraud by public adjusters and instead agree to pay negotiated settlement amounts. Unfortunately, many people think adjusters can defraud insurance companies by making them pay obscene amounts of money to policyholders so that they can profit from it. Public adjusters build a policyholder's case using building codes, state statutes, and insurance information that they later present to your insurance company. Much like a legal case at trial, an insurance company will do its best to refute the claim your public adjuster has presented. Then, the two will negotiate back and forth until they determine a fair settlement amount. Once a fair settlement is reached, your insurance carrier will pay the public adjuster and you.
Again, there is no fraud or trickery involved. Your public adjuster simply provides. Loss information to help the insurance company understand the true scope of your loss and then agree to pay you what they owe. Sure, insurance companies don't like paying out more money than they wanted to, but they agree to settlements and pay you the negotiated. Unfortunately, insurance fraud is a grave matter, and not many people can get away with defrauding an insurance company. If an insurance adjuster is proved to be fraudulent, commit fraudulent activity. As a result, they face criminal charges, pay costly fines, and have their license revoked. On top of that, they are barred from licensing for life. Most adjusters are not willing to risk their careers for a little bit of extra money.
It is essential to do your homework when hiring a public insurance adjuster. You should ask for references, research, reviews, and learn their company's history. Studies show that policyholders get a claim payout of over 700% by using an insurance adjuster then handling property claims in Polk county independently. That is a huge difference and worth the research involved.