Common Types of Property Damage That May Cause You to File Property Claims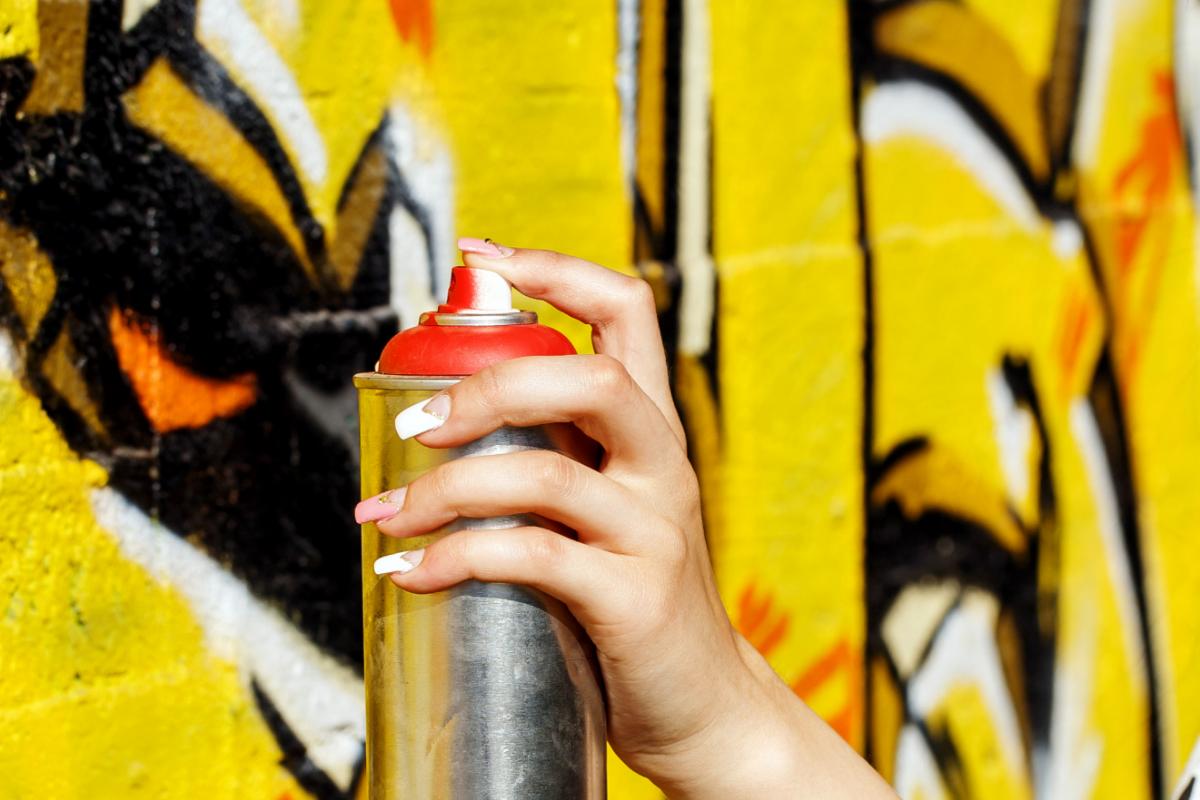 Home insurance is purchased to protect the investment you make into your property. Depending on your policy, you are covered in the event that your property is damaged, stolen, or rendered unusable. Out of 15 homes that have insurance coverage, at least one property claim will be made each year. Now, you may be asking yourself what constitutes filing a property claim. These are just a few of the most common types of property damage that may cause you to file property claims in Hillsborough County.
Hail & Wind Damage
Coverage for tornadoes, hurricanes, and hailstorms are often used by homeowners. Being the most common insurance claims made for homeowners with home insurance, many forces of nature are covered by policies.
That being said, certain regions will require you to have specific policies. In fact, many policies will not cover hail or wind if you are in a region considered to be tornado alley or coastal properties that witness a lot of hurricanes. Always make sure your policies offer coverage of Hail & Wind Damage.
Freezing/Water Damage
In the cold months, most of Northern America will see freezing temperatures. If the homes that endure these below freezing temps is not properly insulated, they will likely see broken pipes. Frozen water and other water damage is often covered by insurance policies, and if you have fell victim to this type of damage, then you need to check your policy to make sure you are covered.
That being said, it is wise to consider taking measures before the cold season to prevent damage to your pipes or property. Insulated pipes are a great preventative measure to take as temperatures begin to drop.
Flooding is also water damage that you need to be aware of when signing policies for home insurance. It is one of the disasters that you wish will never happen, but your will be happy you are covered if it ever does.
Malicious Vandalism
Vandalism that causes damage and malicious disruption should be covered by your policy. Examples of this type of damage include outdoor lights being damaged, spray-paint damage to your home, bushes and/or trees cut/damaged, and even a garden that has been dug up and destroyed.
It is important to pay attention to the policies you have for your home insurance. Knowing the area you live in, what to expect as far as weather, and being thorough when applying for coverage are great ways to ensure that you are covered in the unfortunate event of damage to your property.
If you have suffered property damages that have caused you great losses or expensive repair bills, you may be eligible for compensation. Contact us to help you with your property claims in Hillsborough County today!