Five Boat Insurance Claims You Might Have to File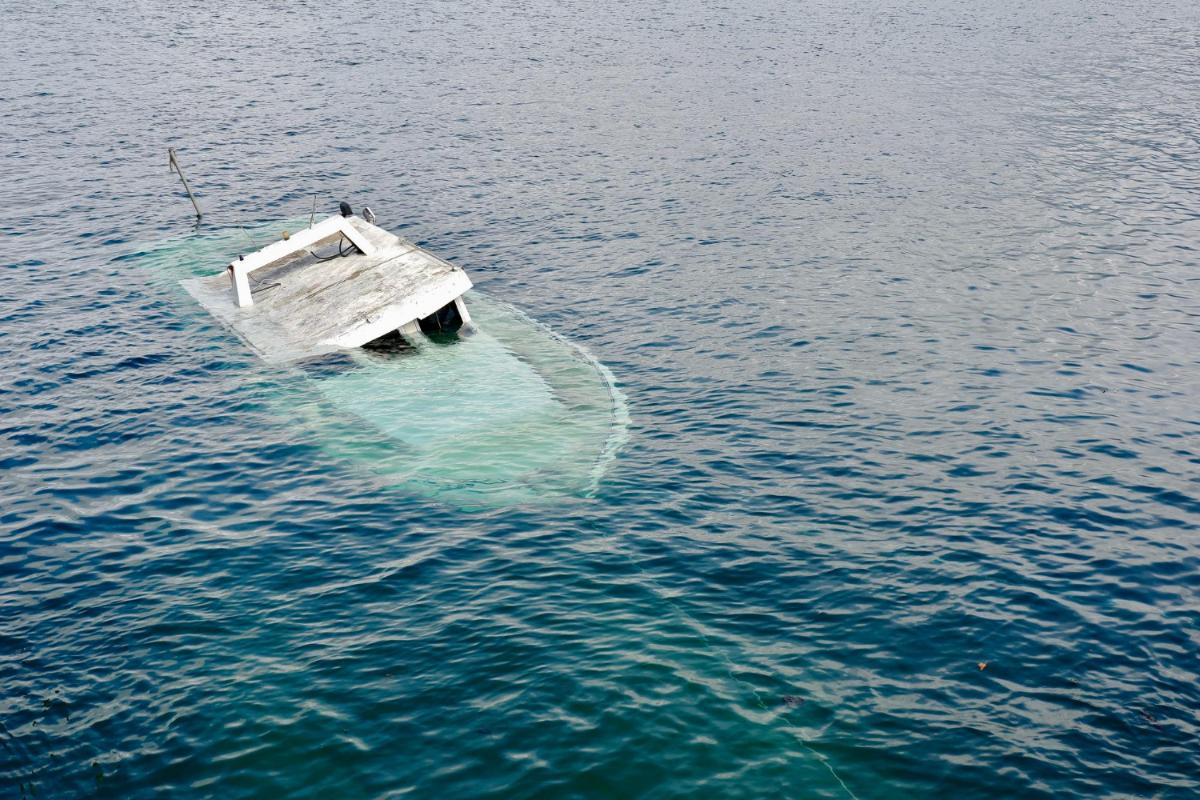 Accidents happen whether you have operated a boat for ten minutes or ten years. However, you can prevent significant financial problems in the future by carrying an adequate watercraft insurance policy. In most situations, you can file property claims in Polk County for fire, theft, collision, or other loss covered by your specific insurance policy. Our public claims adjusters discuss these different boat insurance claims you may have to file.
Sinking
No one wants to think about their watercraft sinking, but it happens more than you might think. A boat sinking can be expensive and often leads to a claim for a total loss. Dangerous weather conditions, excessive corrosion, and slipping the moorings are all issues that can lead to your vessel sinking unexpectedly.
Weather damage
Boat weather damage does not only originate from a hurricane or other named weather occurrence. Your vessel can also incur significant damage from a strong gust of wind. Any dangerous weather condition, like a hurricane, strong wind force, heavy rain, etc., can cause severe damages that demand a property loss claim. This makes it essential to always check wind speeds, surf height, tide times, and weather conditions before taking your vessel out.
Theft of equipment
The theft of gear and equipment aboard your boat is a risk you need to consider carefully. Outboard motors are a common target for theft. Equipment theft usually happens in the summer months when watercraft are most likely to be stored outdoors. You can protect yourself from this type of theft with an anti-theft device. It is also helpful to have a running inventory of everything on your vessel if you ever have to file a claim against your insurance. Another great tactic is to mark your property with an identifiable marking so authorities can quickly return it to you if it is recovered after a theft.
Fire
Experiencing a fire on your watercraft is not as common as some other types of claims, but it still occurs often. A fire on your vessel can be an extensive loss with considerable financial effects. Electrical issues cause most boat fires. It is essential to install a fire alarm on your boat because they are sophisticated forms of protection that can quickly detect fire and smoke. You should also always keep fire extinguishers on your boat to promptly put out a fire. Finally, inspect your boat's electrical connections periodically to ensure they are fitted tightly and corrosion-free and confirm that your boat engine does not have any fluid leaks that might cause a fire.
Boat theft
Unfortunately, jet skis and boats get stolen, especially in the summertime. However, there are safety measures you can use to help prevent the theft of your vessel. There are advanced tracking systems that
detect motion on your boat through sensors and other effective anti-theft devices available for purchase.
These are just a handful of boat insurance companies' common property loss claims. Call us now if you need assistance with property claims in Polk County. We are here to help you get the settlement you deserve.