Five Flood Insurance Claims Filing Tips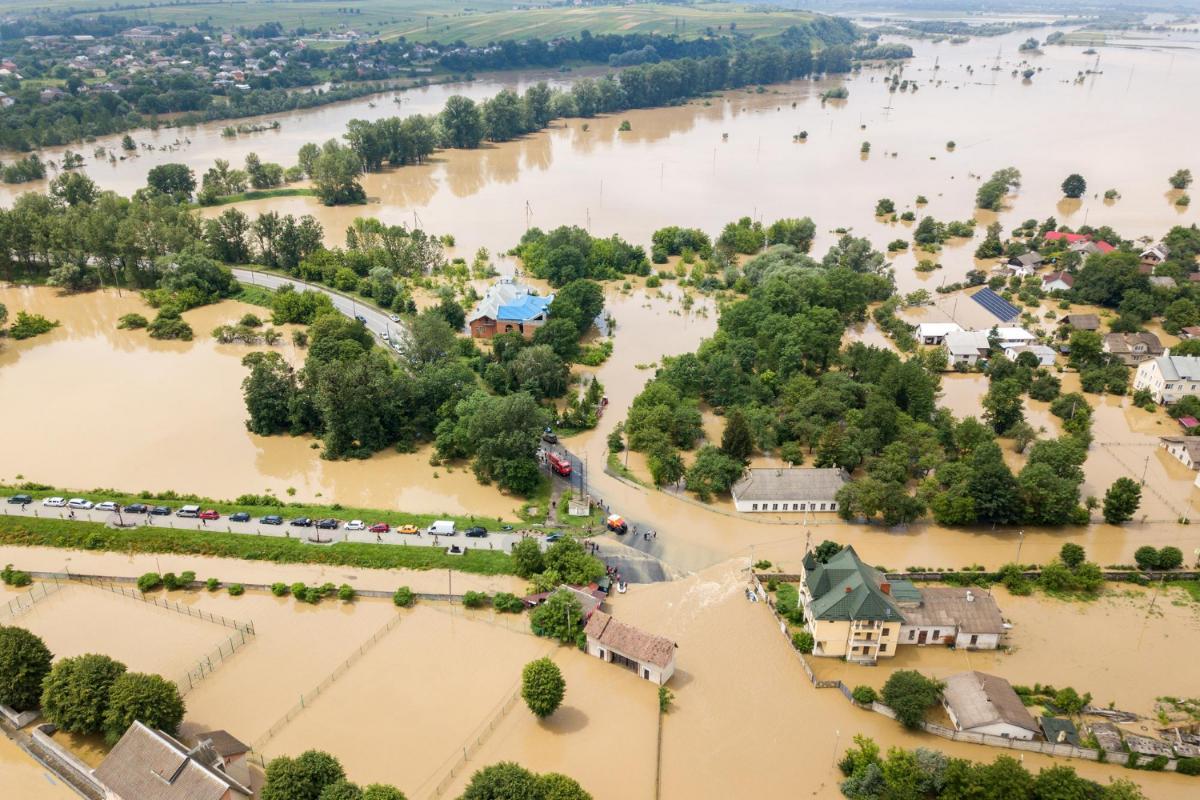 If you are the victim of a flood, your home or business and the contents inside are likely badly damaged or possibly destroyed. Experts on property claims in Orlando, FL, recommend these tips for what you should do next:
Contact your insurance carrier or agent immediately
It is essential to inform your insurance company that you need to file a claim in response to the loss you have experienced. Always provide them with current contact info, especially when the damage prevents you from remaining in your home. The insurance company should take swift action to help you quickly repair the damages to your property. They will assign a staff or independent adjuster to your claim to follow up with you about what is required to successfully file your claim and offer you any paperwork they need you to complete to keep the process moving forward.
Property inventory
It is always best to have an inventory of your property completed before any damage occurs, with a detailed, comprehensive list of every item in your home or business. It helps to go from room to room and take note of everything inside with a description, serial or model number, purchase date, and pictures of everything. It is critical to include photographs, drawer and cupboard contents, plants, etc., to be reimbursed in the event of a loss. Hang on to receipts for anything of value that you purchase and store them in a safe, dry location away from your home and any flooding threat. This info will be helpful in the event of a property loss claim and help you decide the best policy coverages to purchase for your specific situation. Doing this before a disaster is critical because it is common for floodwaters to carry away most of your possessions. Having this inventory prepared before disaster strikes will help avoid the risk of forgetting anything when you have to file a claim.
Damage assessment
You should start cleaning up once it is safe to go back to the property. Move from room to room and separate undamaged property from damaged property. Create a list of anything that has been damaged or lost in the catastrophe. Never throw anything away until your assigned adjuster arrives to assess the damages and losses with picture and video evidence.
Work closely with the assigned adjuster
Your insurer hires staff or independent adjusters to assist you with your property loss claim and determine the settlement due to you based on the limits of your policy. Work with your assigned adjuster, as they will help document your property loss claim. Your assigned adjuster will review your itemized list of losses and help determine the value of your lost and damaged property. Then, they will provide their estimate of damages to your insurance company for further review.
Be on-site for an adjuster's assessment
In most cases, insurance adjusters can quickly estimate minor losses and settle your claim fast. It iscritical to be on the property when they come to assess the damages so you can point out the damage they may not notice on their own. You both must agree on the damage scope and everything that needs to be repaired or replaced. Before they leave your property, be sure you understand what you need to do next and why you need to do it. If you do not fully understand, ask them to give you written instructions to follow to guarantee you do exactly what needs to be done.
Use these tips when beginning flood insurance property claims in Orlando, FL. Call us now if you need help managing a claim for a free consultation with a public claims adjuster. We are here to make your life easier.