Five Recommendations for Handling Your Storm Damage Claim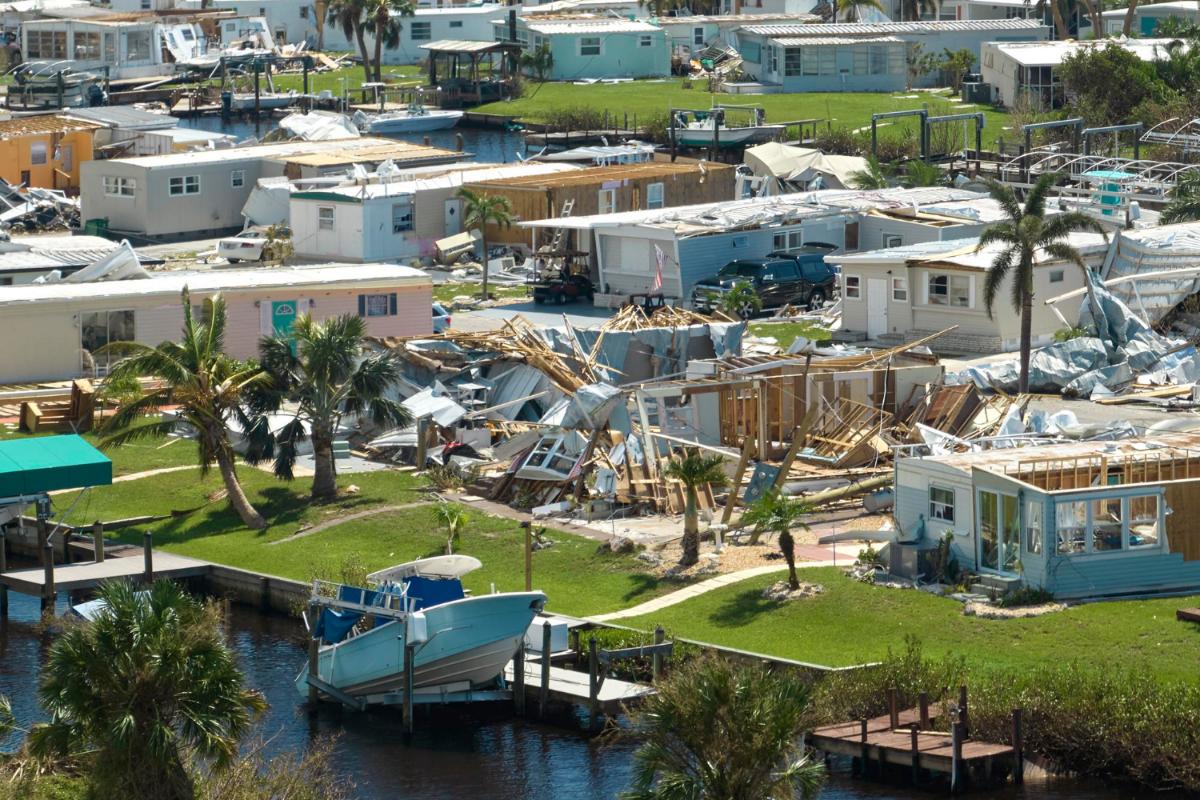 When your house or business experiences wind, lightning, or other injuries, professionals recommend contacting your insurer to file a property loss claim. A standard homeowners', business, or renters' insurance policy guards against storm damage. These policies typically even provide coverage for additional living expenses (ALE) when you can't remain in your home due to covered damages for temporary shelter, meal expenses, laundry services, overnight parking, and other critical costs. Review your policy documents or ask an insurance company agent to understand more about coverages in your policy. In addition, our public claims adjuster in Hillsborough County offers guidance for addressing property claims.
Contact your insurance company right away
Keep your policy number on hand when you file a claim to complete the process fast. If you are evacuated from the location due to a storm, you don't need to wait until authorities clear you to go home before contacting your insurer. Instead, reach them and begin the claims process as quickly as possible. In addition, when you experience property damage from harsh winds, you must be cautious of people posing as contractors in the area attempting to scam unsuspecting property owners desperate for restorations. Finally, never agree to restorations until you contact your insurer to verify your coverage and have the damages assessed by their company adjuster.
Record the damages
Take photos or videos of damages to your property to supply to your insurer, but keep duplicates for your records. You may want to begin cleaning or completing repairs immediately, but you may do more damage than good if you are not cautious. In addition, insurance carriers may refuse coverage if you fail to manage the claim based on their conventions.
Complete emergency repairs
Your insurance policy requires you to shield your property from additional damages if it is safe. This may mean putting a tarp over a hole in your roof or boarding up windows and doors to stop looting. Let your insurance carrier know if you require help with relief measures to guarantee
your property loss and damage defense. Save every receipt for supplies or repair costs for repayment later.
Conduct a loss inventory
Record any lost or ruined belongings in your house or business. Hopefully, you completed an inventory before the severe weather event to provide a good start. Still, you must declare all damaged property, its cost, when you bought it, and its condition before the damage, even if you didn't. Only remove damaged items after a company insurance adjuster inspects the damages to your property. If you do, your insurer may not cover its value.
Hire a public claims adjuster in Hillsborough County
This is a crucial tip for substantial property loss claims. First, it is paramount to remember that a claims adjuster appointed by your insurer works for the organization's benefit. A public adjuster works exclusively on your behalf. They help manage your claim at any point in the process. In addition, they have the background and expertise to advise you throughout the process, negotiate with your insurer in your favor, and guarantee a claim payment much higher than you would obtain if you managed the claim unassisted.
Follow these basic suggestions when filing an insurance claim for storm damage. Then call us directly for a free consultation. We want to help!