Five Signs You Have a Leaking Pipe in Your Home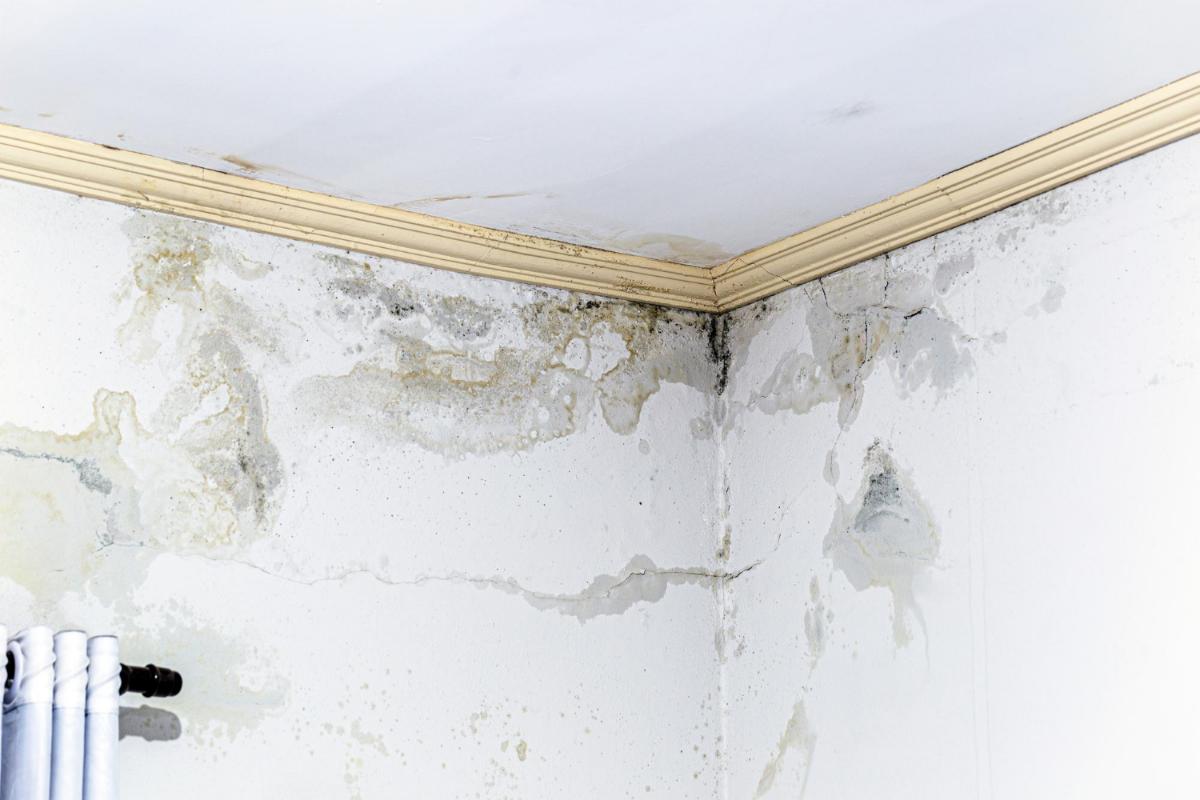 Do you hear the sound of water constantly dripping from your pipes or faucets? This is a tell-tale sign that you have a leaking pipe. A dripping faucet or leaking pipe is more than a nuisance in your home, it can be a serious plumbing issue. This can lead to the waste of hundreds of gallons of water, and it is a major loss of property or materials, and it can result in damages that prompt you to file property claims in central Florida. When you are worried about leaking pipes, you want to take precautions as soon as possible. These are a few signs to look for.
You hear water dripping.
One of the first telltale signs that you have a pipe leak is that you hear water dripping. When you are lucky enough to have a leaking pipe in a nearby location, you will be able to hear it. This can allow you to quickly detect and resolve the problem before the issue grows worse. The longer the leak is left unnoticed, the more extensive the damages will be.
You notice brown stains on walls and ceilings.
Discoloration of floors, ceilings, and walls is another sign that you have water damage in your home. If the burst or leaking pipe is located underneath these surfaces, you will start to notice brown stains before you may know there is even a leak. Although these issues are unsightly, they should be dealt with immediately because there are worse issues than just the stains. When water damages your surfaces, you want to locate the source of the leak, repair it, and then restore the appearance and safety of your home.
You smell unpleasant odors.
When you have a leaking pipe, it can occur suddenly or slowly over time. If this issue is not detected immediately, it can cause water to pool around the leak. Over time, this can cause nasty or foul odors that you will be able to detect, even if you cannot find the source of the leak. You may smell musty odors that result from water seeping into your floors, ceilings, or walls.
You notice unusually high water bills.
High water bills are another sign that you may have a plumbing issue, such as a leaking pipe. When you have not changed anything about your routine but you notice that you are paying more for water, there is likely a problem somewhere. Have a professional come out to inspect the efficiency of your plumbing systems and determine the issue. If you do not immediately notice a leak, it may be causing extensive damage behind walls, inside ceilings, or underneath floorboards.
You spot mold or mildew growth.
When water is left pooling in areas of your home, you can suffer from other forms of damage unrelated to your plumbing system. This can destroy the materials of your home, degrade the appearance of your walls and ceilings, and cause stubborn stains. Mold and mildew growth are a sign that you leaking pipe has been an issue for a while, as moisture has been building up to cause these growths. You want to eradicate this issue as soon as possible.